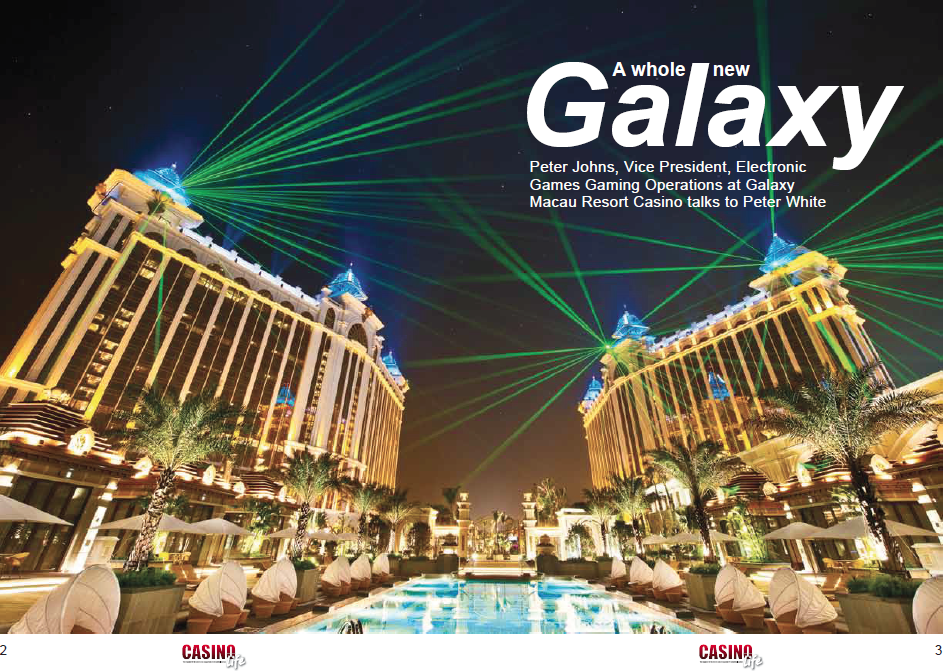 With your second phase development already under construction, and the third and fourth also in planning, has there ever been another example to match the size and scale of your phased Resort Casino development plans?
Galaxy Macau is an investment of 16.5 billion for Phase 1 and 19.6 billion for Phase 2.  After the completion of Galaxy Macau, we still have an additional landbank of 1 million sqm which is approved for gaming, resort and retail facilities, etc. All of our land is contiguous which allows us to develop the single largest integrated resort.
With an estimated land bank of 21.5 million square feet in Macau that provides plenty of scope for Galaxy's development plans, will that involve the construction of an entertainment arena?