Chris Sanson interviews Marcel Heutmekers, Vice President and General Manager, International Casino, SPIELO International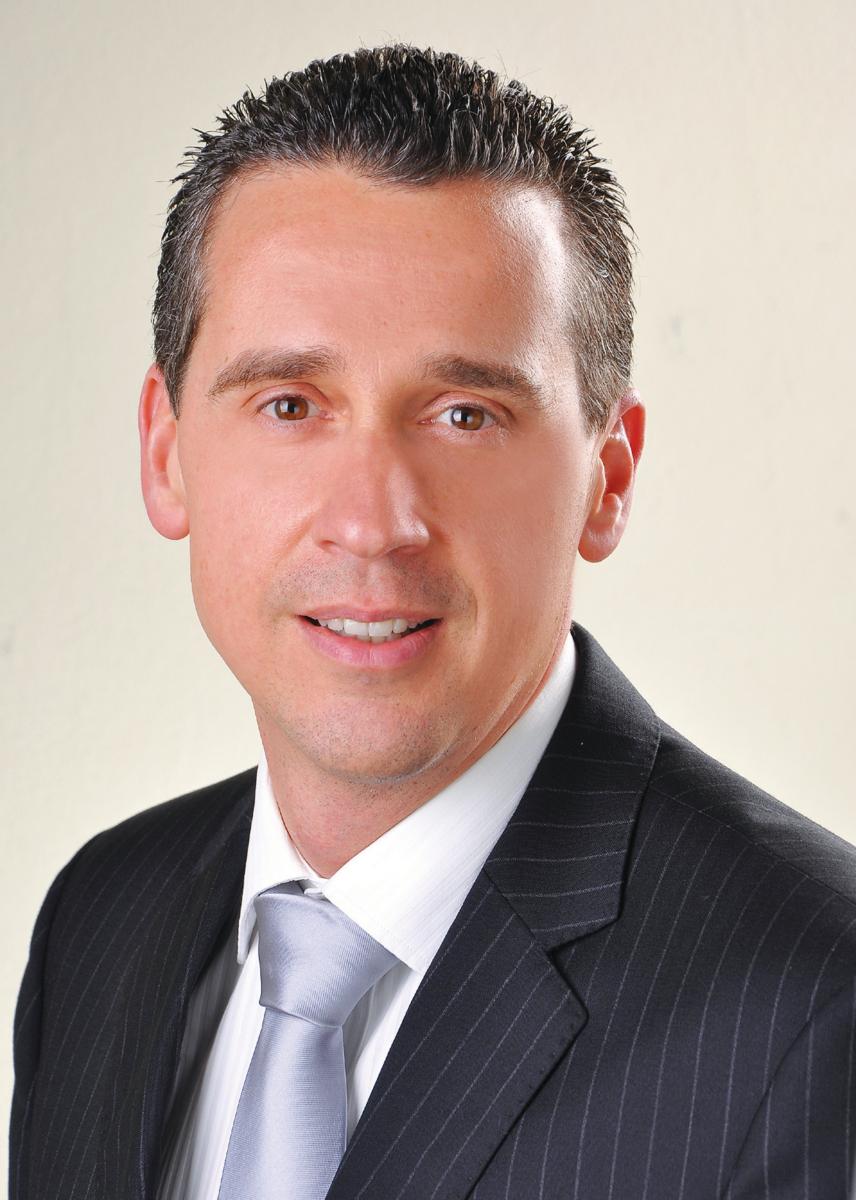 Can you give us a brief history of SPIELO International, from its original plans and ambitions to present day?
SPIELO International™ represents the joining of SPIELO, the global leader in the government sponsored VLT gaming market, and ATRONIC, a leading supplier to commercial casino gaming markets. SPIELO was established in Moncton, Canada, in 1990, while ATRONIC was established in Austria in 1993.