Carlo Musio, Slot Manager for Groupe Tranchant, talks with Damien Connelly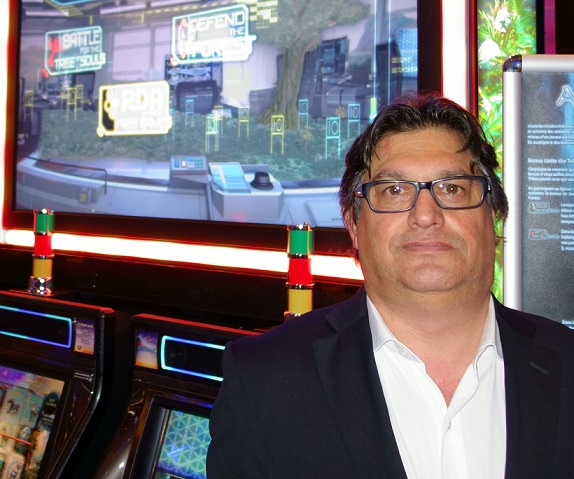 Mr. Musio is the Slot Manager for Groupe Tranchant. He is responsible for the 1,986 gaming machines the Groupe operates in its 17 casinos; 16 of which are in France. Introducing new products and developing new concepts to make sure Groupe Tranchant maintains its market position as the number three casino operator in France is the major focus for Mr. Musio, who reports directly to the company's founder, Georges Tranchant.
"Groupe Tranchant is currently developing a new project to better understand how many visitors we have to our casinos, why people are visiting our casinos, and how much they spend during each visit. This information will be broken down for each casino," commented Mr. Musio.