The importance of obtaining a secure facility for storing cash and chips in casinos.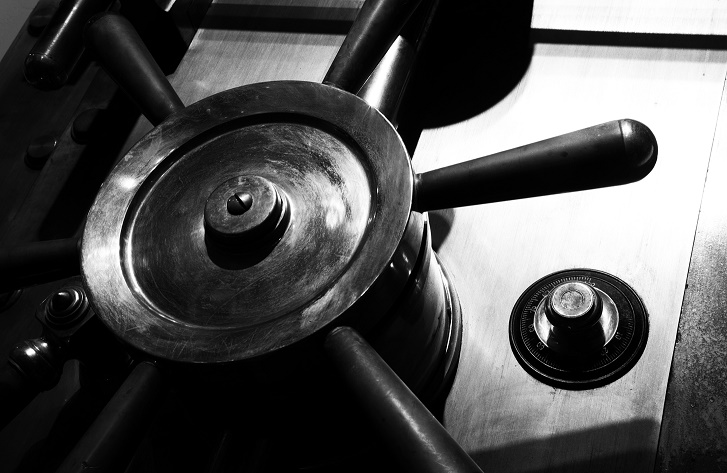 It is not surprising that compliance regulations in the gaming industry are among the most stringent of all businesses. The UK is one of the largest contributors to the international gambling industry, generating a gross gambling yield of £6.2 billion between October 2011 and September 2012 according to the latest available figures.
The Gambling Commission is the regulatory body for commercial gambling in the UK and was set up under the Gambling Act 2005. Its list of responsibilities includes work to ensure that licensees act in accordance with the requirements imposed by the Gambling Act 2005 and other related regulations and standards.