How casinos can make more money with less cost. By Victor H. Royer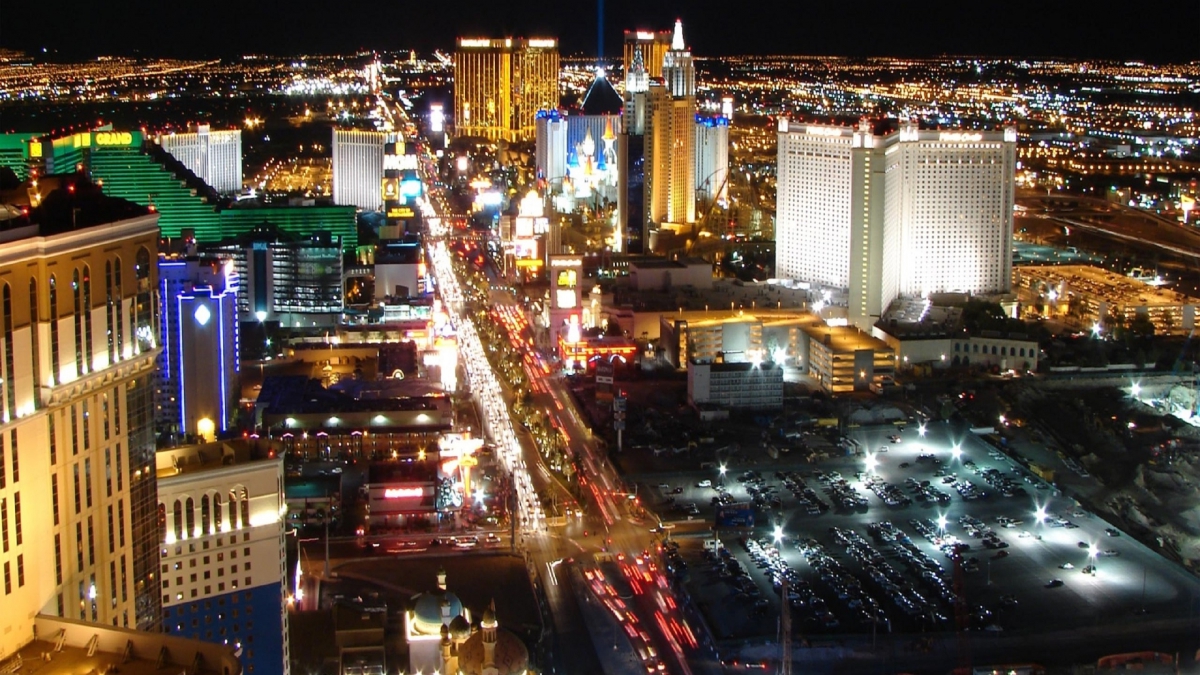 I happen to be old enough to remember the TV Show "Kojak", starring Telly Savalas. In his role as Detective Theo Kojak, he made this catch-phrase world-famous. "Who Loves Ya, Baby?" became the "in" phrase of the 1970's – at least for a while.
But what does that have to do with casinos and gambling?
It has to do with customers. The good, and the bad. And no, not the ugly, as in that famous Clint Eastwood spaghetti Western. And it applies both to the casino operators, and equipment manufacturers, particularly slot makers.