Guaranteed Gaming Entertainment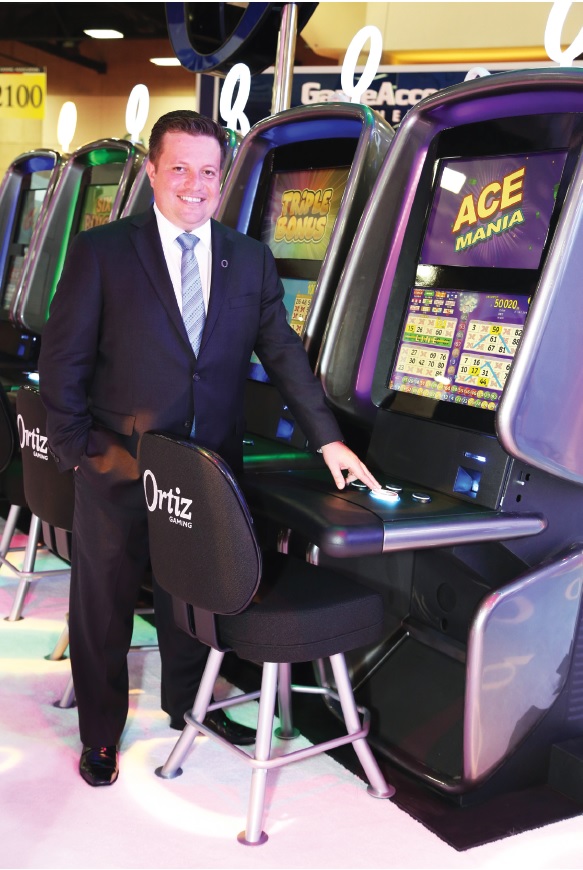 Could we commence this interview with a brief history of Ortiz Gaming; how it came to be founded, to the present day, multinational corporation with offices and customers World Wide?
Our history has always been about providing entertainment and happiness to people through our products and to add to the business growth of our clients. This core philosophy for the past 20 years has been the guiding principle of our growth. In 2002, Mr. Ortiz decided to expand to Central America; today the company has operations around the world. By 2003, Ortiz Gaming began operations in Scandinavia and, two years later, in Spain. Again, this core philosophy and the demand it has driven our expansion now into the USA, Asia, and many new markets.