Gaming has come a long way since sitting around a table to enjoy a game of whist or a board game with all the family was considered the norm. And nowadays, video games also bear very little relation to the ones that first appeared in pubs and clubs in the 1980s.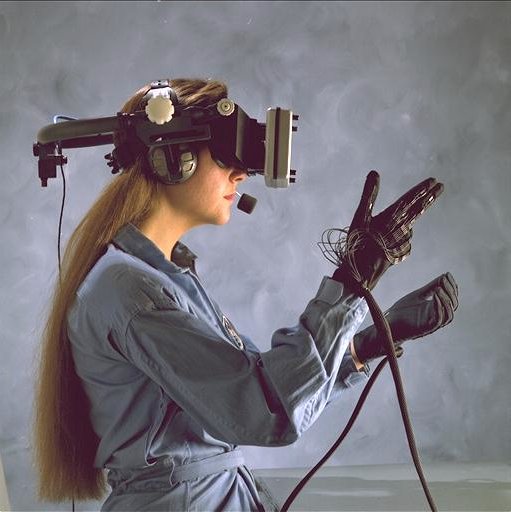 With technology changing at such a quick rate, what can we expect to see in the near future?
Unsurprisingly, it's an area that virtually every month brings exciting new developments and innovations, and close observers of games and the gaming world are already making bold predictions for the future.