A new, dual-track casino conference is set to debut in Las Vegas on June 6: Table Games & Surveillance Departments Together. By Peter White
Why have you the Global Game Protection & Table Games Conference?
Richard Marcus: The main idea is to revolutionize how table games and surveillance departments share data and work better to improve the overall casino operation. The Global Game Protection & Table Games Conference is actually two conferences in one that at times merges both audiences together. It is the first conference of its kind. There have been separate game protection and table games conferences heavily attended by casino executives who've traveled across the globe to attend them. Those casino vice presidents and directors of operations who wanted education for their staffs in both fields had to send their table games and surveillance people on individual trips.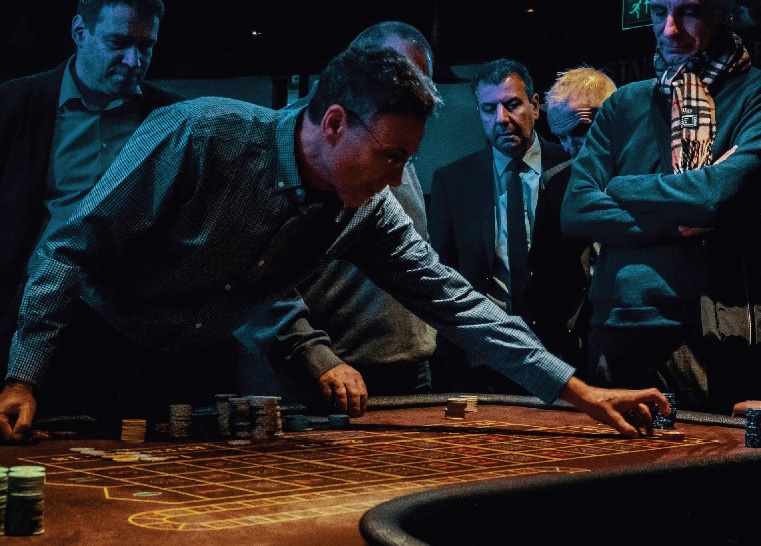 But now that unwieldy requirement has been waived! This conference is designed to offer the best education to those who want to learn both of these integral sectors of casino operations at one event, and as many functions of table games and game protection surveillance often merge, what better way to do so than to have a dual educational program running side by side and at times together?
Game Protection Director
What are the key benefits they will gain from attending?
All key casino people who want to run efficient table games, game protection and surveillance operations in their casinos will benefit. Remember that "Game Protection" in casinos often has implied connotations to surveillance, but the total definition of the term is often left in the hamper. Game protection must be equally practiced on the casino floor by table games people as it is by surveillance people. In fact, some casinos perfectly delineate the term between both departments, creating key positions called "Game Protection Manager" or "Game Protection Director." People holding these titles should not be a fixed part of either the table games department or the surveillance department. By learning how to operate together and share information, they will increase casino operations' bottom line. Learning the steps how to do this is the key benefit of the dual conference.
Your events gain a lot of coverage worldwide from both operators and manufacturers of slot machines and table gaming equipment, along with gamblers. Are there sponsorship opportunities for organisations with the Global Game Protection & Table Games Conference?
Yes, there are sponsorship opportunities for casino vendors and new table game inventions. There will be a main exhibit hall as is seen at all major casino industry conferences.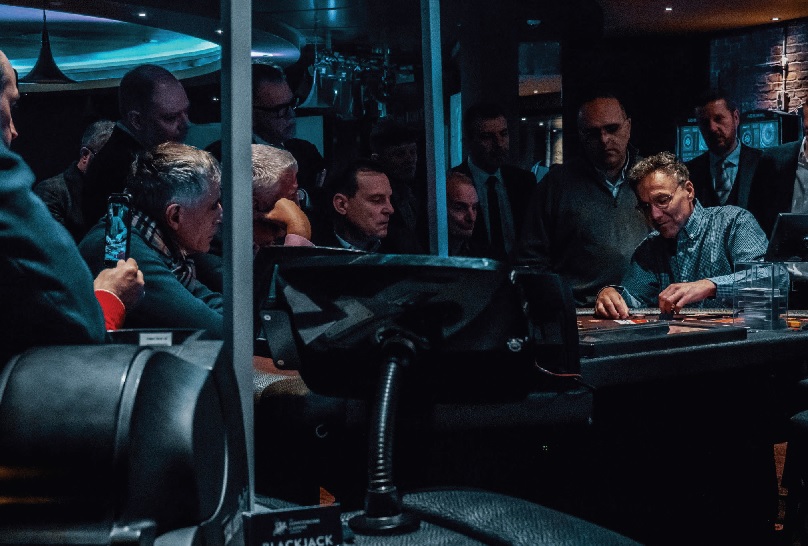 Gaming Floor
These last two years have seen an unprecedented level of disruption to the operations of casinos. There is no doubt that the high-quality professional standards will be unaffected. However, with all disruptions are there areas of operations that casinos should monitor more than usual?
In short, monitoring has changed considerably in casinos, especially during the early stages of the pandemic. A good example of this is the surveillance department, which had to shift almost all of its assets to Covid compliance and safety issues within casinos, not only the gaming floor but the hotels and work areas as well. Surveillance departments had to sacrifice or reduce monitoring some areas of their properties to focus upon issues such as mask wearing, sanitizing, etc. This monitoring changeover is still at least partially in effect.
Its been over three years since our last interview and in that time technology and surveillance has continued as it does to improve. So isn't the era of cheats being brought to an end its just a matter of time?
The era of cheats will never end, and there are lots of high-up people in game protection that are saying that cheating is becoming less and less of an issue. I do not agree with this. We must not forget that the most intelligent and sophisticated cheats are improving their own technology and surveillance as well, thus the cat-and-mouse game continues, although on a much higher level. And we must also not forget that the bulk of casino cheating, even by professionals, is not high tech but rather new and effective variants of the same old scams.
The Chip Cup Scam has been around for decades yet it still occurs at casinos right around the world.
To my knowledge, this scam rarely happens anymore, at least not in the world's major casinos with good compliance and game protection policies.
Big Data
RFID technology has wiped out most forms of cheating involving chip manipulation?
This is true, but like any high-tech protective feature including facial recognition and artificial intelligence, there is a human factor, mainly the one that has to correctly interpret the data and act properly upon it. Talented cheats (like myself back in the day) are capable of psychologically taking control of the human factor and actually convincing casino personnel to ignore or misinterpret the Big Data they're getting from high-technology, including RFID.
Can you tell us what you have planned for your event at Excalibur Hotel Casino, Las Vegas?
To make it the first and only dual Table Games & Game Protection Conference that best educates the casino industry in those sectors.
Please can you provide readers how they can register for your events and also find out more about you and your training events?
My website is also a "dual" website. The conference website is actually a website within my personal website. Everything about me, my conference and my training events is there to be found. People can find all the details and register on the website.
***  Interview original published March 2022  ***