Bill Healey chats with Augustine Casino's Jef Bauer
Southern California's Coachella Valley iswell known for its many golf courses, its eight casinos, multiple music festivals, and notably as a winter destination for vacationers from Canada and the northern states. It is
also home to the Augustine Band of Cahuilla Indians' Augustine Casino.
Augustine Casino was the first modern-day business enterprise of the Augustine Band of Cahuilla Indians when it opened in July of 2002. Though a short two hour drive from Los Angeles, the casino remains a draw for locals within a 15-mile (25km) radius.Casino Life Magazine was fortunate to catch up with Jef Bauer, the general manager at Augustine Casino.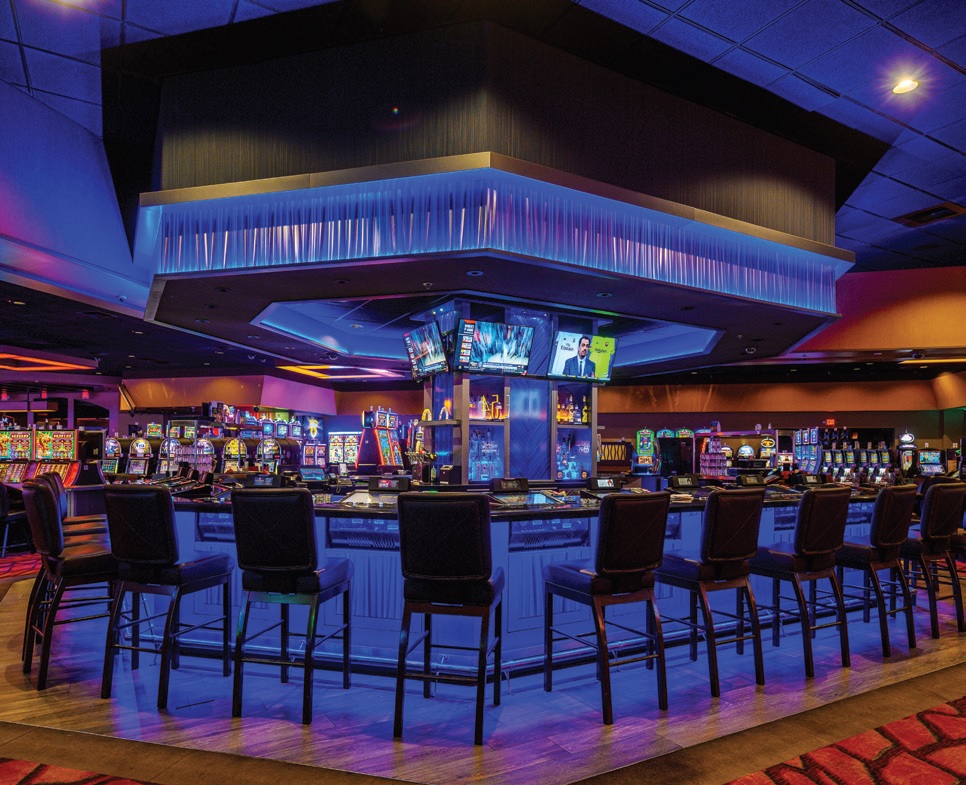 Could you give us a bit of your background and how you got your start in the casino gaming industry.
I entered the industry completely by accident. While attending college at University of Nevada and virtually broke, I realized I needed to find a job to support not only my education but my young family (I had
a newborn daughter). Perusing the job boards at the university, I noticed an interesting posting for a "Sports Writer." Since I was a journalism major, knowledgeable about sports, I thought it would be perfect. However, I was confused as to why Harrah's Reno would have this position. Since the job paid $5.25 an hour, I was excited to find out. I interviewed and was hired...as a sports book ticket writer. This was in 1987 and was the beginning of my career in
gaming.
To view the complete article please click here