Submitted by

admin

on Thu, 20/05/2021 - 14:59
[Johannesburg, 19 May 2021] More precious than most diamonds and far rarer, a prized black opal is a find of a lifetime and this one carries a price tag of R2.5 million.
Sun International is giving tables players the chance to put their baccarat skills to the test for the honour of becoming the first ever black opal winner in an exciting new group-wide tournament.
For centuries Baccarat has been played by commoners and kings, but it was it was the emergence of James Bond in Casino Royale that focused the public's attention on the game. Since then it has become a firm favourite in casinos around the world.
The game is simple. There are two betting options – one a player's hand and the other a banker's hand. The objective is to bet on the hand that will be close to or equal to nine, and betting is completed before the hand begins. A third betting option is on both hands being a tie.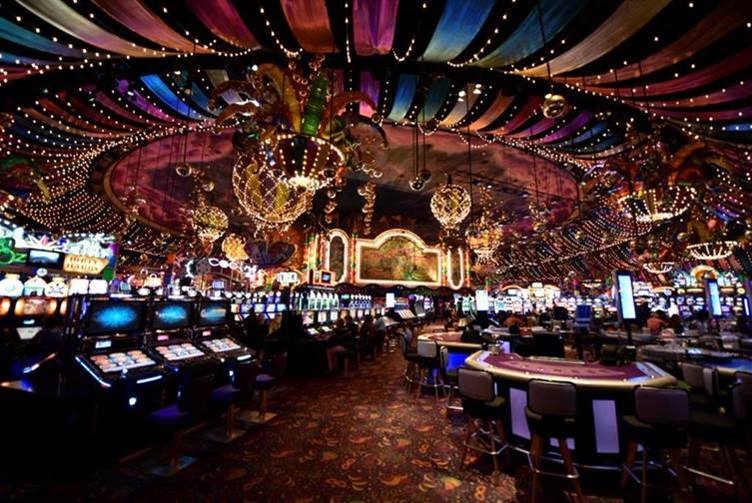 If you believe that you could be a baccarat champion and want to get your hands on this precious gem, then register from 14 May - 13 June 2021 at participating Sun International casinos. The tournament is free to enter with no buy-in required, and is exclusive to all MVG cardholders who frequent GrandWest, Carnival City, Sibaya, Boardwalk, Sun City or Time Square.
On 14 June the four players with the highest points from across these casinos during the point-earning period, will automatically secure themselves a seat at the grand finale in July.
From 18-20 June, a further 192 qualifying players will also have the chance to battle it out in the group quarter finals at their qualifying casino. Winner of property heat gets a chance to go to the Grand Finale on the 19 to 20 June.
In the end, 52 finalists will progress through to the Group Finals to be held at Carnival City Casino from 2-4 July with a total prize pool of R2.5million. The grand finale winner will walk off with coveted R1.5 million! The runner up will win R500 000, the third placed player will win R250 000, and fourth placed will receive R100 000. A further R150 000 will be handed out in additional prizes during the tournament.
Are you the 2021 Black Opal? Remember that to win it, you've got to be in it so register now!
To ensure that social distancing requirements are met, tables will be limited to four players. Players will also be required to wear a mask and agree to temperature screening and completing a medical questionnaire.
Follow Carnival City for news updates:
Facebook: @CarnivalCitySA
Twitter: @CarnivalCitySA