Submitted by

admin

on Thu, 29/06/2023 - 14:27
Macau — In cooperation with Lever Foundation to carry out its commitment to cage-free eggs, Melco Resorts & Entertainment, a developer, owner and operator of integrated resort facilities in Asia and Europe, has won praise for a new policy to source only cage-free eggs for all its operations in Macau and globally.
"Melco's commitment to a swift transition to cage-free eggs sets an example for other hotel and restaurant groups in Macau to follow, and we are confident that many more will join this pledge in the near future," said Anita Suen, Sustainability Program Manager at international NGO Lever Foundation, which worked with Melco on its commitment. "Cage-free egg policies not only benefit animal welfare but also provide a safer and higher quality food option for consumers." 
"Melco recognizes sustainability as being fundamental to our business and responsibility to our communities. The new cage-free egg policy is just one of the steps we are taking towards more sustainable and responsible practices," added Ms. Augusta Vargas-Prada, Vice President, Supply Chain at Melco.
Recently, Melco announced in its new sustainability report, "Since March 2022, 100% of the eggs served at City of Dreams Manila are from cage-free, local sources. With most of our F&B outlets in Macau following suit, delivering on our commitment to source and offer 100% cage-free eggs by 2025 across our entire portfolio is within sight." 
Action with positive engagement has been key to Melco's approach to sustainability. While the company's operations and communities have confronted multiple sustainability trials and tribulations in the past three years, Melcobelieves such challenges present meaningful opportunities.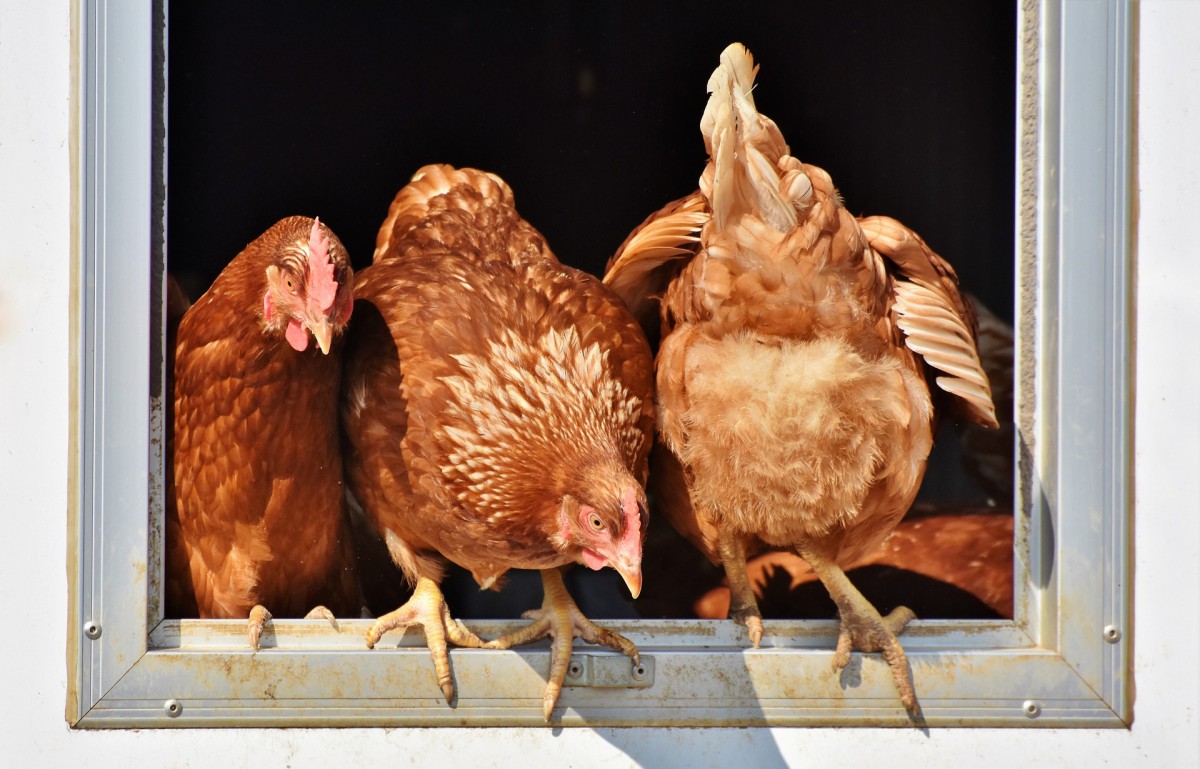 The company has stated that it will continue to sharpen its focus on the needs of the planet and its surrounding communities and act upon its role in creating shared value through a commitment to Rise to Go Above & Beyond.
"As an NGO that advocates for food sustainability, we are proud to see the positive impact of organizations' cage-free egg policy on animal welfare, food safety, and sustainability in Macau," said Society of Food and Environment Health (Macao) - a member of China Animal Health & Food Safety Alliance (CAFA). "We believe that this initiative, which supports the One Health approach from the World Health Organization, will encourage other regional integrated resorts and companies to prioritize sustainable practices that positively impact the environment, as well as the health and well-being of both humans and animals."
Melco's swift progress on its transition has helped local egg distributors expand the supply of cage-free eggs within a short period and make the products readily available in the Macau market. This has further benefited the cage-free egg switch of other leading food businesses in Macau, including food service providers, restaurants, bakeries, and more.
"We are proud to have played a role in facilitating Melco's swift transition to cage-free eggs within half a year. We have successfully shifted at least 10% of all our eggs to cage-free within a couple of months to cater to the rising demand of other integrated resorts and large-scale food companies in Macau," said Yan Lo, General Manager of Agencia Commercial Heng Long, a leading egg distributor in Macau. "We believe that the demand for cage-free eggs will only continue to rise rapidly in the coming years, and we are confident that this shift towards more humane and sustainable practices will become mainstream in the near future. Let's make a meaningful change to the innocent animals!"
Cage-free eggs are laid by hens free to move around in barns and free-range environments without being confined to small cages. Research shows that cage-free eggs are not only more humane to animals and also much lower in food safety risks than caged eggs.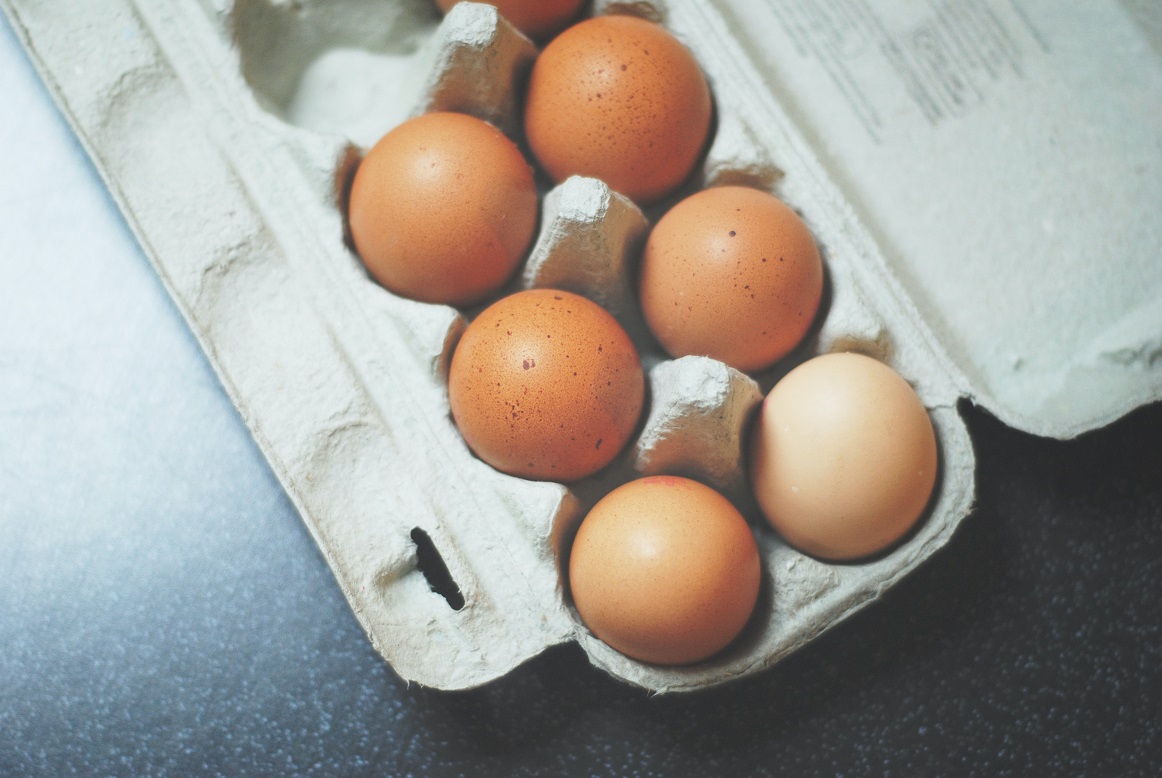 The European Food Safety Authority has found battery cage egg farms have up to 25 times greater risk of salmonella contamination, and as a result, has recently recommended a ban on all caged egg production in the European Union. Many international and local organizations encourage a shift to cage-free eggs to benefit public health, animal welfare and sustainability.
Melco joins a growing number of leading global companies in the hospitality and gaming sector that have pledged to source only cage-free eggs for their food and beverage operations, including Marriott, Hyatt, Hilton, Raddisson, IHG, Accor and others.