Submitted by

admin

on Fri, 09/04/2021 - 01:00
UK, London, 8th April 2021 – CashtoCode, the payments service for online iGaming operators, today announced a new partnership with KKPoker. The agreement enables KKPoker's community of poker players to make instant deposits via CashtoCode's eVoucher solution, a reliable and secure payment alternative to cards and eWallets.
As part of an successful introductory promotion event in March/early April, the first players that made a $100 CashtoCode eVoucher/KKPoker deposit received $10 in free bets, a KKPoker VIP package worth $69.99 and a $20 tournament entry ticket, for a total deposit bonus package worth $99.99.
KKPoker is a popular mobile poker app with a large community of players which continues to grow. Liquidity and stable player numbers were key considerations for KKPoker when choosing new payment partners, due to its business model depending on having a large and consistent player pool. If players cannot reliably make deposits, this can cause issues, player dropouts and limit the number of available players and games.
CashtoCode's eVoucher offers instant deposits via a simple code that can be bought online from several large international platforms, and redeemed with iGaming operators like KKPoker. It offers operators a simple new deposit option, even in global markets, and is a seamless experience for the player. Furthermore, the CashtoCode eVoucher service has already received a positive response among many KKPoker players.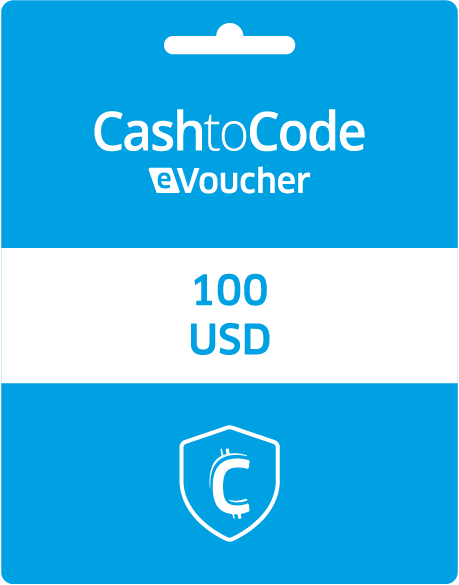 "We are probably best known for cash payments, but our new eVoucher is a great way to guarantee instant payments in virtually any market," said CashtoCode CEO Jens Bader. "The KKPoker app has a wonderful community of poker players, but any disruption to payments stops play immediately. It can infuriate players or make them look elsewhere, and that's why it's so important that operators have multiple payment options in all regions. We're currently engaging in a lot of new projects outside of Europe with a strong focus on emerging markets. We are thrilled to be working with KKPoker and hope that our special promotion will prove popular among players."
About CashtoCode
CashtoCode is operated by Berlin-based Fintech Funanga AG and launched in 2016. The CashtoCode platform connects a vast network of online merchants from various industries and payment service providers with over 150,000 retail locations across Europe and international markets. The CashtoCode service enables customers to conveniently pay for their online purchases with cash at their chosen retail location or via an ePIN in international markets outside Europe. As such, CashtoCode technically manages through its vast networks of partners the secure, convenient, and compliant collection and settlement of payments from customers across numerous markets globally.
More information: www.cashtocode.asia, www.funanga.com
For PR inquiries please contact: PR@funanga.com 
About KKPoker
Launched in 2020, KKPoker aims to bring faster, smoother and fresher mobile poker games to all poker enthusiasts. The KKPoker operating model combines the best aspects of private poker games and a global player pool for the ultimate online poker experience.
KKPoker operates under a full license issued by the Isle of Man Gambling Supervision Commission, which means it meets the highest player protection standards. All KKPoker players funds are held in a segregated and ring-fenced account, making for a 100% safe and secure platform.
KKPoker website: https://www.kkpoker.net/
KKPoker Facebook:https://www.facebook.com/kkpokerglobal/