Submitted by

admin

on Thu, 24/08/2023 - 21:01
Kate Nicholls OBE, CEO of UKHospitality and one of the most respected and influential voices in the sector is the latest thought-leader to accept an invitation to speak at this year's bacta Convention (Wednesday 22nd November, County Hall, London).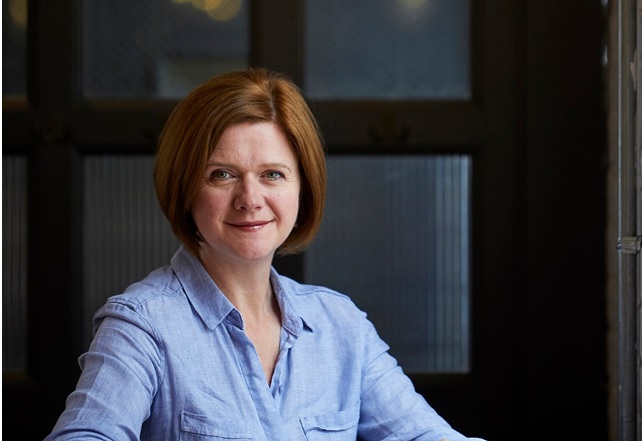 Image: Kate Nicholls OBE, CEO, UK Hospitality 
Kate Nicholls will join a line-up of leading industry and political figures which includes the UK Minister responsible for gambling, The Rt Hon Stuart Andrew MP, the Shadow Minister, Alex Davies-Jones MP, the Gambling Commission's Andrew Rhodes, Michael Dugher of the Betting and Gaming Council, the Bingo Association's Miles Baron as well as representatives from The Bank of England who will be sharing the latest trends impacting payments including what the Bank is doing to protect access to cash.
Bacta CEO John White who is curating the Convention believes the line-up of speakers reflects the reputation enjoyed by the UK trade association and its members who are key supporters of economies and communities on the high street and at the coast.
He stated: "We have aimed extremely high in our endeavours to bring together the key voices from within and outside the industry and I'm delighted at the response we've had.
"Kate Nicholls OBE, our latest confirmed speaker played a pivotal role during the darkest days of lockdown when she took the hospitality sector's arguments to the heart of government. It will be fascinating to listen to her perspective on that period, what help she believes the sector needs from future governments and how land-based hospitality businesses can contribute to the UK's economic recovery."
"The bacta Convention is part information exchange, part debate and part inspiration and I'm confident that our distinguished speakers will tick all of those boxes."