Submitted by

admin

on Tue, 04/07/2023 - 17:33
The latest figures released by Clarion Gaming, organisers of next week's iGB L!VE (11-14 July, RAI Amsterdam) confirm an overwhelming response to the event with registrations up by an unprecedented 55% compared to the same stage last year.
The show, which posted the SOLD OUT signs over a month ago, is firmly on course to be the biggest and most international edition of iGB L!VE ever with delegates travelling from 110+ countries.
Confirming a dashboard of outstanding show statistics Naomi Barton, Director of the IGB Events portfolio urged visitors to book their travel and join the igaming community in Amsterdam. She stated: "We are delighted to be staging what is shaping-up to be the igaming event of the summer. Analysing the trends behind the surge in registrations we know that 33% of our visitors will be attending iGB L!VE for the first time which means thousands of potential new business connections.
"In terms of their core objectives we also know from the data that the industry is travelling to Amsterdam hungry to do business with 25% of registrations saying that their primary reason for attending iGB L!VE is to meet new customers, suppliers or partners with over half (51%) of the total attendance constituting the final decision-maker in their organisation. In terms of jurisdictional hot spots 67% are targeting Europe with Latin America highlighted by 31% of registrations."
Looking ahead to the event, Naomi Barton added: "Exciting new features including the first Consumer Protection Zone, the iGB PULSE content theatre, workshop and Mingle Zone, a record 207 exhibitors, the participation of industry leading speakers combined with the very best curated networking opportunities, make iGB L!VE 2023 an unmissable mid-year event for the international igaming community."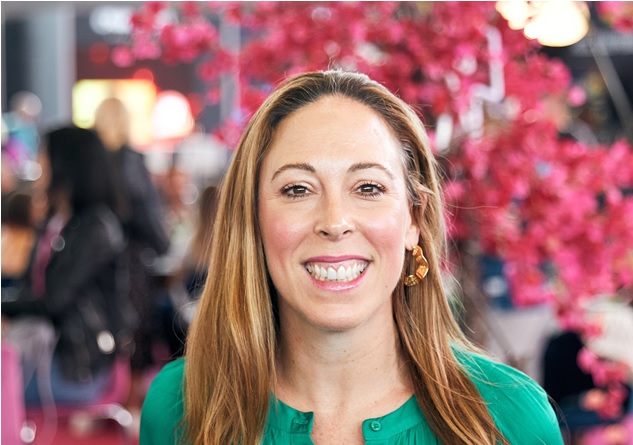 Image: Naomi Barton, Director of the IGB Events portfolio
iGB L!VE provides a vital mid-year opportunity to connect with the industry's best Affiliates, Suppliers and Operators and in the process take businesses to another level of growth. The show provides insight and access to the most advanced online betting and game development, assists business owners to enhance player retention strategies and converts expert-led insights into tangible business growth strategies. Affiliates and Operators attending iGB L!VE will maximise their ROI through the development of the very best business partnerships and the conversion of high-quality leads, form collaborative relationships throughout the world, and learn the latest tips from industry thought leaders.
For more information and to register: www.igblive.com