Submitted by

admin

on Thu, 06/07/2023 - 11:46
7th Cat is born out of the love for Asian comfort food and the wonders of Chinese cooking, located in the beating heart of Leicester Square, within one of the largest and most iconic casinos in London. The kitchen and menu has been designed to provide guests with authentic Asian comfort cuisine and a dining experience created within the excitement of the casino floor.
Empire Casino offers a fantastic, lively casino experience with world-class, award winning dealers. Guests can enjoy the thrill of Blackjack, Roulette, Electronic Games, plus the famous London Poker Room. 7th Cat presents guests with the opportunity to combine premium late-night dining, whilst experiencing the buzz of the casino.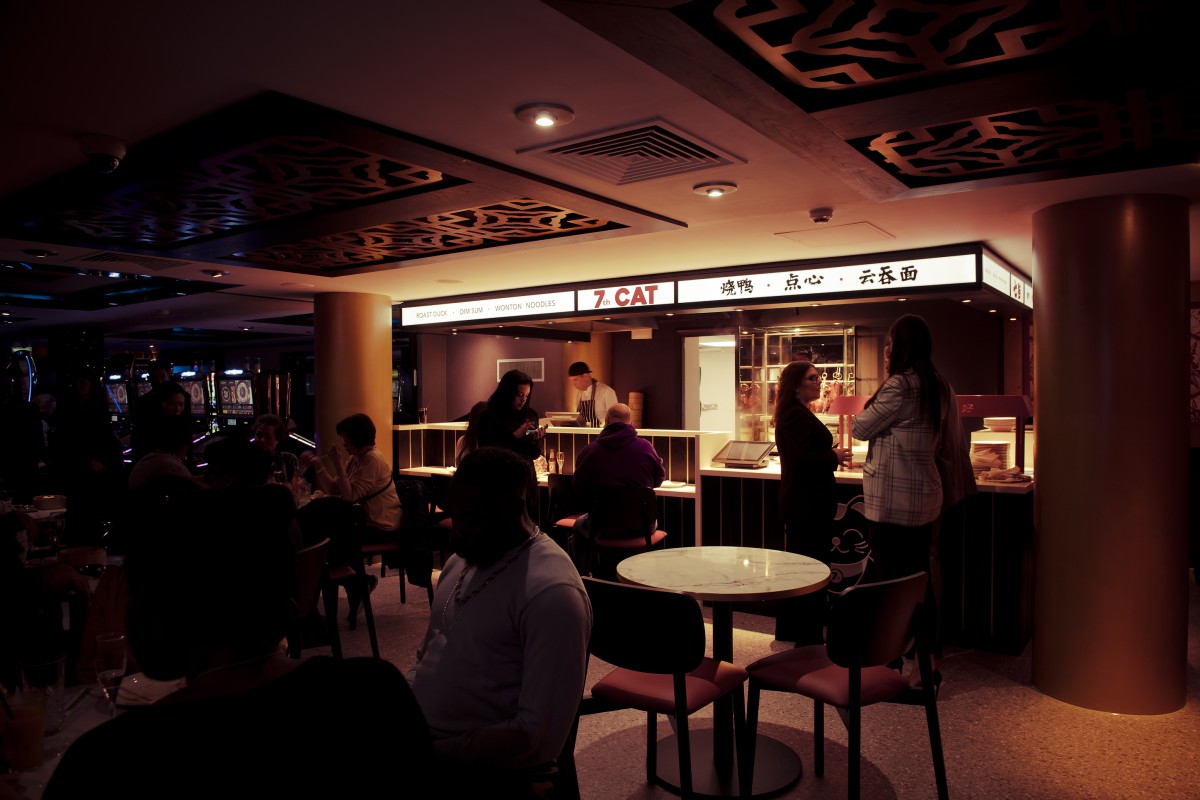 Ellen is a leading restaurateur in London who founded Chinatown's Singaporean restaurant Rasa Sayang back in 2008. Since then, Ellen has formed the expanding Chew On This collection of restaurants, with a passion to show the UK dynamic, exciting and nuanced East and Southeast Asian cooking.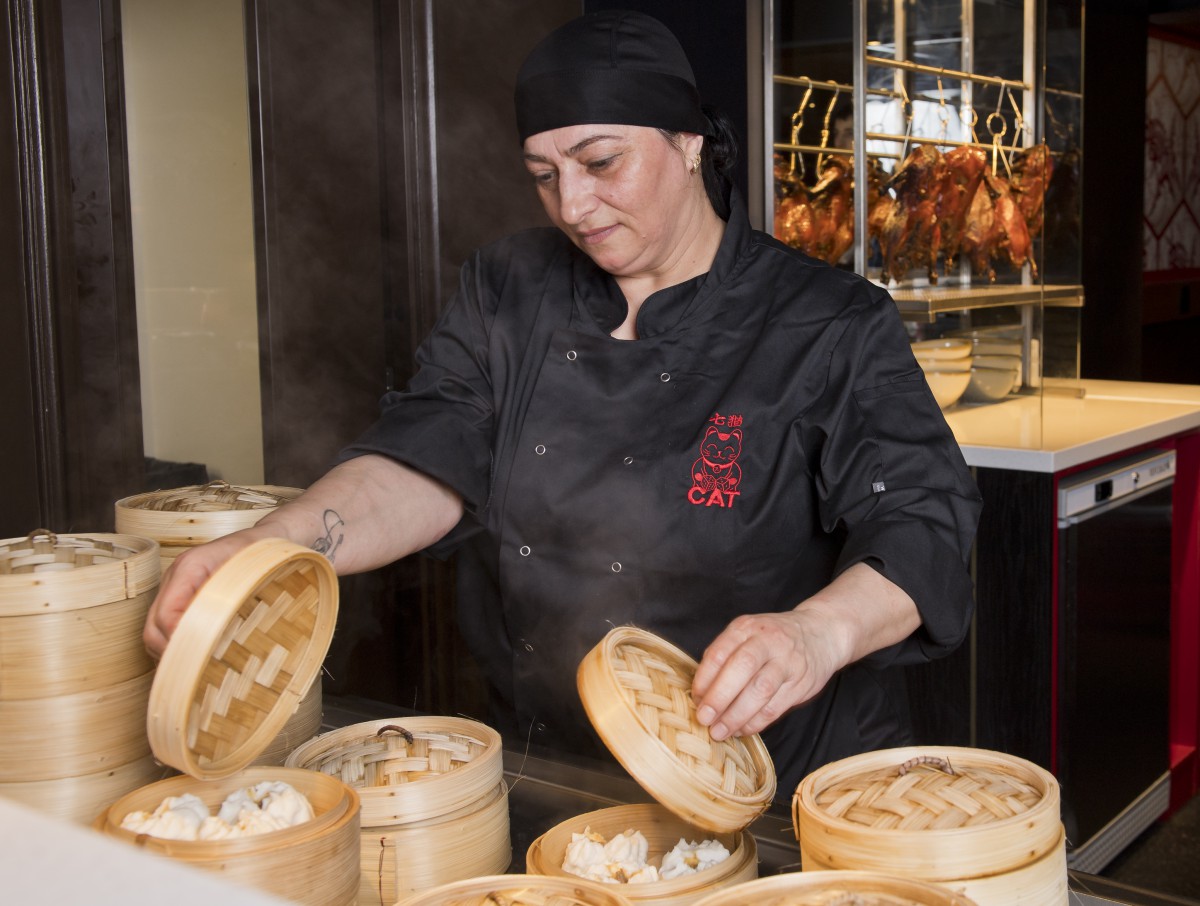 Indulge in authentic dishes including Cantonese Aged Roast Duck, Pork Belly, Prawn Siu Mai and Chargrilled Chicken Satay, whilst dining within a premium entertainment surrounding. Experience the ultimate indulgence in Cantonese Cuisine with Wonton noodles soup or delight in the perfect harmony of succulent prawn fillings and the comforting warmth of the broth. The kitchen uses only the freshest, premium ingredients in the market - their duck supplier, Silver Hill Duck, is touted to produce the best ducks in the world. For a sweet treat, choose from a decadent choice of Ice Cream Mochi, including chocolate ganache truffle, strawberries & cream, coconut, honey roasted pistachio, mango or salted caramel flavours. Opt for the Golden Lava Bao Buns filled with a molten, oozing centre of rich salted egg or the fluffy Mantou Buns, lightly sweetened and perfectly paired with a condensed milk sauce.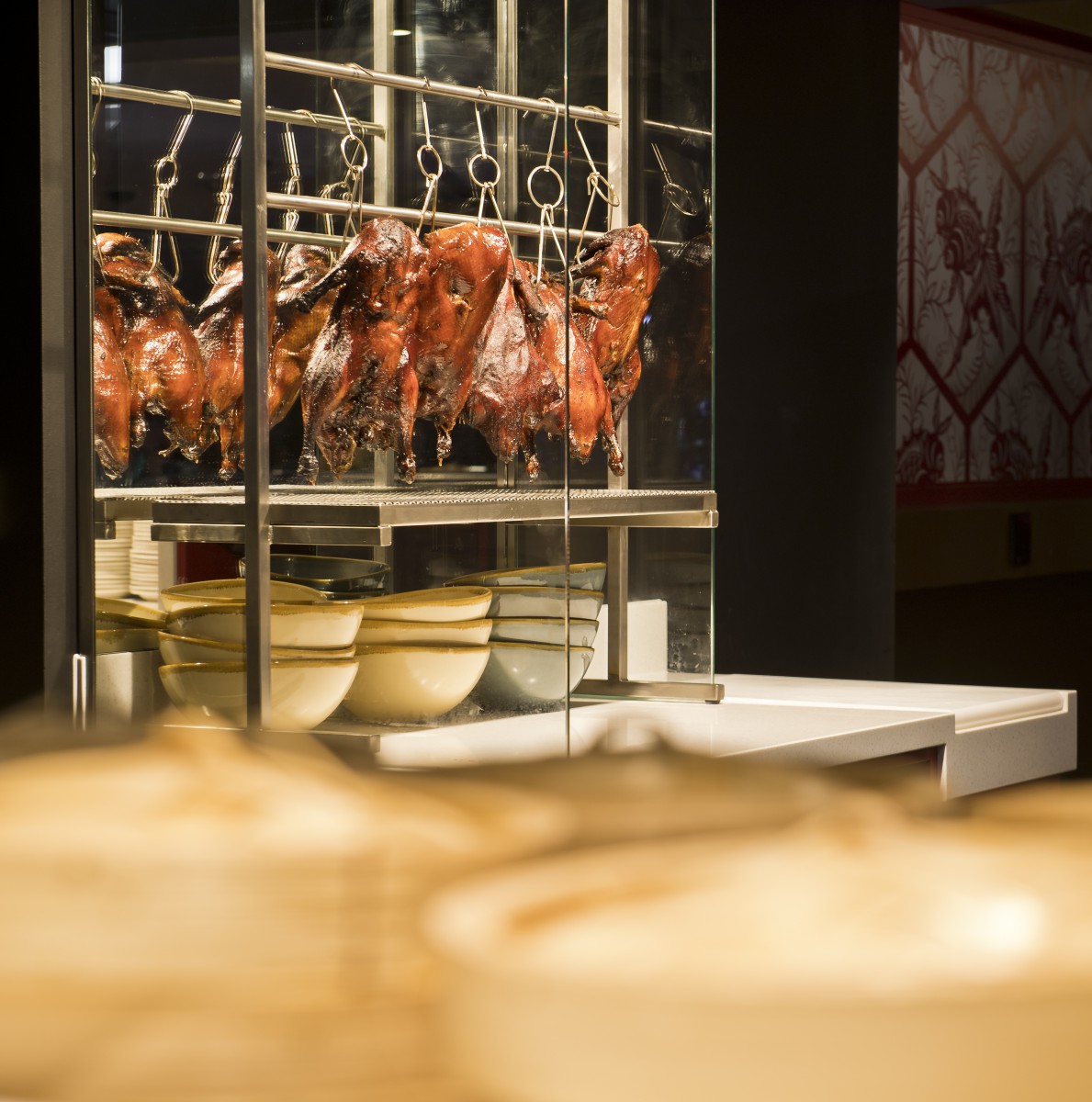 Ellen Chew says: "There is such variety and depth to Chinese food – at 7th Cat we are giving people the 'highlights' of the favourites that we have come to love over generations and to deliver good quality Asian cuisine. 7th Cat is designed for vibrancy and for a quick fix unique sensory experience."
7th Cat celebrates the unique spirit and energy of Chinese culture through gastronomy and strives for a wholesome yet delicious offering that is also fresh and unpretentious. Their mantra is to create exquisite flavours that follow age-old traditional cooking methods and recipes with zero compromise on quality and flavour, so that guests can savour the best of Asian cuisine the way it should taste, right in the heart of London.
7th Cat is open midday until 4am, seven days a week.
About Metropolitan Gaming
The Metropolitan Gaming Group is one of London's largest casino-entertainment companies and one of the UK's most diversified casino-entertainment providers. The Group currently operates 6 casino licences in London and 8 branded casinos throughout the UK. Metropolitan Gaming was the first casino group in the UK to introduce dynamic leisure facilities to its properties to make them true entertainment destinations; these include celebrity chef restaurants, James Martin and Marco Pierre White and Kings Bar in partnership with Budweiser. Metropolitan Gaming, recently launched their new new digital platform of gaming experiences. With a focus on player preferences and market trends, the new live streaming facility strengthens the product offering and allow players to continue enjoying the Metropolitan Gaming experience outside of the casino.