Hollywood, CA, October 29, 2015 – Gary Goddard, Chairman/CEO of Goddard Group, a world leader in the design, master planning, development and production of major integrated resorts and destination theme parks worldwide, has just added his latest mega-destination project to the company's portfolio - a major new $ 3.2 billion casino and resort project called Studio City – which opened to the public on October 27, 2015. With Goddard Group acting as the lead design firm, and Leigh & Orange as the Architect of Record, the two firms have jointly created a new resort that is sure to stand the test of time.
Mr. Goddard was in attendance during Grand Opening Ceremonies on 10/27/15 for the new Studio City in Macau, which also featured appearances from such notable celebrities as Robert DeNiro, Leonardo DiCaprio, Martin Scorsese, and Mariah Carey.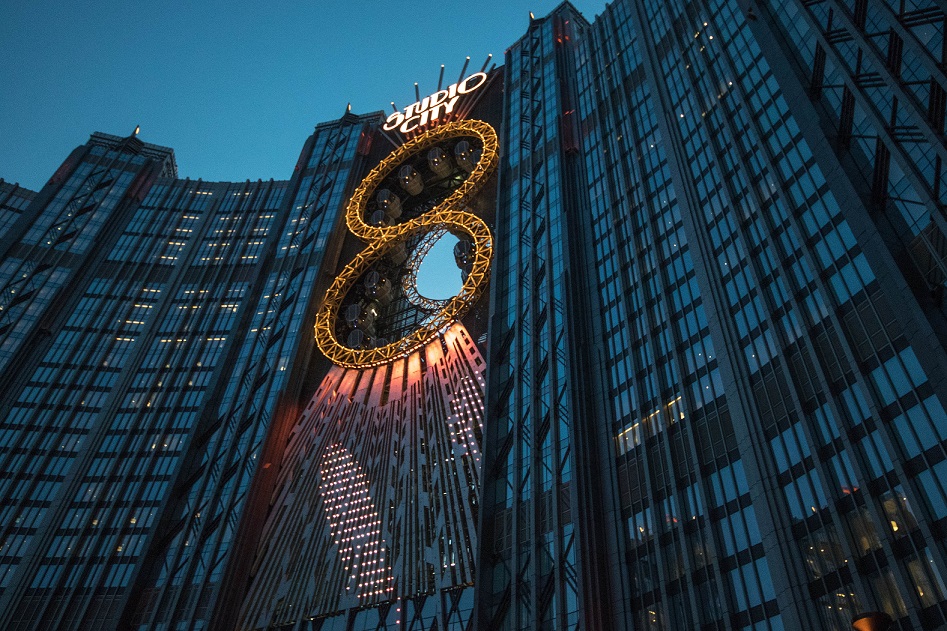 Studio City International Holdings Limited, a company led by Mr. Lawrence Ho and a subsidiary of Melco Crown Entertainment Limited, (Nasdaq: MPEL) ("Melco Crown Entertainment"), a developer, owner and operator of casino gaming and entertainment resort facilities in Asia, , selected Gary Goddard and his company Gary Goddard Entertainment (a unit of Goddard Group), to create the Master Planning and Exterior Design Concept of the thrilling, new, cinematically-themed gaming and leisure destination resort, Studio City in Macau.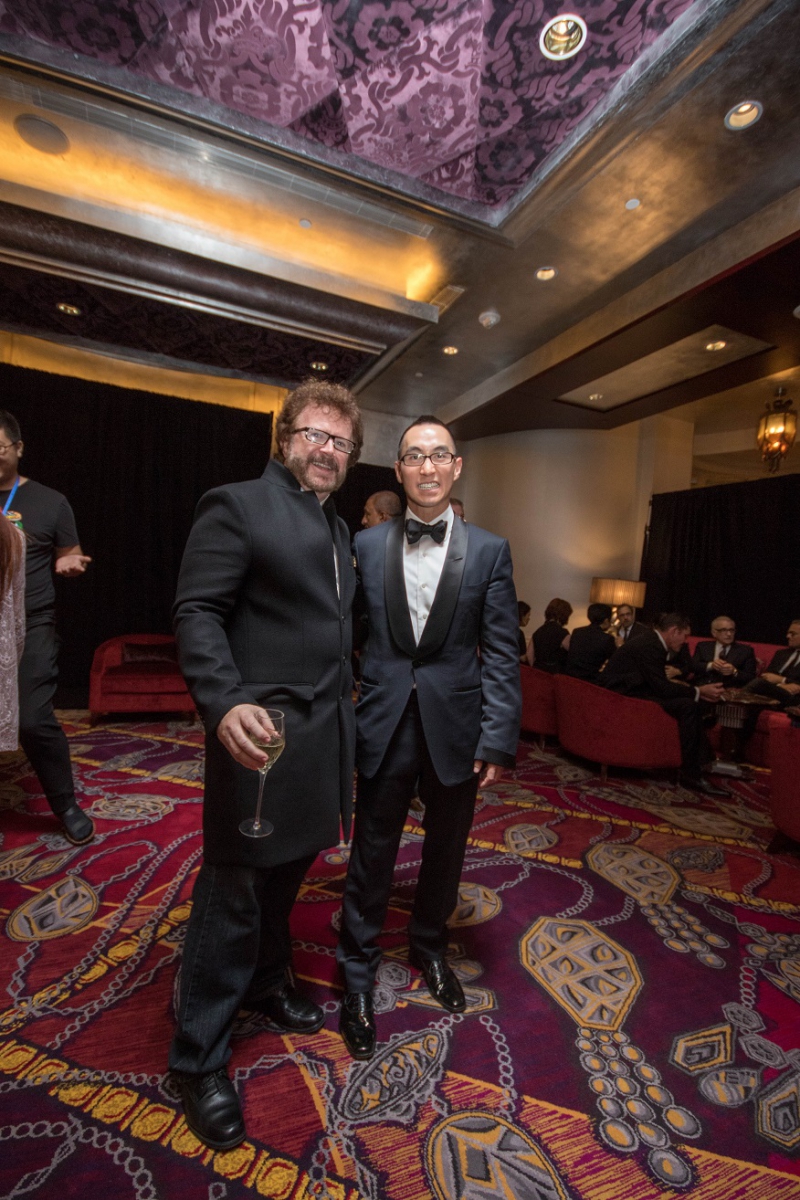 The $3.2 billion, Hollywood-inspired Studio City complex transports the visitor into a stunning cinematic world with awe-inspiring attractions, positioning this new destination resort as Asia's entertainment capital.
"Because we share a unified vision when it comes to Hollywood and the world of motion pictures, our cooperation with the Studio City management team was highly productive, resulting in one of the most exciting, dynamic and architecturally stunning integrated resorts ever created, not only in Macau, but in the world," said Mr. Goddard. "Now that the doors have opened for the first time, with its art deco inspired towers and the spectacular Golden Reel at its center, we fully expect this new resort to become instantly iconic, capturing the imagination of the international audience. This memorable new symbol for Macau will be seen in newspapers, blogs, social media and television news around the world."
Building upon Mr. Lawrence Ho's vision for a resort inspired by the world of motion pictures, Goddard worked closely with Mr. Ho to ensure the Studio City project would be completely unique and apart from anything else in Macau, Hong Kong, or anywhere else on the planet. With 1,600 rooms, this multi-billion dollar project is destined to become the new iconic 'Must See & Must Experience' resort casino in Macau.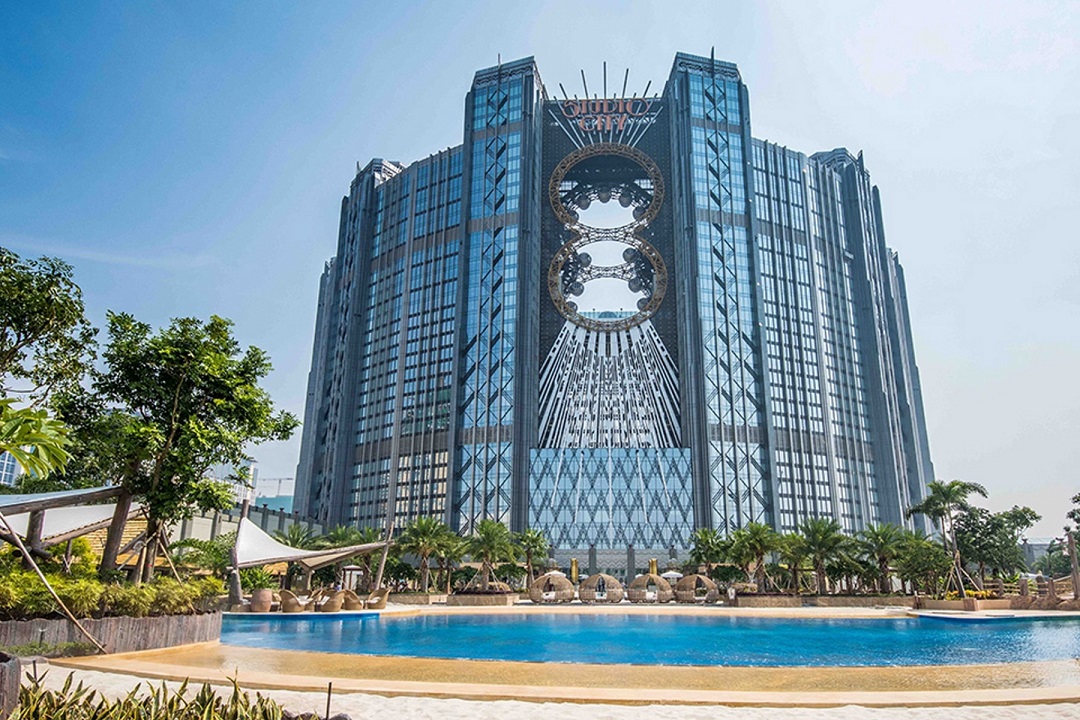 "The design for Studio City is so fantastic, that not only will it draw visitors from Macau, I believe it will also act as a magnet for visitors staying in Hong Kong and in cities throughout China who might not otherwise have planned a visit to Macau," Goddard adds.
Studio City offers visitors a 'next generation' of outstanding leisure destination experiences designed to enhance and establish the territory as a truly international tourism center. Ideally located in Cotai, close to the Lotus Bridge immigration point (which connects Hengqin Island with a future station for the Macau Light Rapid Transit – LTR,) Studio City delivers more world-class entertainment amenities than any other integrated resorts in Macau. Please see: http://www.studiocity-macau.com/