Recently MGM has renewed an interest in Atlantic City (its interest in Borgata) and the company has been approved to return. And we have seen other gaming and non-gaming interests recently make a financial commitment to a very challenging resort business model.
I started my career in the Atlantic City gaming market. Through the 80 and 90's there was a "build it they will come philosophy," which led to an arrogance of business behavior. We can blame all parties involved from stake holder companies to the state; or we can blame no one. We can speak endlessly about the great record of casino gaming revenue of 2005 or we can place it all in the past and move on.
I have read hundreds of ideas in the press recently on the formulas to grow the city market share. It's all good as discussion is always the bases for generating great ideas.
The reality is there is no quick fix for a situation that was years in the making. When AC first approved gaming in the 70's, the city then had very little "life in color." I saw it as various tones of gray best reflecting a city in desperation.  At that time I photographed and sketched in gray tones my impressions of a city on the verge of decimation that had been thrown a life line. There are no major works of art in my drawings or photos which I am sharing. It's more about sharing a reflective mood from the 70's to note a new beginning that seems to have returned.
Perhaps for the power brokers this time, it will be a more sustainable view of "lessons learned" from a case study that has lasted 30 years.  A better understanding of the city's demographic base is certainly a good place to start. Look at the empty shell of the Pier at Caesars or listen to the shuttered silence of the now closed Revel.
Because of casino saturation here in the east we are looking at regional gaming as the new model. Urban gaming centers are sprouting up and a two hour ride or less in any direction of the Atlantic City boardwalk will place you at least at one casino or a convenience store!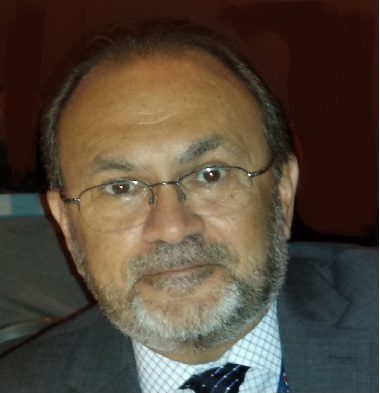 Robert Ambrose is a Gaming & Hospitality Professor at the Center for Hospitality and Sport Management at Drexel University, Philadelphia. 
His experience includes commercial casino development and gaming operations at the executive level. After a successful career in casino operations; Bob joined Drexel as a Gaming/Hospitality Instructor. Professor Ambrose continually collaborates with industry professionals and reports on the industry about his research through publications, lectures and consulting.
Follow: @bobambrose