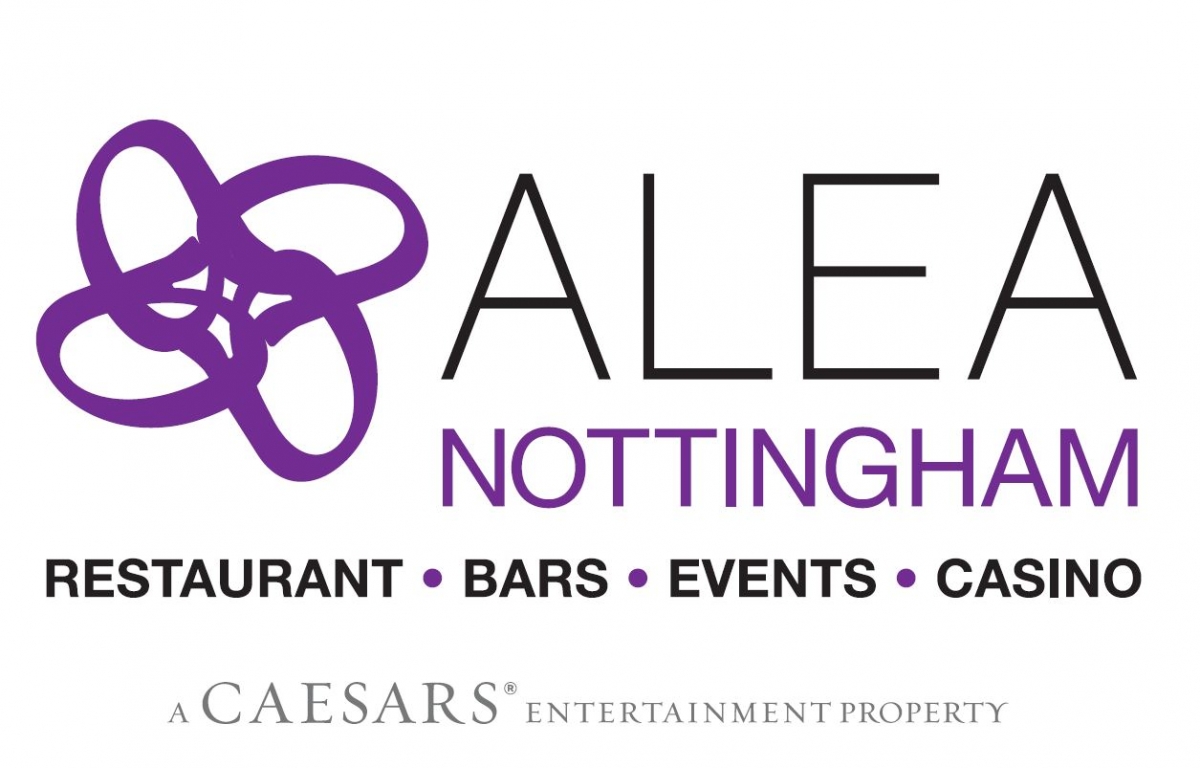 NOTTINGHAM ENTERTAINMENT VENUE GOES CARBON NEUTRAL
Nottingham's leading entertainment venue has become carbon neutral following an initiative to plant a tree for every paying customer. Alea and the Marco Pierre White Steakhouse Bar & Grill on Upper Parliament Street and Wollaton Street respectively have teamed up with the Green Earth Appeal to offer customers a carbon-free visit. With 99p added to every bill the Green Earth Appeal guarantees a single tree, together with education and resources to create a sustainable lifestyle, are provided to disadvantaged people in the developing world.
Pictured L2R Rebecca Deaville & Lauren Swift
It means people enjoying a night out at the popular venue and restaurant, can do so with a clear conscience knowing that a tree has been planted in return for their custom. Thanks to guests of the two venues and the current 'Carbon Christmas' campaign, which has already struck a chord with party goers in the run up to the festivities, close to 10,000 trees have being planted since getting involved in the initiative.
Rebecca Deaville, marketing manager said: "We take our corporate social responsibility very seriously and to become carbon neutral was always a key objective of both Alea and the restaurant
."It's fantastic news that, thanks to our customers, we have not only achieved that goal but are helping people who are not so fortunate as ourselves. It has far reaching benefits for those it helps, removing the need for aid and empowering the affected nation's people. "We will definitely continue our support for the initiative and making sure we maintain our carbon free status."
Rebecca's optimism is backed by research from Reading University that has shown an average commercial kitchen creates 152.19 kg of carbon per day. With one tree offsetting 25kg of carbon a year, as long as seven customers have visited either venue means that in this case the kitchen is carbon neutral.
With the Marco Pierre White Steakhouse Bar & Grill alone serving over 400 covers a week means that the trees planted for just that one week will offset in the region of 10,000kg of carbon each year. And this is before the trees average 39 year life cycle is taking into account!
One of  partners of the United Nations Environment Programme, the Green Earth Appeal works through a global network of charities and non-Government organisations providing trees to help rebuild Third World environments.
Marvin Baker, the Founder of The Green Earth Appeal added: "The contribution of venues like Alea and the Marco Pierre White Steakhouse Bar & Grill has significantly changed the lives of many people around the world and we are so proud to have been part of their achievement. We look forward to continuing to work with Rebecca and the Nottingham team."
For those wanting to enjoy a Carbon Free Christmas can do so by attending one of Alea's popular Christmas nights with a variety of entertainment evenings planned. This includes tribute acts including Adele, Grease, Dirty Dancing, Antony Edwards as Michael Jackson, Elton John and the Royal Blues Brothers.
Christmas party night packages run on Wednesday and Thursday nights throughout December and include three-course festive meal in the casino suite, live entertainment, bar and disco until 2am along with the opportunity to learn the arts of American roulette and blackjack tuition.
The Marco Pierre White Steakhouse Bar & Grill is also serving a selection of mouth-watering lunches and dinners all of which have been put together under the watchful eye of Marco Pierre White himself. The restaurant will also be open for a special Christmas Day lunch and also New Year's Eve dinner.http://nottingham.aleacasinos.com