27 August 2014: A local Nottingham charity that supports many homeless, disadvantaged and vulnerable people is set to benefit this Christmas thanks to help from revelers at one of the city's most popular night spots.
Emanuel House, which provides a range of services that meets basic needs and helps people make positive changes in their lives has linked up with Alea on Upper Parliament Street, where £1 will be donated by the venue for every person that attends one of its numerous Vegas-styled Christmas party nights.
Founded in 1976 the faith-based charity helps up to 100 people a day who use its centre where to get emergency and practical services such as food, clothing, nursing and advice on a variety of issues such housing.
Serving an average of 80 hot meals each day, as well as hot snacks and drinks, the charity also houses up to 22 people a night in its winter shetler between November and March. With no council funding it is the only Day Centre left in the City.
Mark Hands, venue director at the restaurant said: "Homelessness is a major issue here in Nottingham and the more we do as a community to support charities that work on the front line the better it will be for the city as a whole.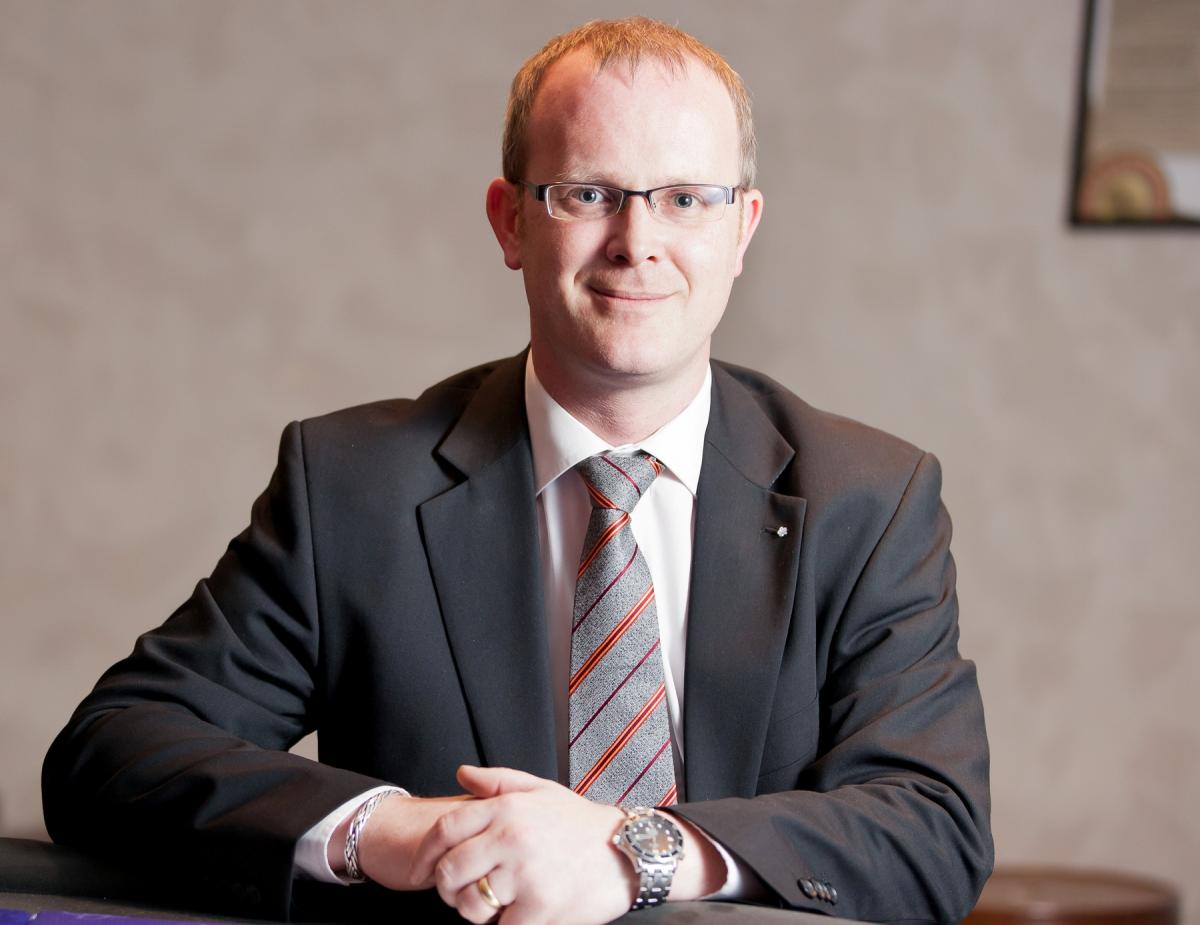 "It's surprising how much work Emanuel House does, often unnoticed, helping those that need support the most giving them a hot meal, doing their laundry, providing physical exercise and even a hot shower.
"These are many day-to-day activities most of us just take for granted so we were more than happy to help raise the money as well as the charity's profile.
"We hope that as our guests enjoy the company of friends and family at one of our Christmas party nights they will be also help Emmanuel House raise £4,000 which is the cost of the fuel to feed their visitors for one year.
"Of course we want to raise much more than that and our Vegas-style Christmas parties will we hope provide a great reason for party goers to not only to come out and have a good time but help raise vital funds for this very worthy cause."
For more information on the charity visit http://www.emmanuelhouse.org.uk/site/
For information on Alea's Christmas party events please visit http://nottingham.aleacasinos.com