LONDON/MIAMI (May 24, 2016)
Are you looking forward to Juegos Miami and what are your hopes and aspirations for this new event?
Absolutely! Juegos Miami has been in the radar for the Ainsworth Latin-American division for quite some time. We have been supportive of this event and believe this is a great location and a perfect city to gather gaming influencers from all regions in a relaxed, productive environment.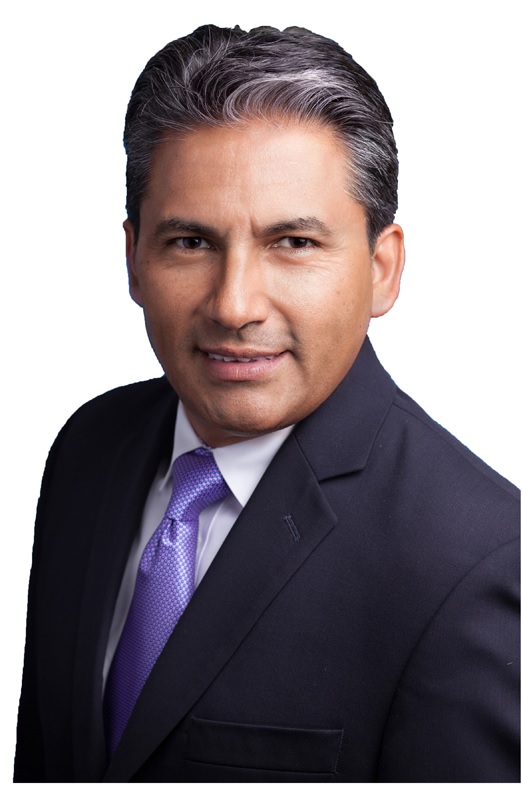 Our hope is to see Juegos Miami turn into an exclusive event for the Latin-American gaming community. Although operators and manufacturers continue to support the existing successful local trade shows, we truly believe the region is in need of a major show that consolidates the best of the industry into one major event.
How would you assess the attractions of Miami as a host city?
Miami is possibly one of the best cities to host a regional event for the Latin America market. With its numerous entertainment options and great weather, Miami provides event attendees many opportunities to combine business and pleasure in an easy-going environment. Is also important to mention that there are eight slot facilities and three full casinos in the Miami and Broward County area, where many of the latest products are showcased. In addition, Miami holds the largest Spanish population in the United States of America and is considered the number one destination for the Latin America community. Miami offers great weather and plenty to do for event attendees.
Where do you see the big wins occurring in Latin/South America?
In respect to new markets in Latin America, we see potential for growth in many regions. To start, the talks about Brazil's market opening obviously attracts a great deal interest globally. Argentina is also on the radar with the opening of importations and a new government that is applying reforms that benefit the industry. Another region that is considered possibly the biggest potential market is Mexico, where a new gaming reform that is close to being approved is set to provide a positive atmosphere and consolidate the gaming industry. Many other countries like Colombia, Chile, and Peru are also critical to our market development. Ainsworth is prepared to provide Latin-American operators with products that are highly profitable.
Whilst ICE is a major international gaming event, do you think it's important that the industry also has dedicated regional events such as Juegos Miami?
We believe that this year's ICE was very successful. As we saw, the event was filled with operators from all over the world who attended to see the latest and most innovative products in the gambling industry. Having a regional event would highlight new solutions geared to specific markets with the presence of companies specializing in the field. A regional exhibition gives Ainsworth the opportunity to showcase the products developed for a regional audience.
About the Juegos Miami brand 
Juegos Miami is organised by Clarion Events and Urban Expositions, the leading producers of gaming events globally. These include ICE Totally Gaming, NIGA, GiGse and EiG along with the Totally Gaming Academy – a series of training events for the industry. With a successful track record bringing buyers and sellers together in cost-effective and convenient settings, both Clarion and Urban have the experience and industry relationships with this type of specialised trade show audience. For more information: www.juegosmiami.com.