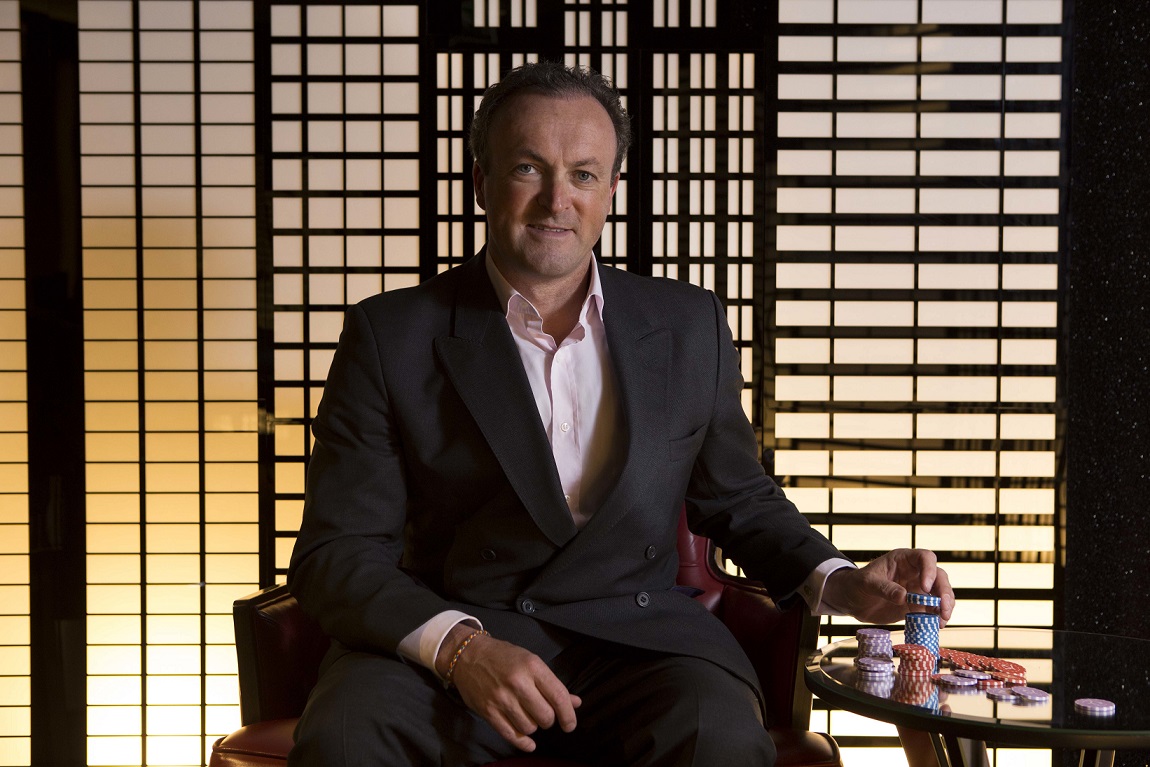 I'm the seventh generation in my family who has worked in the gambling industry.
I am extremely proud to work in in a sector that I believe is a force for good - employment, significant contributions to the Exchequer, tourism and most of all, good natured fun.
There are of course negatives in the sector and at the moment these are defined by the presence of B2 machines (or FOBTs as they are popularly known) in bookies on our high streets.
There are now over 34,000 FOBTs on our high streets; machines where a gambler can stake £100 every 20 seconds allowing them to lose a week's wages in minutes. It can often be far worse than this and the newspapers are filled with stories of vulnerable people living in deprived areas losing thousands at a time.
Indeed recent figures show that across the UK, over £1.5 billion was lost on these machines in 2014.
We have ended up in a situation where one of the hardest gambling products out there, is in the least well supervised environments. Casinos on the other hand, which are accepted as the correct venue for harder gambling and have extremely high levels of supervision and regulation, are limited to stakes of £5 on machines.
The speed, stake and availability of the FOBT  machines in poorer areas especially (one street in Newham now has 17 betting shops) has led to a situation that is totally out of control. The only correct solution is to reduce the stake to the £2 pounds a spin that is normal in low supervision environments on high streets everywhere in the developed world, and return Bookies to being places where people primarily go to put a bet on sporting events.
Arcades and bingo halls have £2 machines and few, If any, issues. In bookies before these machines were introduced, they had low stake machines and there were also few issues. Now with the £100 stake FOBTs there are numerous and serious issues in bookies ranging from increasing problem gambling to crime and anti-social behaviour. The only different variable is the high stake FOBT.
I am glad that the issue is finally coming to a head in advance of the election. 93 councils in England and Wales representing all political parties are now calling for the stake to be reduced to £2 and they are supported by an increasing number of senior political figures. Labour's leader in Scotland, Jim Murphy MP backs the £2 stake as do the Liberal Democrats.
There is a general political consensus that something significant, such as correcting the stake on FOBTs to £2, must be done and I would urge politicians to act on this vitally important issue for our sector.