Mobile gaming has grown from strength to strength, especially with the emergence of mobile casinos. Here is how it has helped the industry.
Online casino games have been growing in popularity ever since their inception. Still, with the growth in mobile technology, the casino niche is shaping how we play mobile games. The rapid change in the mobile gaming market has been central to the nomadic gaming culture adopting mobile casino games within its culture and landscape. This article will explore the growth of the mobile casino market and the effects this growth is having on the gaming sector as a whole, along with how we engage with games using our personal devices.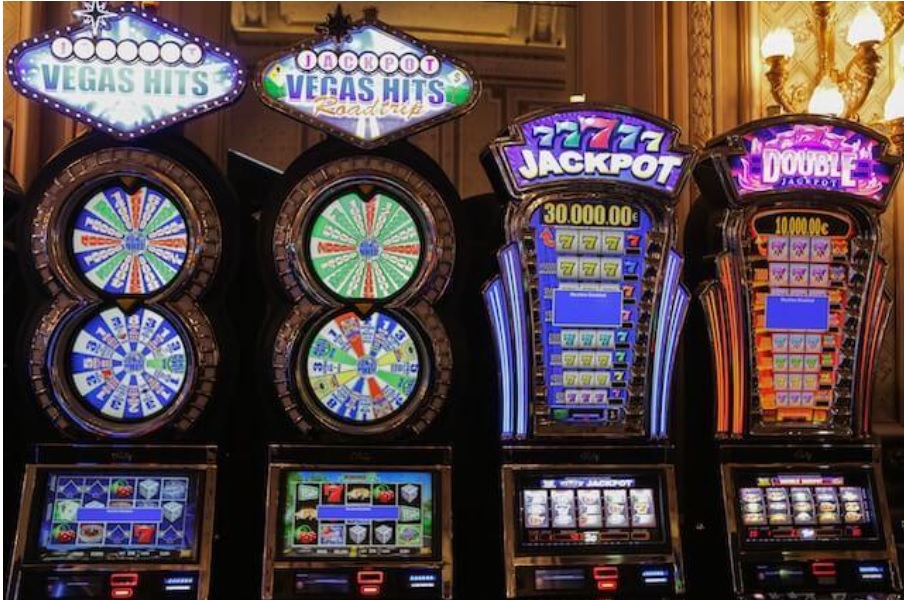 Image: unsplash.com
Traditional casino smartphone gaming
Tablet and smartphone growth have led to the majority of people, no matter to what extent, opting for mobile gaming as their primary source of entertainment, spurring an immense increase in demand for the best online casino games to be available via mobile platforms. Developers have answered these demands by adapting the traditional casino games we have loved for years to be played on portable platforms, allowing players to play anytime and anywhere, taking complete advantage of its convenience. Questions surrounding online casinos using real money have quickly become a topic of discussion between developers, regulators, and gamers.
Smartphone technology growth
The primary driving force behind online mobile casino games growth has been the colossal progression we have seen in mobile technology. Devices have evolved at an incredible pace delivering more power, more advanced processors, and high-resolution screens that can compete with that of dedicated consoles, providing an immersive gaming experience. The development of internet connectivity has also played a key role in mobile gaming, allowing players to compete across the world seamlessly. The widespread availability of 4G and 5G networks has helped to facilitate gaming sessions without interruption, lag, or delay.
Mobile-specific gaming
To truly dominate the opportunity that mobile gaming has presented, developers have crafted titles specifically tailored to mobile devices, featuring user-friendly interfaces and intuitive controls that cater perfectly to the unique characteristics touchscreens bring. A vast array of casino games now offer fully mobile-optimized versions filled with features such as streamlined navigation and responsive design to ensure that each player is given a satisfying experience playing on a smaller screen.
Free-to-play games
One of the critical factors of the popularity spike we have seen in the mobile casino world is the growing availability of free-to-play games across the gaming industry. Models like these allow players to download and experience casino games without investing. Free games often include optional in-app purchases and other revenue-generating options for those who want a more enriched gaming session. Free games allow players to build and develop their skills, ensuring that they are good enough to compete in games that require real money to be used. Players can identify their playing style and preferred games this way.