Cross sector industry body, the Gambling Business Group (GBG), has announced a strategic partnership programme with independent charity the Young Gamblers Education Trust (YGAM). The two organisations will collaborate across a range of topics to provide a human context to social responsibility and improve understanding of harm minimisation and how it can be delivered.
Peter Hannibal, Chief Executive of the Gambling Business Group believes the work that's being undertaken by the team at YGAM is of great significance and deserving of wider recognition. "There's no doubt that the number of young people that the small team at YGAM is reaching is highly impressive and the PSHE accreditation that has been attained is second to none," he stated. "Educating young people has been too low down on the agenda which is why the Gambling Business Group and its members want to help support in any way that we can. YGAM brings a fresh, positive approach to the debate and one which seeks to engage with the industry rather than to demonise it. We supported YGAM's presence in the Consumer Protection Zone at ICE and we look forward to progressing what is a developing and productive and positive relationship."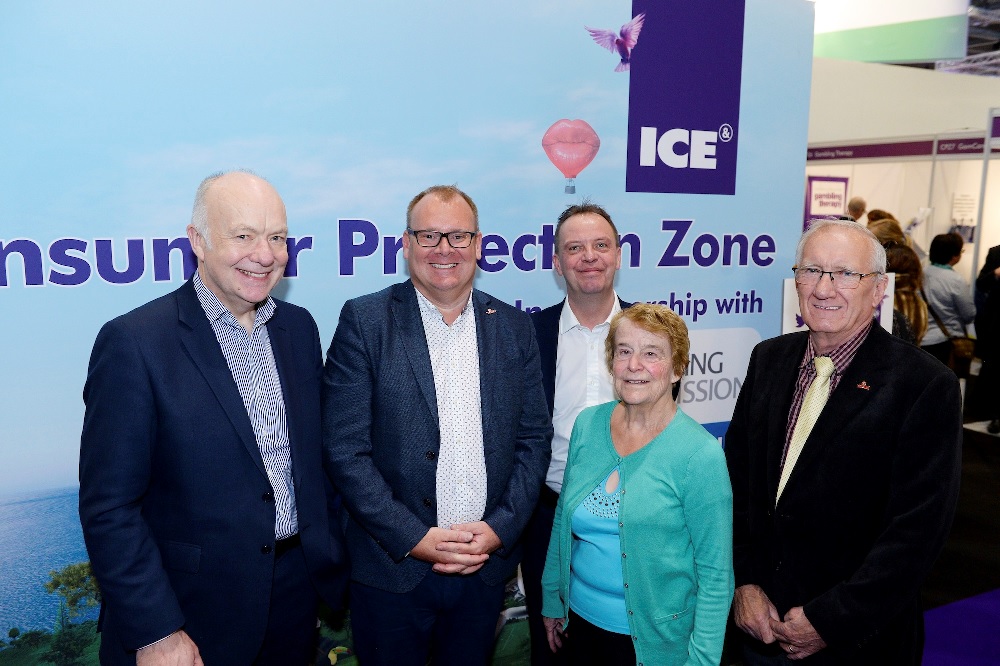 Lee Willows, who founded YGAM after he suffered his own gambling addiction, said: "YGAM has invested a considerable amount of time building relationships with a variety of stakeholders including UK licensed gambling operators. We are strong advocates for collaboration and are delighted to be able to work so closely with the Gambling Business Group. As GBG membership account for up to 70% of the UK's Gross Gaming Yield (GGY), this is a significant and important relationship for YGAM. We are keen to work with members to support delivery of the Responsible Gambling Strategy Board (RGSB) National Responsible Gambling strategy, in particular piloting innovations and the development of educational initiatives to prevent gambling-related harm. Additionally YGAM will develop a small network of individuals who have been affected by gambling-related harm - directly or as family members - and put their lived experience front and centre among GBG members to help inform the wider debate around minimising harm. The voice of those who are affected most by harm and young people themselves seem to be missing currently, therefore GBG members with YGAM will seek to fill this void and widen the current stakeholder debate in the United Kingdom."
Image: Peter Hannibal (far left) and Lee Willows (second left) pictured at ICE London with members of the team from Young Gamblers Education Trust