Hollywood, CA, April 2015 – Discovered by superstar Michael Jackson at the age of 20, FRANZ HARARY is today – without question – the most famous, successful, and internationally acclaimed Magician and Illusionist working anywhere on the Planet.
Currently, Harary is preparing for his most ambitious project yet – the grand opening, during September 2015, of "Franz Harary's House of Magic." This $40-million attraction will be permanently housed within the new "Studio City Macau," a $ 3.2 billion hotel and casino resort complex located on the Cotai Strip in Macau, China (Asia's "Las Vegas.")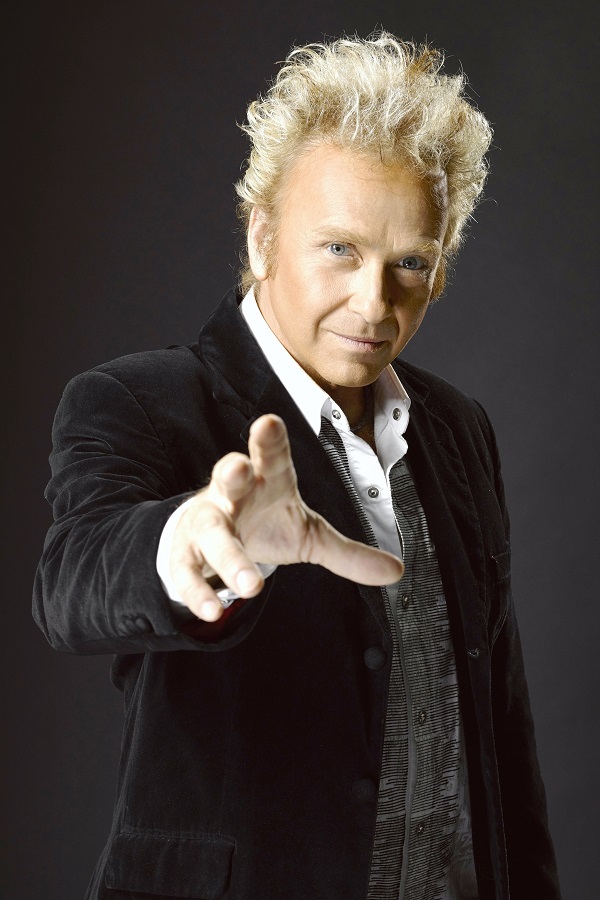 Password:   magic
"Franz Harary's House of Magic," which Harary designed and where he will perform his award-winning "Mega Magic" show, represents the world's most sophisticated, state-of-the-art magic production in history. This new, un-precedented venue, comprised of four live performance theatres, will enthrall millions of fans from around the world. Upon its opening, these fans will witness an array of mind-bending, never-before-seen magic experiences, illusions that Harary has prepared exclusively for this site.  
 
Regarding his new venture, Harary said, "During the course of the past 30 years, my magic has literally taken me around the planet and has introduced me to the world's greatest illusionists. Today, I am proud to announce that I will be bringing those incredible wizards to Macau, where they can showcase their art in a place
designed to let their magic shine. I am thrilled to have created the 'House of Magic 'at Studio City— the most advanced magic venue on Earth, and a theatrical setting sure to become the premier performance destination for magicians globally!"
ABOUT "FRANZ HARARY'S HOUSE OF MAGIC:"
 
Described as "An intimate, two-hour, live experiential presentation," Franz Harary's "House of Magic" has been conceived as an immersive experience "designed by a magician, for magicians." Visitors to the new, $40-million venue, will be treated to brand new, large-scale magical illusions, including: shrinking motorcycles; cars appearing from nowhere, and members of the audience being levitated and teleported to distant locations. "Our show is being designed to  reduce adult audience members back to their days as children, recapturing that sense of wonder and awe we all had when we were very young," Harary says.
Art designed in a "retro-tech, steam punk" look and feel by noted Art Director Tim Delaney (the man behind Disneyland's "Tomorrowland,") Franz Harary's "House of Magic" will be comprised of four theatres: the "Illusion Laboratory," where guests can interact with magical toys, gizmos and illusionary gadgets of all shapes and sizes; the "Paris Opera House," a French Nouveau style theatre featuring the world's best classical magicians; a "Middle Earth" -style theatre, in which guests will feel  transported to a beautiful, mystical forest right out of "The Hobbit;" and a "Future Tech" Mega Magic theatre, which, through state-of-the-art multi-media technologies, will take guests on amazing odysseys thru the human imagination.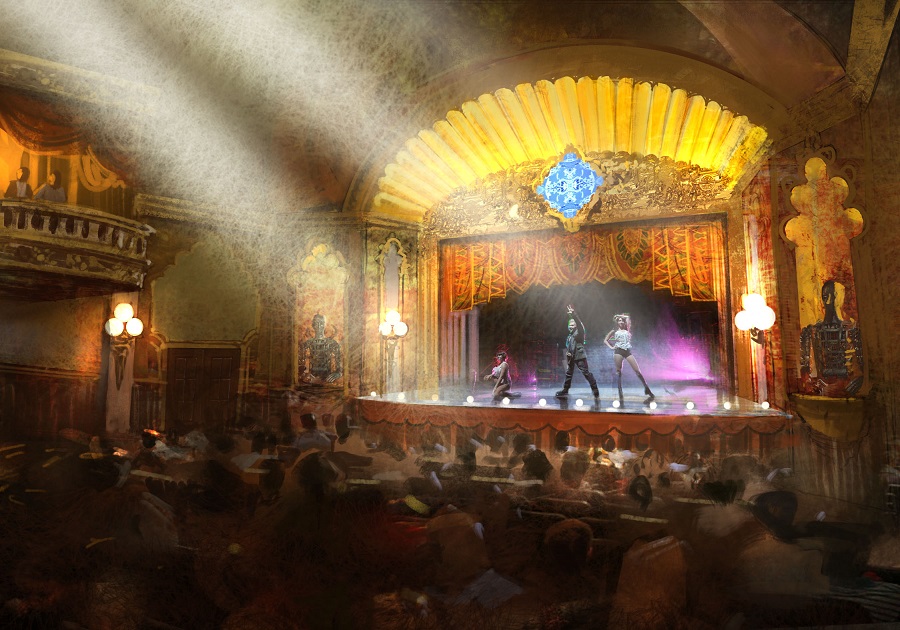 Adds Harary, "We expect that the 'House of Magic' is sure to become to Magic what Hollywood has long been to Movies."  
 
ABOUT "STUDIO CITY MACAU:"
When it opens during September 2015, "Studio City Macau" will establish Macau, China, as an unprecedented entertainment destination. The new hotel/resort/casino complex will offer a "next generation" of outstanding entertainment-driven leisure experiences to visitors from every corner of the planet. Studio City Macau represents the world's newest international tourism center. See: http://www.studiocity-macau.com/en/index.php#home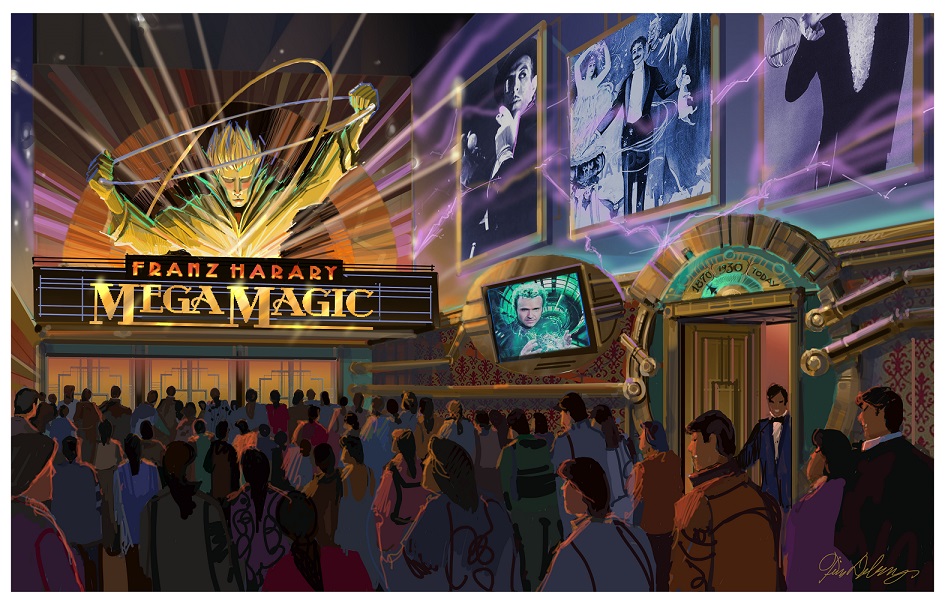 ABOUT FRANZ HARARY:
Over the course of the past 30 years, more people around the world have experienced the magic of legendary performer Franz Harary than that of any other magician in the history of the art form. The Associated Press once wrote: "Franz Harary's magic is arguably the most innovative of our time," while CNN
has called his body of work, "An entertainment empire."
 
Today, virtually every illusion show in Las Vegas features some element of Harary's magic design, as he has established himself as the leading designer of illusions in the world. In addition to his work as a designer, he also continues to star in his own live show, "Mega Magic," the largest touring illusion production in history.
 
As an on-screen television personality, Harary's credits are equally massive, both in the U.S. and overseas. His TV series, "Magic Planet," runs in syndication globally, while his earlier series, "Masters of Illusion," along with many of his 42 other television specials, remain alive on TV screens around the world via reruns.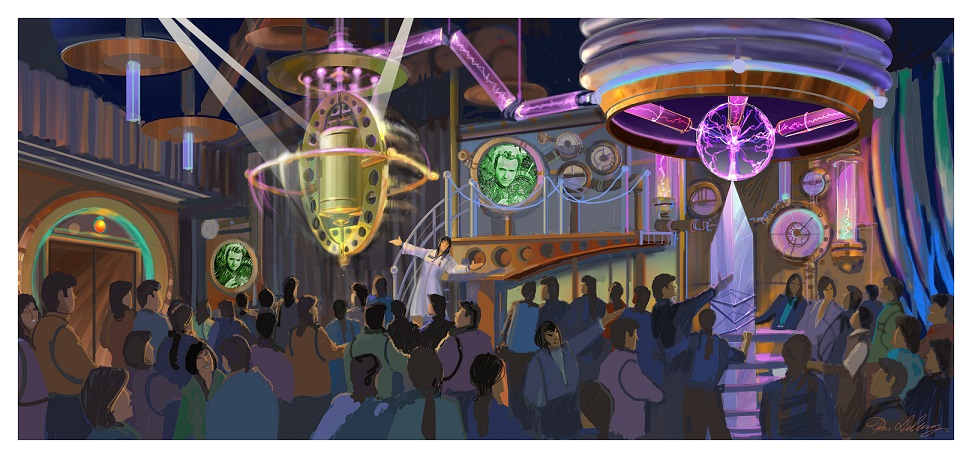 As a magic designer and producer, Harary's work in his chosen field is without precedent – his ground-breaking innovations in the field of live, on-stage magical illusions are unmatched.  His client base has included a "Who's Who" of celebrities, including Michael Jackson & Janet Jackson, David Copperfield, Cher, Madonna, Usher, and Missy Elliott, and such major brands as Honda, Nissan, AT&T, GM, Pepsi, Sony and Toyota. In addition, his illusions have been featured within dozens of live, televised, world-class events, including the Grammy Awards, the Academy Awards, the Super Bowl, and many others.
 
Please see:
 
CNN "Talk Asia" Profile of Franz Harary:
http://youtu.be/o6gC57JjWws
"Mega Magic in China" Promotional Video:
http://www.youtube.com/watch?v=cjN4sOVKynI
For Additional Biography & Background Info on Franz Harary:
www.harary.com