Malta, June 2016, Dragonara Casino has announced its plans for a Grand Re-Opening of Malta's foremost casino. The Dragonara Casino enters its 53rd year of operation on July 15th 2016, after undertaking a large-scale refurbishment and product up-grading project.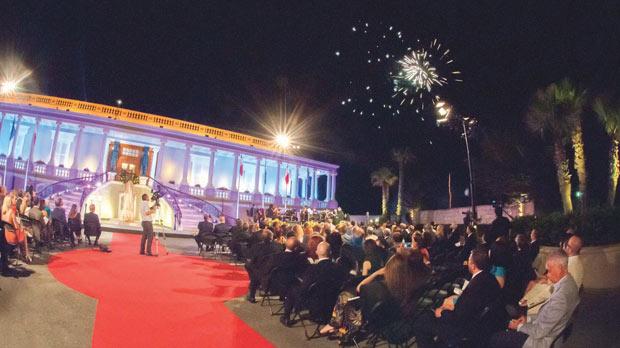 The €10 Million investment will provide the patrons of the Dragonara Casino with an unparalleled casino experience in the local market, as the tradition of one of Europe's established casinos is combined with the latest state-of-the art gaming products.
The new investment will include, amongst other things, a suite of the latest SLOTS products available from the world's top suppliers; a fresh interior set-up specifically designed to provide the best casino experience for LIVE GAMES casino players; a new POKER ROOM with spectacular sea views providing a unique environment; and a dedicated Sports Lounge and Casino Brasserie. The investment will also include a new central cocktail bar at the heart of the casino floor and the opening of second restaurant – The Marquis Terrace.
"When we took over the concession to operate and manage the Dragonara Casino, our vision was to create the foremost gaming and entertainment destination in Southern Europe," said Mr Johann Schembri. "Our fresh investment of €10 Million coupled with an initial investment of over €15 Million is a clear and unequivocal sign of our outlook for the Dragonara Casino, in what is a very intense competitive local market," remarked Mr. Schembri. "We have grand plans for the future and our aim is to transform the Dragonara Peninsula into the foremost gaming and entertainment resort in Southern Europe."
 "Scientific Games is thrilled to partner with Dragonara Casino to offer their players the world's best casino gaming experiences," Marco Herrera Vice President and Managing Director (EMEA) for Scientific Games. "Dragonara Casino has a rich history of offering a unique casino experience to its guests. We are proud to be a part of that tradition as Malta's premier gaming and entertainment destination continues to grow and prosper."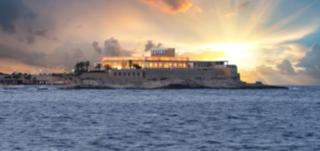 The Dragonara Casino opened its doors on July 15th 1964, in what was considered one of the first major projects to establish Malta as a tourist destination. Dragonara Gaming Limited, a fully-owned Maltese company, took over the helm of the Casino in June 2010 and, today, hosts over 300,000 patrons a year.