Gambling lovers in Lithuania have flocked to online casinos in recent years. This has given gamblers a simple and accessible way to enjoy their favorite casino games. These internet gambling establishments accept a wide range of deposit and withdrawal options to meet the demands of their customers. When visiting a Lietuvos Kazino, here are some of the modes of payment you should be aware of.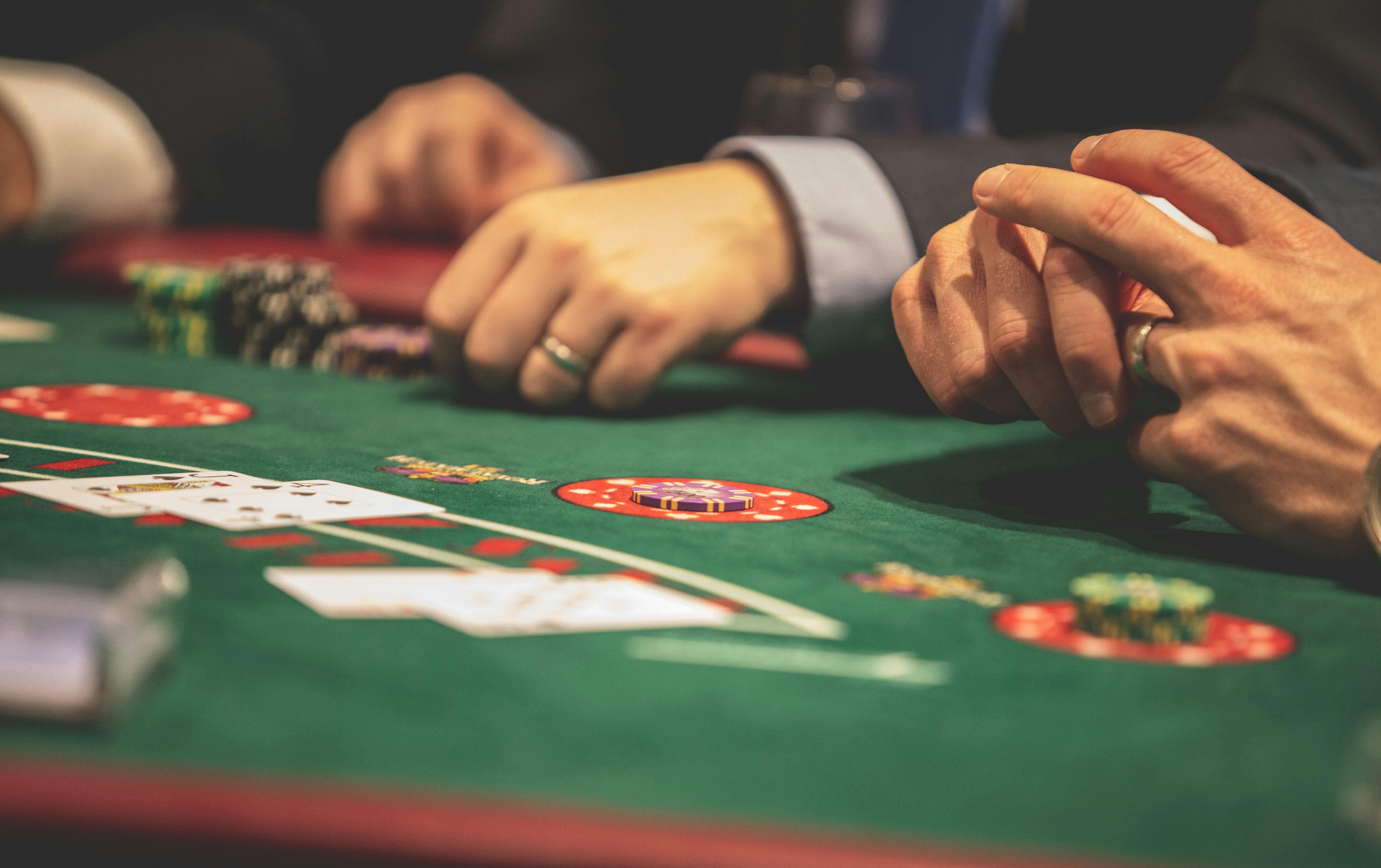 Image: Pexels.com 
Debit and credit cards
Credit and debit cards are frequent and generally accepted payment options at Lithuanian online casinos. Players can fund their casino accounts using Visa, Mastercard and Maestro, among other major credit and debit card networks. The procedure is simple and just requires the player's credit card number and the amount of the deposit. It is important to note that some online casinos may charge a small transaction fee for card payments.
E-wallets and online payment platforms
Online payment systems like e-wallets and platforms have exploded in popularity at online casinos because of their reliability, safety and speed. Among the most widely accepted online payment methods in Lithuania are PayPal, Skrill and Neteller. Players can execute safe and speedy deposits and withdrawals when they connect their e-wallet to their casino account. The convenience and anonymity that e-wallets provide make them the go-to method for many players.
Bank transfers
Bank transfers offer a reliable method for players to transfer funds to and from their online casino accounts. Players can initiate bank transfers online or by visiting their local bank branch. While bank transfers may take longer processing times than other methods, they are a secure option for larger transactions. It is important for players to keep in mind that some banks may charge fees for international transfers.
Prepaid cards and vouchers
Prepaid cards and vouchers are a convenient and secure payment option for online casino players in Lithuania. These cards and vouchers can be purchased from authorized sellers or directly from the online casino. Players can load them with a specific amount and use them for making deposits. Using a prepaid card or voucher may help you maintain some discretion and control over your spending. This makes them a great option for gamblers who would rather not use conventional banking services.
Cryptocurrencies
Regarding mainstream financial services, Lithuania is one of the nations that has fully adopted cryptocurrency. The use of digital currencies such as Bitcoin has grown in popularity at online casinos in recent years. The nation has multiple online gambling sites that accept cryptocurrencies. Cryptocurrencies offer secure and anonymous transactions, with some casinos even offering exclusive bonuses for crypto users.