In the electrifying world of online gaming, slot tournaments have carved out a unique space, offering a blend of excitement, competitive spirit, and hefty prize pools and Casino Bonuses. These tournaments, available at various online casinos, invite players to spin the reels on their favourite casino slots and compete against others for the top spot on the leaderboard. One operator standing out in this arena is Coral, known for its diverse gaming portfolio and thrilling tournament structure.
Image Credit: Coral
Why Slot Tournaments Are Gaining Momentum
Online slot tournaments differ from regular slot play. In a set time frame, players aim to accumulate points with each win they secure on the slots. These points propel them up the tournament leaderboard, with top players receiving a share of the prize pool.
What's driving their popularity? It's the community aspect. Players aren't just spinning in isolation; they're part of a larger event, competing against others, adding a social and competitive element rarely associated with online slots.
Coral: A Front-Runner in Slot Tournaments
Coral is one operator leading the pack, offering an array of online slot tournaments with varying structures, entry fees, prize pools, and durations. Their tournaments often feature popular slots, allowing players to engage with familiar games in a new, competitive setting.
What sets Coral apart is its user-friendly interface, making tournament participation a breeze. Players can easily view ongoing tournaments, upcoming events, the required buy-in, and the prize structures. Moreover, real-time leaderboards add to the excitement, as players can track their progress and that of their competitors.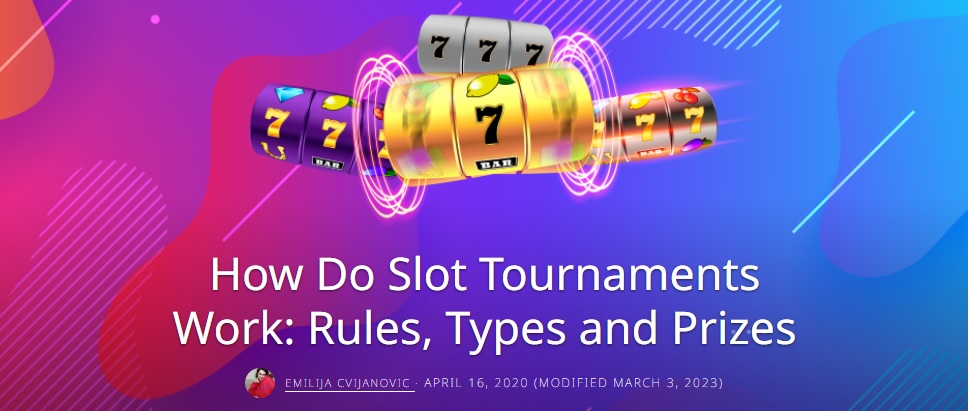 Key Features of Top Slot Tournaments
When determining the best online slot tournaments, several factors come into play:
1. Diverse Game Selection: The best tournaments offer a wide range of slots, from classics to the latest releases. Players should have the opportunity to compete in games that are known for fairness, exciting gameplay, and high-quality graphics.
2. Transparent Structure: Clarity regarding the rules, including point calculations, duration, and prize distribution, is crucial. Players should understand the mechanics of the tournament before participation.
3. Generous Prize Pools: Attractive prize pools are a significant draw. Some tournaments offer fixed prizes, while others have pots dependent on the number of participants or a progressive structure.
4. Frequent and Varied Events: Top operators like Coral host tournaments frequently, sometimes even daily or weekly. This frequency, coupled with varied formats and themes, keeps the gaming experience fresh and exciting.
Incorporating Strategy in Slot Tournaments
While casino slots are known for being luck-based, tournaments introduce a strategic element. Wise bankroll management, for instance, is crucial, as is game selection. Players may opt for games with higher RTPs or volatility depending on their risk preference. Timing one's participation can also be strategic, considering factors like the number of participants or the time left in the tournament.
The Social Side of Spinning
An often-overlooked aspect of online slot tournaments is their social element. Many platforms, Coral included, feature chat functions or forums where players can interact. This community atmosphere makes these tournaments about more than just winning; they're about sharing the gaming experience with others.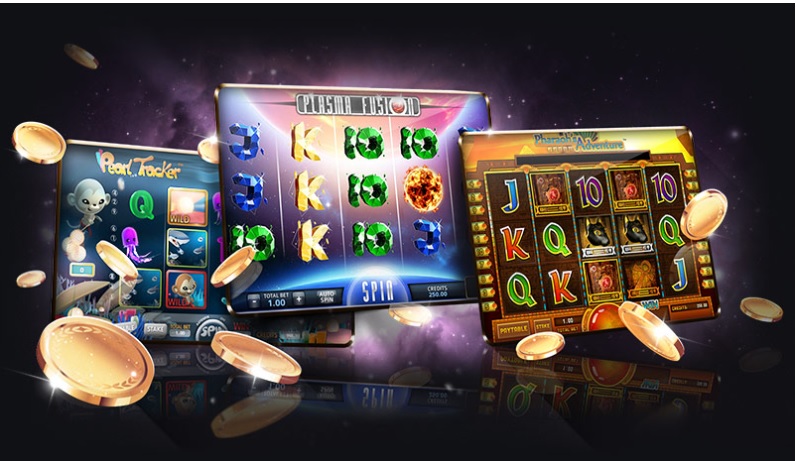 Image Credit: Great Bridge Links
Ending on a High Note
As the digital landscape of gaming continues to evolve, online slot tournaments are not just surviving; they're thriving. They've successfully merged the solitary act of slot spinning with the collective excitement of online tournaments, creating a gaming experience that's dynamic, social, and immensely engaging. Operators like Coral are at the forefront, pushing the boundaries and setting high standards with their diverse, user-friendly, and exciting tournaments. For gaming aficionados and casual players alike, these tournaments represent a new frontier in online gaming - one where each spin brings them closer not just to potential winnings, but to being part of a vibrant, global community of slot enthusiasts. So, the next time you're in the mood for a spin, why not turn up the excitement and join a tournament? You'll be spinning alongside fellow slot fans, and who knows - the next big prize pool might just have your name on it!