If you find yourself in the skirts of Pennsylvania and you enjoy a good gamble, you can find good places to indulge in a great night of card games and chances. There are several places to choose from and this will not present a complete list, however, it will highlight some of the best casino experiences around Pennsylvania.
If you are on the lookout for a great casino experience in Pennsylvania, you will be presented with some options in the following. Whether you prefer online experiences or the real deal.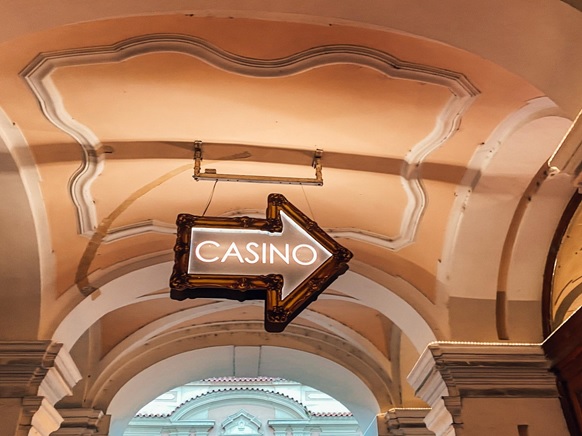 During the pandemic most of us have been stuck at home and in this time, some have turned to online casinos for entertainment. Online casino gaming is generally a popular type of online entertainment, probably because people seek the thrill and excitement of the games.
If you prefer the online experience
Maybe you prefer the online experience or maybe you want to practice your skills before a night at a casino. Either way, you can find the top online casinos in Pennsylvania 2022 to get in touch with your gambling spirit before heading out to take on the casinos around town.
Through this site, you will be able to find the best options for online gambling in Pennsylvania as it is reviewed and rated. Whether you are mostly into the notorious card games or you are drawn to the roulette table, you will find the best sites online to gamble. You can always look for the best bonuses and places with free spins as this will give you a chance to start for free without putting in a big deposit.

The Mount Airy Casino: The exclusive one
In this casino, you will get a classy experience as both the exterior and interior invite an exclusive feeling. This establishment is Pennsylvania's first AAA Casino Resort, and it offers a great and luxurious hotel as well as a great casino. With a combination of fun, luxury, and entertainment this place is a great place for a night out with a loved one or a group of friends. At least if you are looking to indulge in great food and a sense of exclusivity but still have fun gambling, this is the place to go in Pennsylvania.
Parx Casino: The festive one
Just outside the city of Philadelphia, you will find a powerhouse of entertainment and fun in Parx Casino. This venue is a gaming and entertainment destination on 260,000-square feet. In this space, you will find several places to enjoy a meal and drinks when you need a break from the great action of gambling. 
This venue presents the perfect setting for a good and festive night out with a group of friends. As a casino, Parx offers plenty of slot machines and naturally exciting card games to sit in at. Besides the many entertaining offers, the casino offers Parx Racing which shows live races from Saturday till Tuesday. As you can imagine there is a great deal of entertainment to experience in this venue.