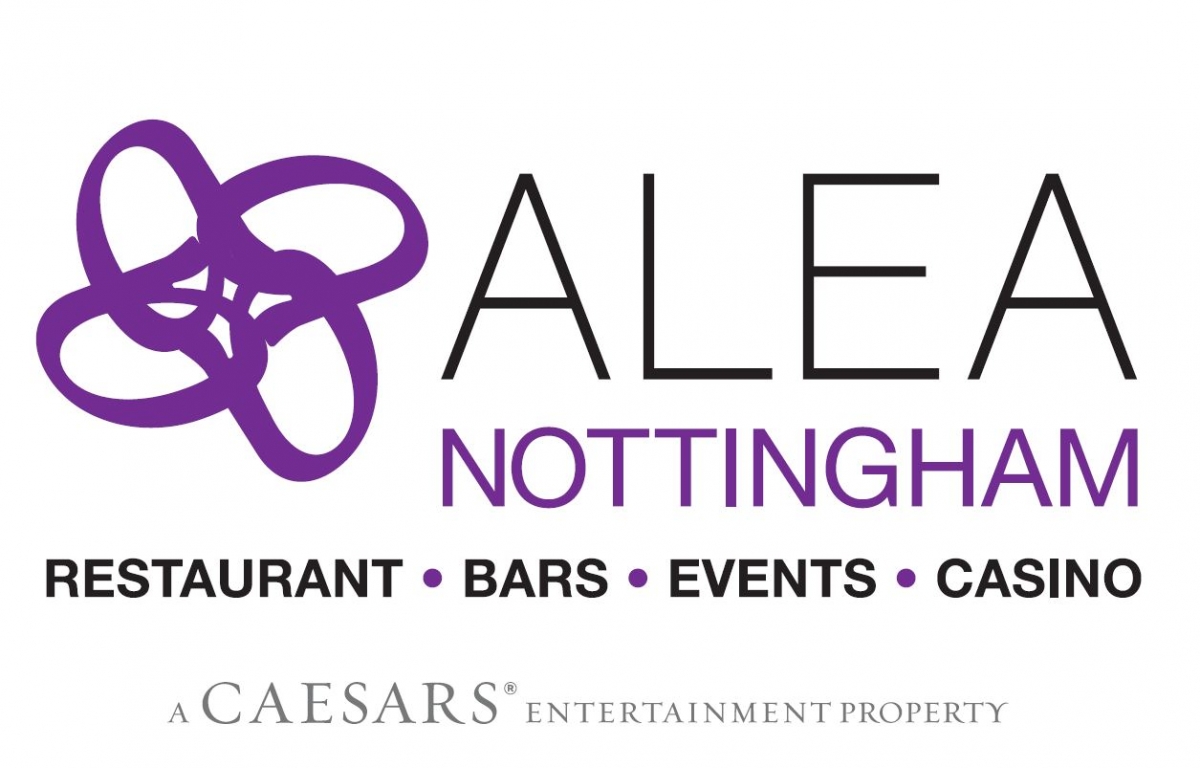 26 June 2014: Staff from one of Nottingham's leading entertainment venues took time out to help carers from the local branch of Mencap take a group who benefit from the charity's services on a day out to Derbyshire.
Jaynee Lydon, Jodi Swift and Samantha Swift who all work at Alea on Upper Parliament Street volunteered to help out on their day off which included visits to Castleton and Bakewell.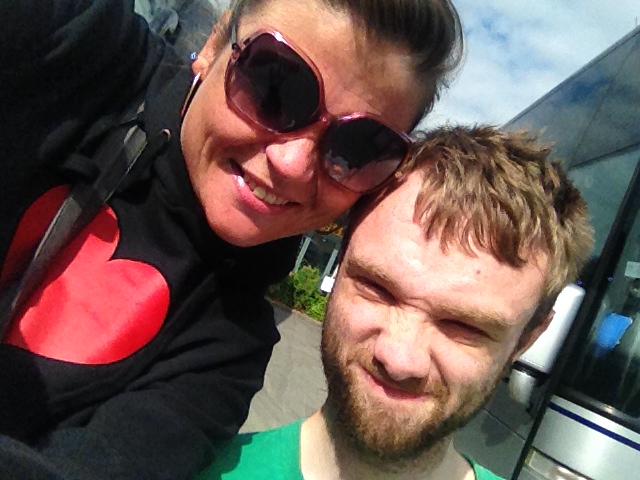 Having met the Mencap group in Long Eaton they then headed to the popular Peak District villages where Jaynee, Jodi and Samantha helped the group browse through the many shops and cafes.
Helping people with learning disabilities one of Mencap's main objectives is to support people to live life as they choose and regularly need assistance from volunteers take people out and about so they can lead as normal a life as possible.
Without help given like that by the team from Alea, restricts what the charity can do and is always looking for others to help.
Jaynee said: "We were delighted to help out and be able to take the group on a day trip. Many of us take for granted how easy it is to just pop out to pick up a few bits and pieces so to do this was very rewarding."
Jodi added: "One of the most satisfying things we all took from the day was just talking and listening to those who we were helping look after. They've got so much to say and it was lovely experience to listen, interact and have a normal conversation with everyone."
Having gained so much from the experience the team from Alea is now planning on doing a similar trip later in September.
Samantha added: "It doesn't take much to give up a little bit of personal time in order to help others not so fortunate. It is probably one of the most rewarding things I have ever done and would recommend anyone to do the same."
For further information on Mencap please visit http://www.mencap.org.uk/
Pictured above:- Jaynee Lydon from Alea with Arron during the Mencap day out to Derbyshire