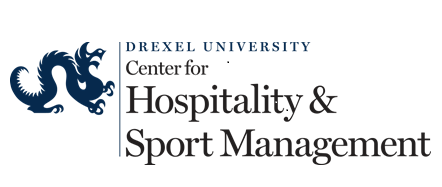 Drexel University's Center for Hospitality and Sport Management announced that Shaoxian Li, a junior, is the recipient of the 2015 Association of Gaming Equipment Manufacturers Scholarship for students interested in pursuing a career in the gaming and casino industry. 
The $10,000 scholarship is sponsored by the Association of Gaming Equipment Manufacturers (AGEM), an international trade association representing manufacturers of electronic gaming devices, systems and components for the gaming industry.
"The Association of Gaming Equipment Manufacturers is pleased to provide the support behind the AGEM Scholarship program at Drexel," said AGEM President Thomas Jingoli. "Drexel continues to show a strong commitment to a gaming-centric curriculum that will grow over time and serve as a training ground for the region's expanding gaming and casino landscape. AGEM supports a wide variety of educational initiatives and partnering with Drexel and its dedicated staff has been very rewarding for our organization."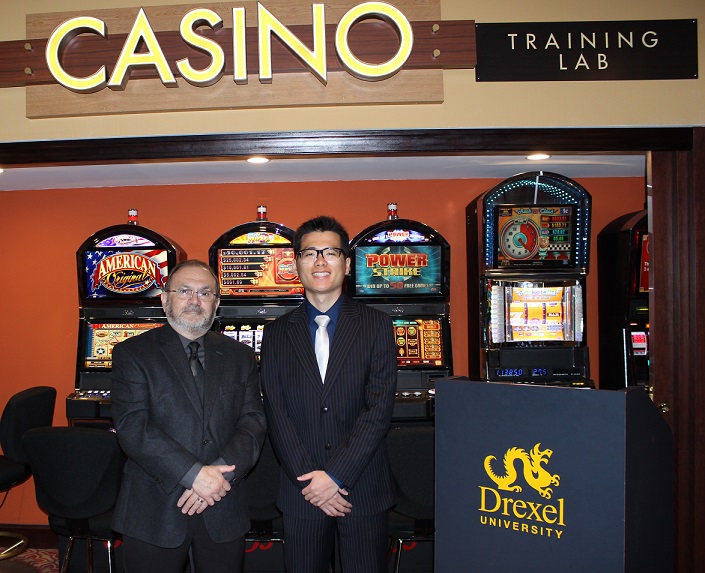 "Casino and gaming management is one of the fastest growing sectors of the hospitality industry and at the center of tourism development in the Philadelphia region," said Jonathan Deutsch, PhD, professor and founding director of the Center for Hospitality and Sport Management. "Through the generosity of AGEM as well as their member manufacturers, we are able to provide students a hands-on leading-edge experience in and beyond our classroom at Drexel."
"I am honored to have been selected to receive the AGEM Scholarship. This scholarship will assist me in pursuing further studies in casino related courses and eventually reach my goal of a career in the casino industry.  I thank AGEM for making this scholaship available and my instructor Bob Ambrose for his guidance." said Li.   
"This generous gift makes a strong statement about the membership of AGEM and their commitment to the future of the industry and educational gaming programs," said Bob Ambrose, instructor of gaming and hospitality at the Center for Hospitality and Sport Management and the Dennis Gomes Memorial Casino Training Lab.
"It is an honor to partner with AGEM and its members. This is the second year we have awarded this Scholarship. Students like Shaoxian who have shown a serious commitment to a career in the casino gaming industry benefit tremendously," said Ambrose.