Although we've yet to access the first Virtual Reality casino; experts are predicting that online gambling will grow by 800% by 2021. To an extent, the existing online casino experience can be considered Virtual Reality and the figures are set to rocket courtesy of the casino favourites: the high rollers.
A report released in mid-February suggests that VR gambling will grow from just over £47 million this year to an inordinate £418 million by 2021 and most of the increases will be stimulated by the current crop, and the future, high rolling gamblers.
VR is predicted to be the next big step in gaming and has been awaited for some time. From the earliest gaming offerings, right up to the most modern 4K efforts – nothing is going to compare to the impact of VR according to the experts; especially where gambling is concerned.
Just imagine being able to switch on your VR headset, claim your Sky Bet free bet, and gamble away An immersive gambling experience will break new ground in the gaming market and technology giants are investing heavily in the concept. Companies such as Samsung are already producing VR headsets for mass consumer use and the industry is expecting to top $50 billion annually by 2021.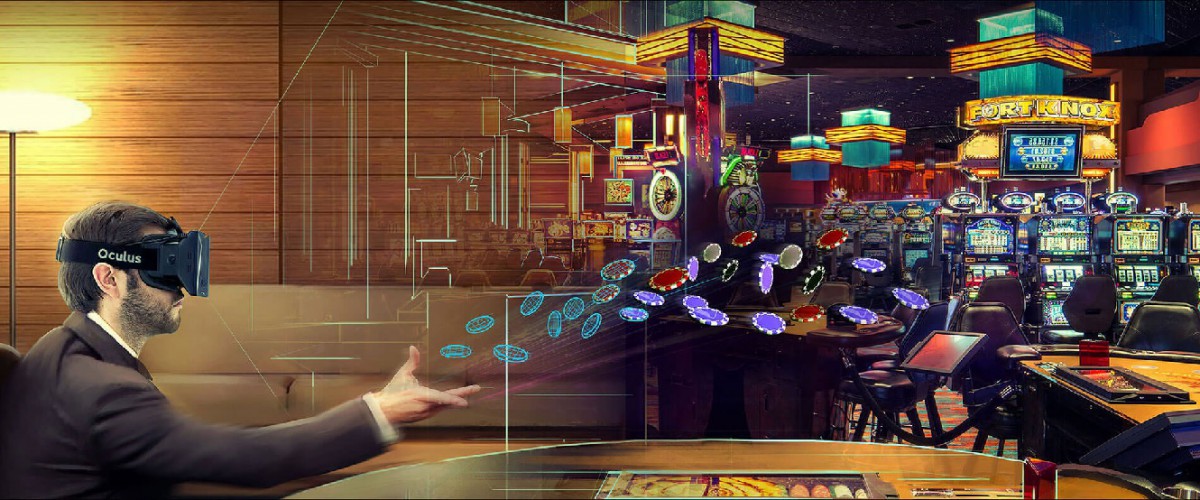 However, VR is expected to be held back to some extent by the sheer cost of the devices alone with some lower end, lower quality headsets costing just £100 and the higher end of the market surpassing the £1,000 mark by some distance – bear in mind this is just the cost of the headset and nothing else; no games, peripherals or additional content.
Add in the fact that most of these devices need to be plugged into a high powered computer to function; the ease of access is suddenly becoming less simple and far more complicated – and expensive.
These projections are incredibly optimistic when you consider how frugal the UK is becoming with technology and the like. The lack of significant, accepted advances in the country has become most notable in the last two years. Far short of the most recent Apple offerings and e-cigarettes; the UK hasn't exactly embraced technology in the last 18 months.
Online gambling will profit from Virtual Reality, there's nothing as certain, but to assess the potential growth as 800% is beyond optimism. Globally, 800% is feasible but the figures will speak for themselves over the course of the next four years.