Robert Denham, VP Sales and Product Management Europe, TransAct® Technologies. Interview by Glyn Thomas
Let me start by congratulating you on your new role with TRANSACT Technologies, you must be very excited about the challenges and opportunities ahead of you.
Thank you. Yes, I'm super excited to get back into the gaming peripherals business with TRANSACT Technologies. TRANSACT has a reputation for supplying innovative, highly reliable, quality printers to the Gaming Industry and I have been brought on board to lead our sales and customer support efforts across Europe.
After many years of going to market through distribution, the company have decided to better serve our European customers by going to market directly from our brand-new facility in the UK, so it is an exciting time to come onboard.
What would you say are amongst the main benefits that gaming operations get from partnering with TRANSACT Technologies?
TRANSACT offer very reliable printing solutions, with a range of products for all gaming applications, from casino slots to lottery terminals. TRANSACT is not only a TITO printer manufacturer, we have products for all gaming printing applications from sport betting to AWP and also Epicentral, our promotion and bonusing system.
The fact that the printers are reliable, compatible with most games, easy to maintain, whilst offering dedicated local support, make TRANSACT the perfect partner for any gaming printing application. Our Epic 950 has been in the market for well over a decade and is seen as the most consistent and reliable printer in the segment.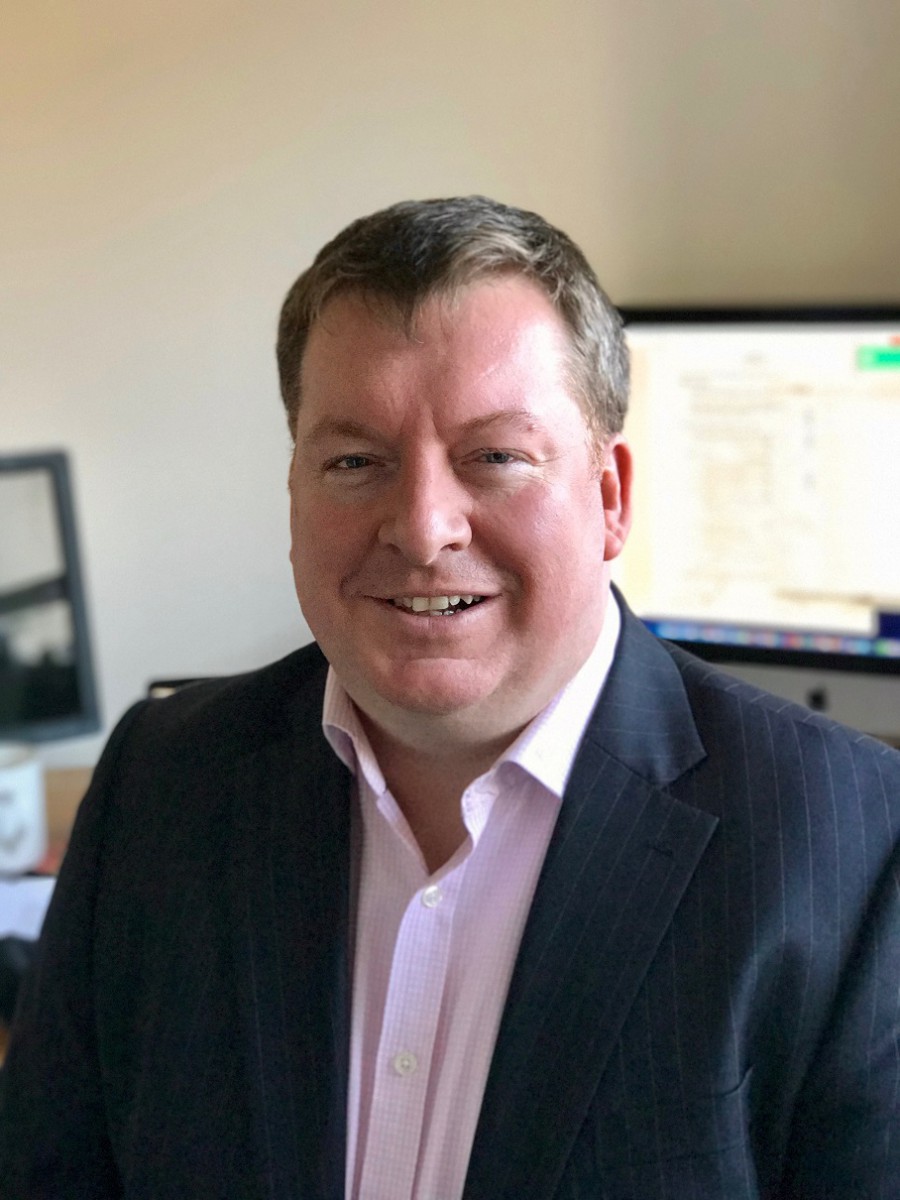 Image: Robert Denham, VP Sales and Product Management Europe, TransAct® Technologies 
The Epic 950 is installed in over 700,000 slots throughout hundreds of casinos world wide. What are its key attributes that have confirmed its popularity with Gaming operators?
The first attribute is its reliability, combined with available firmware for all games in all jurisdictions. TRANSACT printers perform well in the most difficult conditions and are low maintenance. Changing paper is easy and the printer is 'hot-swappable' as well. When talking to Casino managers these are the often-used positive advantages over other printers.
Price is always a factor. How does the price of the Epic 950 compare with its alternatives or is quality the key?
The price/quality balance is an important factor for most operators and we think it is just right for the Epic 950. Total cost of ownership is often undervalued. Maintenance is often not measured and therefore not taken into consideration. The proven reliability, the low maintenance cost over the life of the product means the product offers exceptional value and making choosing the Epic 950 easy and more than worth the competitive price offered.
Epic Edge launched earlier this year, primarily for the Casino EGMs. What has been the reception from the market to this new ticket printer and can visitors to ICE Totally Gaming expect to see it on the TRANSACT Technologies booth.
Epic Edge launched the latest technology into the TITO printer segment. Rather than having to launch a new printer because parts are 'End of Life', TRANSACT decided to launch a new printer to give Casinos a choice between 'industry standard' and 'industry leading'. With the Epic Edge, Casinos will benefit from the best printer quality in the industry, combined with several new features coupled with the same quality and reliability that everybody is used to from TRANSACT. It will be an addition to the existing printer line up, not a replacement. Yes, we welcome all those who want to know more about the EPIC EDGE or any of our other printer solutions to come and see us at ICE.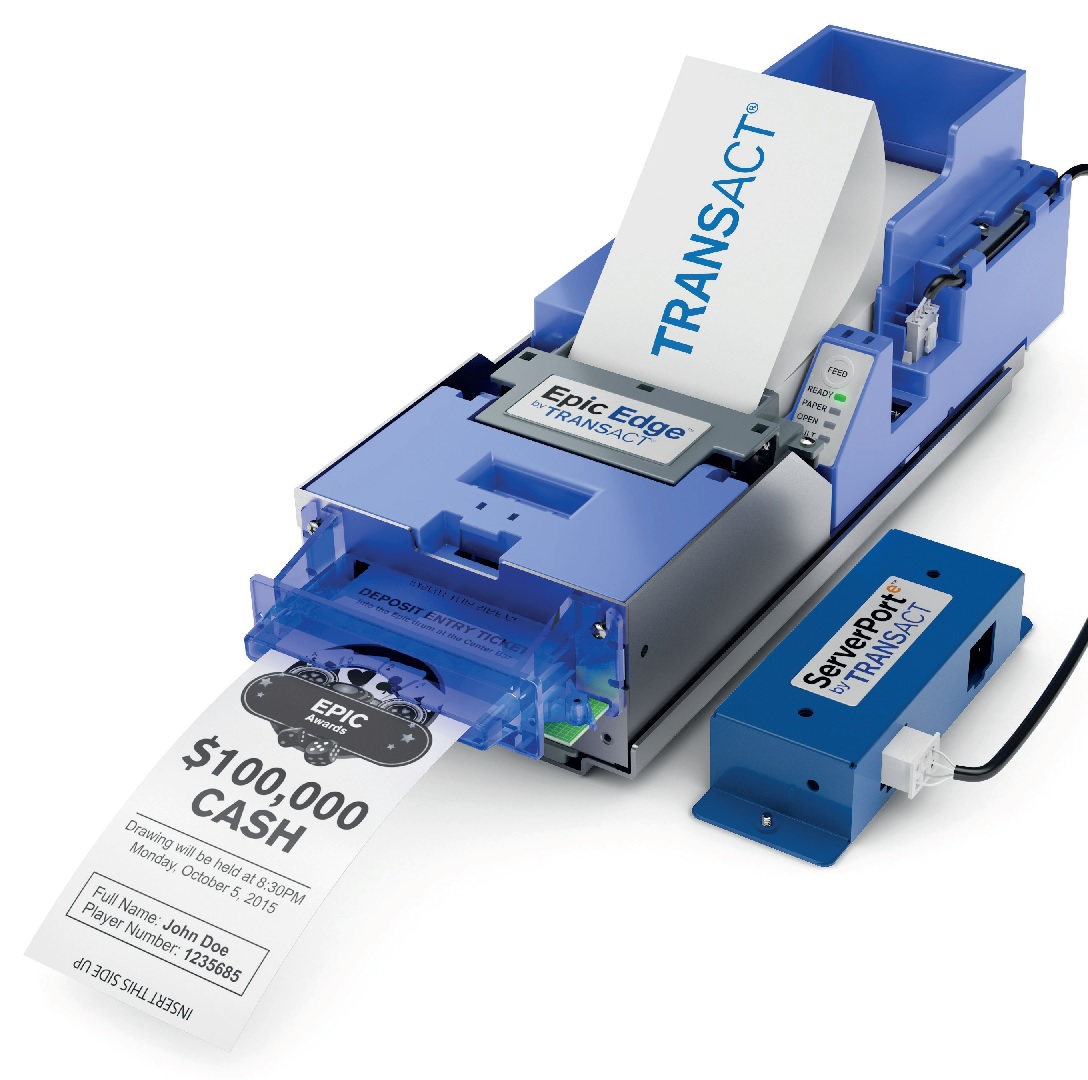 What are the key features of the Epic Edge?
The key features of the Epic Edge are a new 300 Dpi print head that will improve the readability of
TITO barcodes and will also enable Casinos to print high quality images on tickets, to send messages to their player via TRANSACT's Epicentral coupon rewarding system. On top of that all connections to the printer are on one board (Netplex, Serial and USB), it has an Ultra-fast data transfer for downloading firmware via USB and has a SD-Card for super-fast firmware upgrades. The Shape and form of the Epic Edge are identical to the Epic 950 and 100% backwards compatible.
What does Server Port enable you to do?
The Server Port makes it possible to connect the printer to another system that can use the printer to print promotional coupons at any existing machine, without interfering with the TITO game-port. This solution is certified and enables Casinos to install TRANSACT's promotional rewarding system called Epicentral and reward players on slot machines instantly when they are playing. We also have Epicentral SE which allows 3rd party systems to print at the game through the 2nd port. We did our first instalment at Jakes 58 Casino on Long Island NY with Aristocrat Oasis 360 system which has proven to be a huge hit.
How is Epicentral doing?
Epicentral provides Casinos the ability to target customers in real-time while they play their favourite games in the casino. We have now over 17,000 machines connected globally, a number which continues to grow monthly. We have some great reference sites for the system in Europe for customers to really see how Epicentral can be used, not only to grow revenue, but also to improve customer loyalty and retention.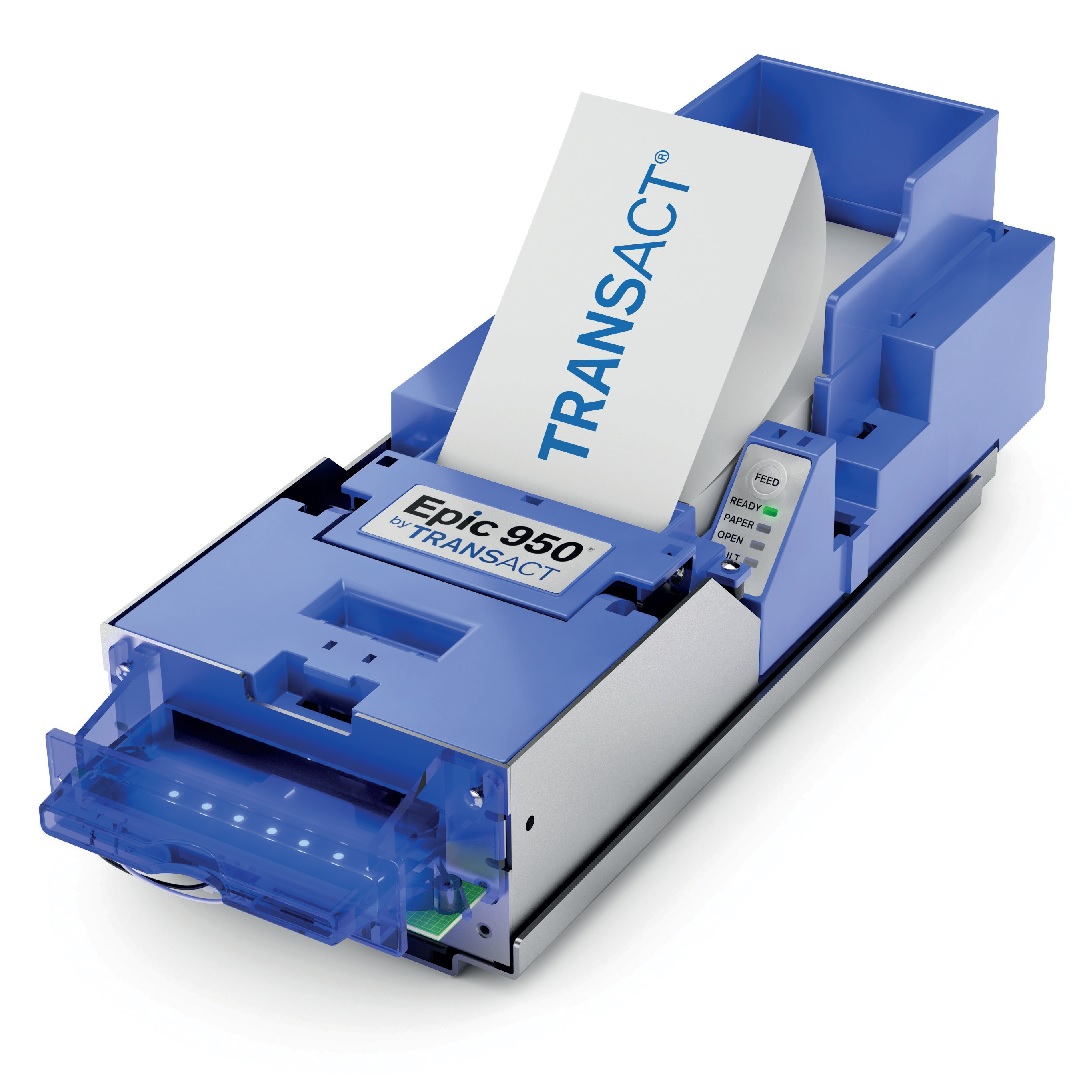 You have now built up over 20 years of experience in this industry. How has the industry changed from your perspective over that period of time.
Thanks for reminding me! Is it really that long - it certainly doesn't feel like it. The industry is always changing and evolving and I have been lucky enough to find exciting new challenges like this one at TRANSACT whether it has been in Macau, Australia or back in Europe.
Over this time, I have seen the industry as a whole, mature considerably, moving away from buying based on relationships, to buying based on statistics such as total cost of ownership and looking beyond just the initial pricing, looking for the best local support and shortest lead times.
Can Casinos expect to see you visiting them, as  part of your new role at TRANSACT Technologies?
With TRANSACT choosing for move to a Direct Sales model, we made the conscious choice to build better relationships with all our customers whether they are a manufacturer or operator. I am very excited to announce that Virginie Bellaton will be joining the team as our Casino Sales Manager. Virginie has over 10 years casino sales experience with European casinos and will be working with European Casinos to get the most out of the printers they have on the floor. So, in short, yes, Casinos can expect far more visits and interaction from TRANSACT going forward.
Has TRANSACT got any particularly strong markets or is the organisation well established world wide. What markets do you see that provide you the best growth potential over the coming years?
TRANSACT has a well-established world wide market and offers a strong market presence wherever it is needed. We can support Global manufacturers and Casinos locally with all their printer and firmware needs. We continuously look Globally to see where regional expansion is needed. We have also moved to a direct business model in Europe and have recently partnered with AIGC Co. in japan to pursue growing opportunities there. This approach will continue as markets change and new opportunities present themselves. We are in a very unique position where we don't tie ourselves to one part of the gaming industry but offer printer products that are utilized in different gaming segments. In this way we have much greater coverage than if we just focused on one segment of the market