Ricky Tromp, Director of Casino Operations for Hyatt Regency Aruba Resort Spa & Casino, chats with Glyn Thomas
It's fast approaching 30 years that Hyatt Regency Aruba Resort Spa & Casino has been in the Caribbean. For the last 11 of those years its casino's fortunes have been steered by Ricky Tromp. The casino has capitalized on its key location on the Palm Beach strip, convenient to retail, dining and pedestrian traffic. The casino's business, primarily drawn from the United States market, supports a staff of over 110 casino employees alone, all drawn from Aruba, by official decree. Defying superstition, the casino has 13 table games, as well as 240 slots. Hyatt Regency Aruba, which markets itself aggressively against its competitors, has felt the ups and downs of the U.S. economy. As Tromp once told Casino Life, "We were slightly impacted by the recession, but we managed to rapidly recover mainly due to our popular customer loyalty-programme, which allowed us to maintain its overall performance." At the time of Casino Life's last visit, a sports book was just in the planning stages. It has now been completed and is central to Hyatt Regency Aruba's business plan for the future.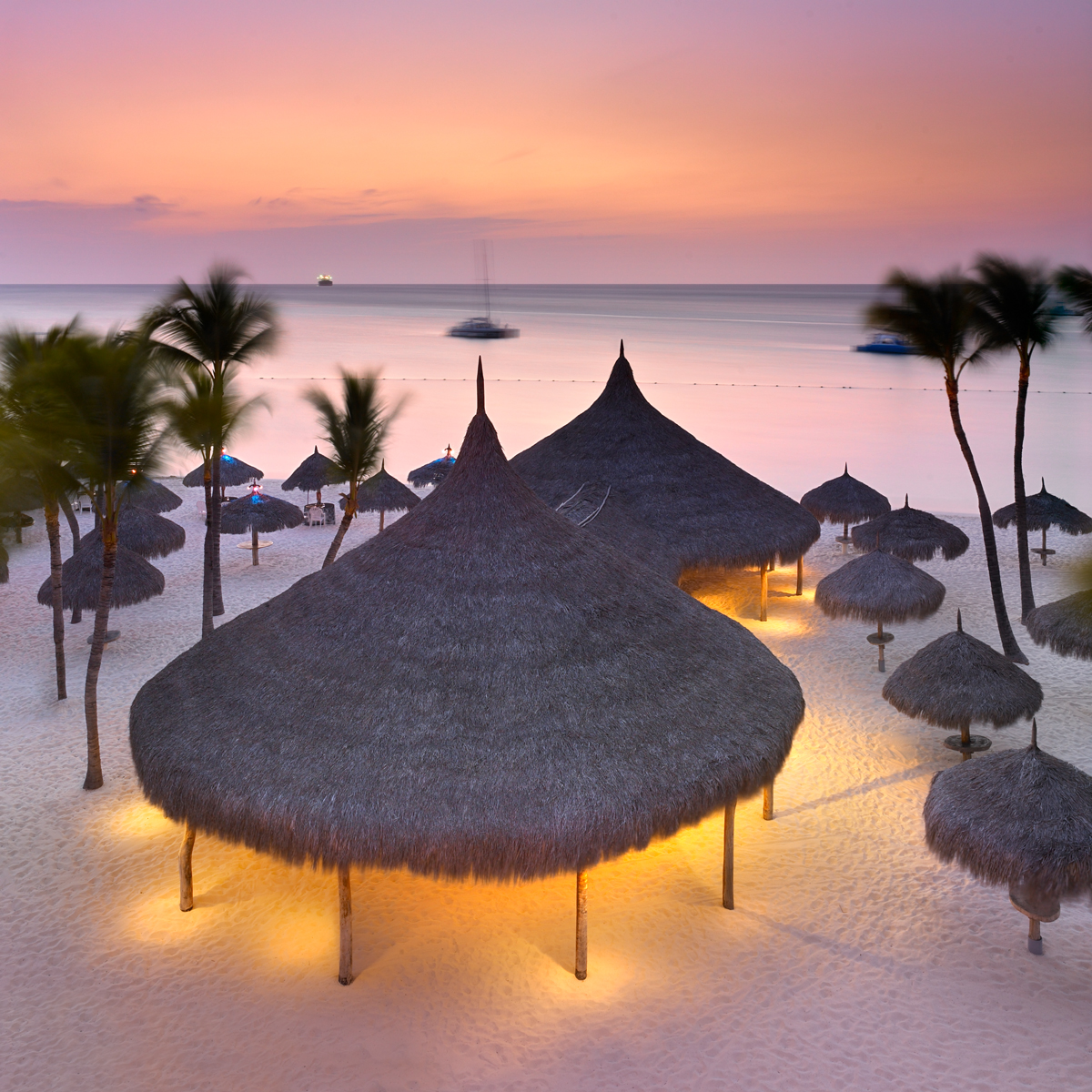 This renovation sounds incredible. What will be the outcome of this upgrade?
Guests of the resort already enjoy recently enhanced rooms, suites, and a Regency Club Lounge, as well as the always-popular 8,000-square-foot pool complex. The next and final part of this project is to transform a separate beachfront space into a beautiful, three-story, adults-only pool.
Is this the biggest renovation that's recently happened?
While the resort regularly undergoes updates to keep the amenity offering and overall look and feel fresh and relevant, this is definitely one of the biggest projects the resort has implemented since its opening.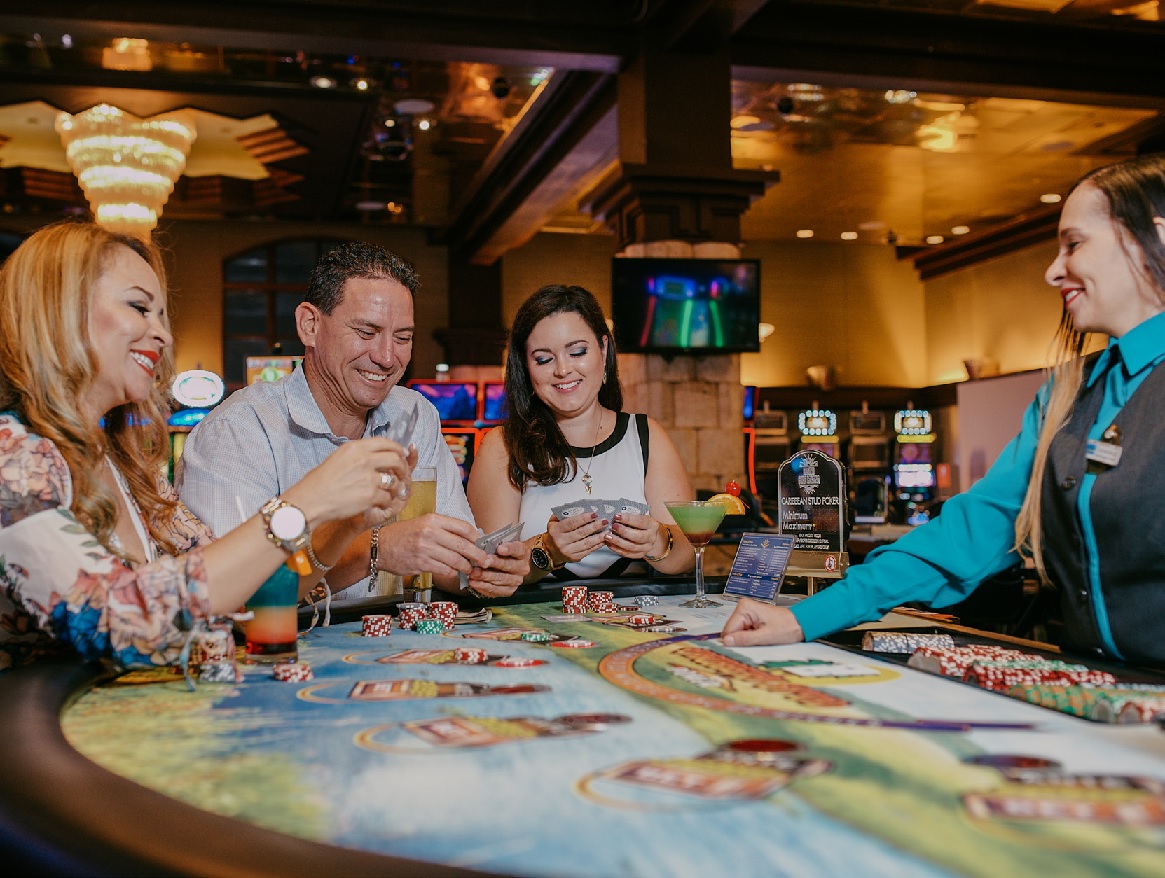 Are these renovation projects meant to attract a different type of customer?
The new adults-only pool and casino additions definitely attract a different kind of customer – one who is seeking a vacation with a great combination of relaxation and fun.
How does your casino fit within the 'new' and upgraded Hyatt Regency Aruba Resort Spa & Casino?
The casino was included in the overall enhancement of the resort with the creation of a sports book lounge for sports betting. This allows us to cater to sports enthusiasts who want to catch the game and get in on the action. We invest in our product offerings every year to keep our casino one step ahead of our competitors.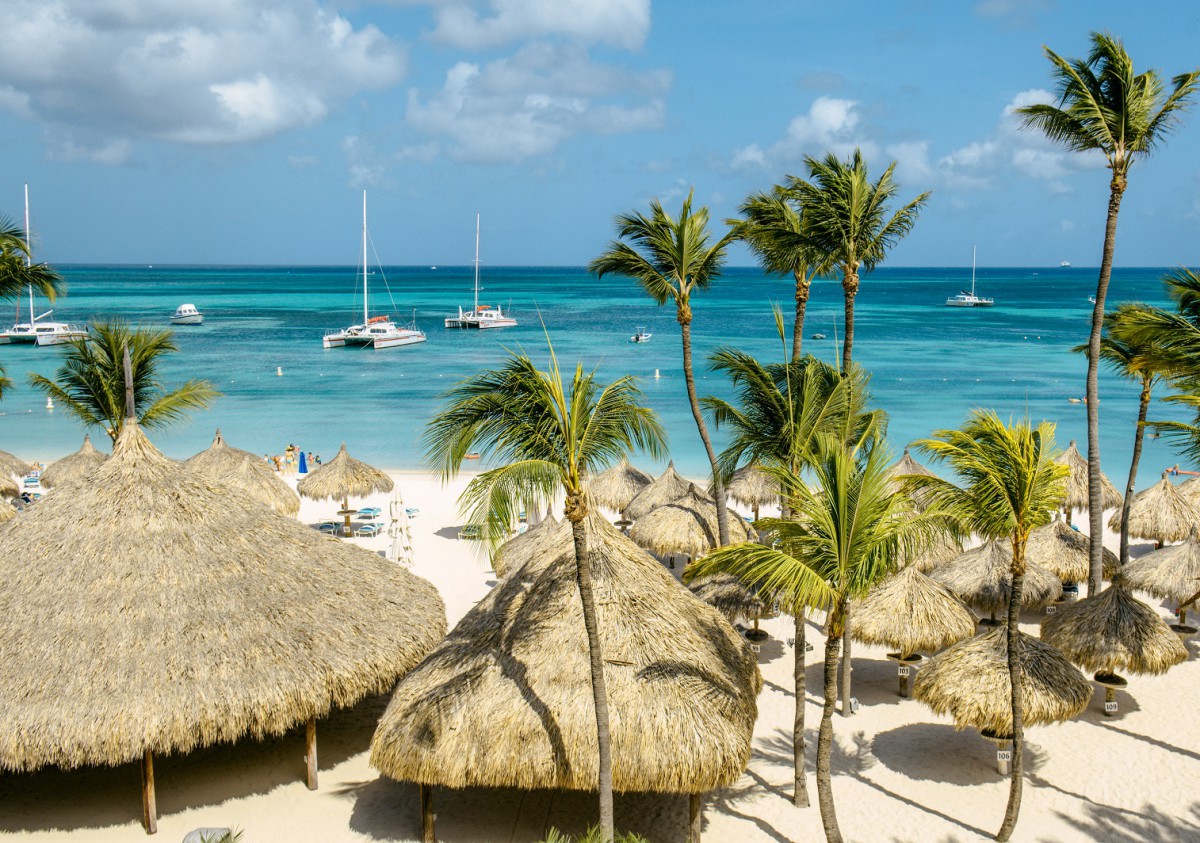 What does your casino offer to your customers?
Our casino opens at 10 a.m. with slots, followed by table games in the afternoon until 4 a.m., with live musical entertainment in the space right above our recently renovated bar. The casino offers 13 tables and more than 200 new slot machines, as well as the new sports book lounge. Our hosts are always ready to enroll you to become a member of our Advantage Players' Club for great rewards.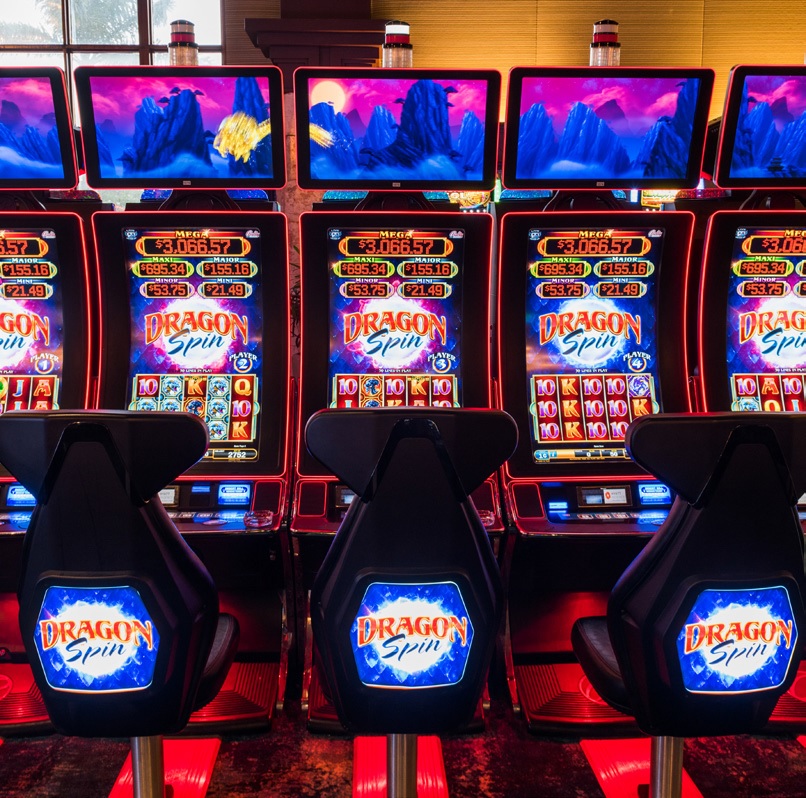 Not many casinos can claim to have a beachfront location, especially not on a world-renowned beach. Is there value in being literally on the beach?
Hyatt Regency Aruba is known to have one of the best beach locations on the island, with a nice bar on a pier over the water with exotic drinks and the best sunset one can imagine. Our casino has a very welcoming entrance on the boulevard strip that allows us to attract many visitors from other hotels.
With a beachfront location, how will the renovated space benefit Hyatt Regency Aruba Resort Spa & Casino?
Having an adults-only pool will allow us to cater to a more affluent customer. The new pool with private cabanas will certainly offer guests an exclusive and private opportunity to relax and enjoy their trip.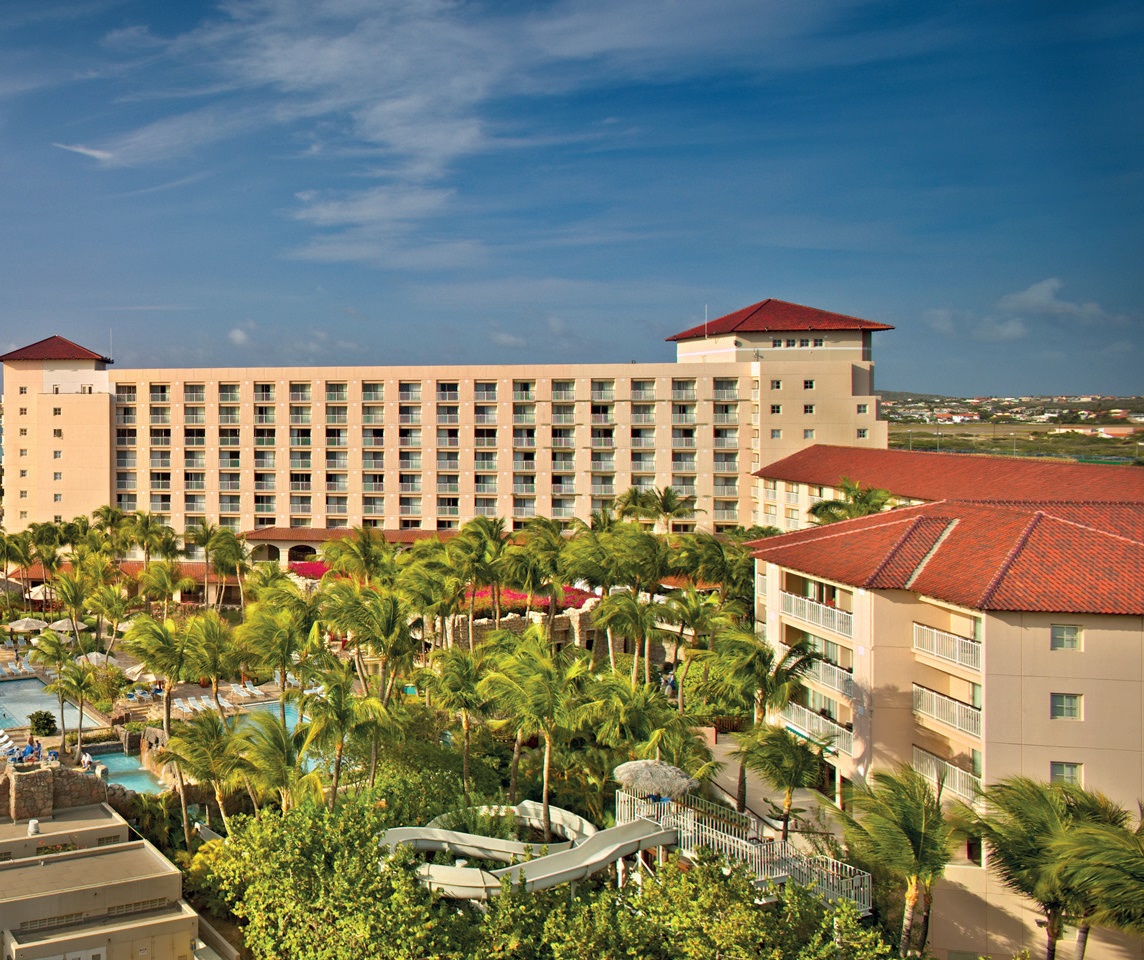 What distinguishes Hyatt Regency Aruba Resort Spa and Casino from other casinos on the Island?
We are very proud of our friendly staff that supplies the excellent service for which Hyatt Regency Aruba is known Additionally, our location is within walking distance of a variety of restaurants, bars, lounges and malls. We also feature a unique bar here on property where guests can enjoy a beverage while playing poker slots. Our casino offers daily events and promotions, such as a daily happy gaming hour, slot tournament, money vault and more.
How did you start working for the Hyatt Regency Aruba Resort Spa & Casino?
I started my Hyatt Regency Aruba career in late 2008, and that gave me a great opportunity to learn and grow with the company. Hyatt Regency Aruba taught me its unique culture, and how to provide a level of constant care for people so they can be their best.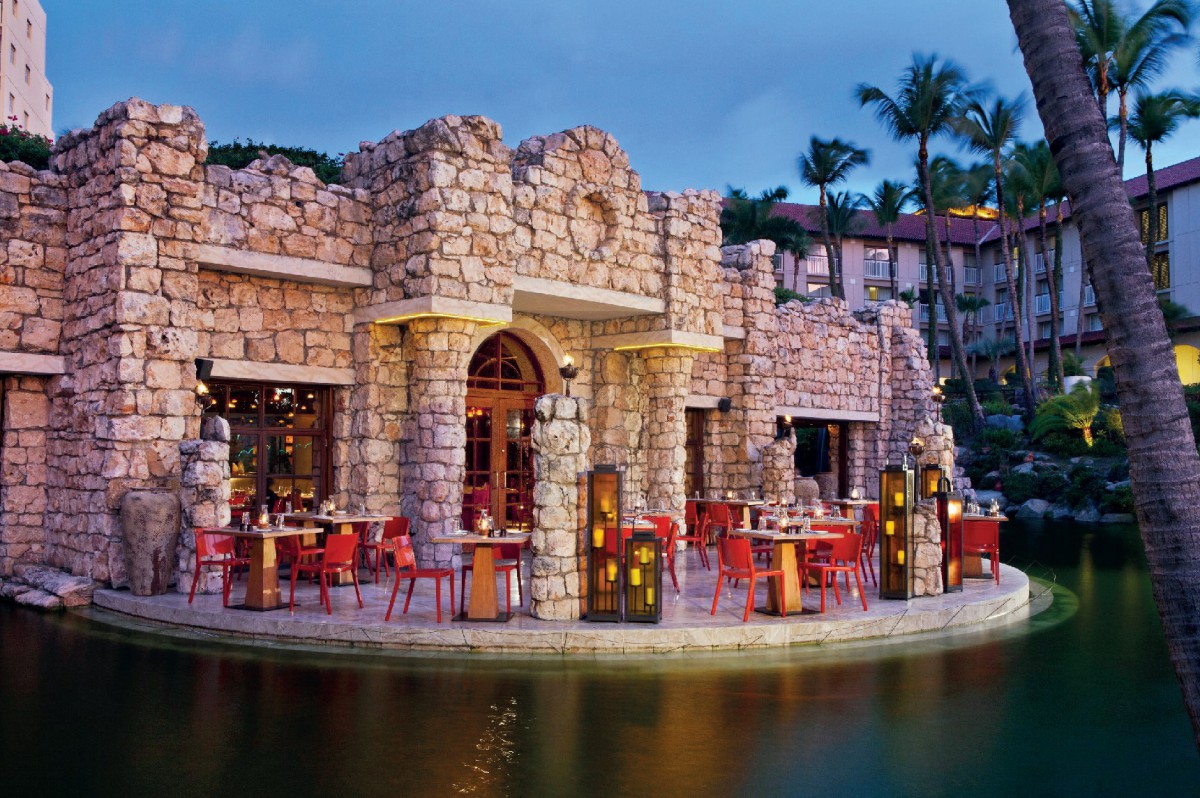 Turning to operations, what are the biggest challenges running a casino on Aruba?
Casinos on Aruba today are not the same as a decade ago, when Aruba was known as the Monte Carlo of the Caribbean. Aruba has very much grown to be a well-known tourism destination, with beautiful beaches, sunny days year round, great culinary options, and gaming.
What's it like working for Hyatt Regency Aruba Resort Spa & Casino?
I am very proud and enjoy working for Hyatt Regency Aruba Resort Spa & Casino. It is a premiere island resort where employees are treated like family.
Who are your role models and why?
Colin Powell is one of my role models. Reading his books truly inspires me. One of his quotes that I like the most is, "Success is the result of perfection, hard work, learning from failure, loyalty and persistence."
What's the best advice you ever received from a mentor or manager or role model?
Strive to be the best you can be and never let anything get in your way.
You have a lot of valuable industry experience. Some of our readers are at the beginning of their careers in our industry. What advice would you give them to help them develop their skills and improve their careers?
Be passionate about what you do every day at work. If you want to develop yourself professionally, adopt a beginner's mindset: Stay teachable, seek feedback, teach others, and embrace teamwork.
Finally, given you live on Aruba, when you are not at work how do you relax?
I love spending time with my grandkids while exploring our beautiful beaches and nature.