Bill Healey talks to Bill Bembenek, CEO, Pala Casino Spa & Resort
Nestled in the secluded foothills north of San Diego, California is one of the state's top casino resort destinations, Pala Casino Spa & Resort. Though designated with a AAA Four-Diamond rating, the gaming and entertainment resort has undertaken an extensive $170 million expansion and renovation project that began in October 2017.
We have been fortunate to catch-up with Bill Bembenek, the CEO to discuss the casino and their ongoing renovation.
Could you give us a bit of a background on your industry experience, and what led you to Pala Resort.
I began my gaming career in 1992 in the Chicagoland market, holding director level positions at the Empress Casino in Illinois and the Blue Chip Casino in Northwest Indiana.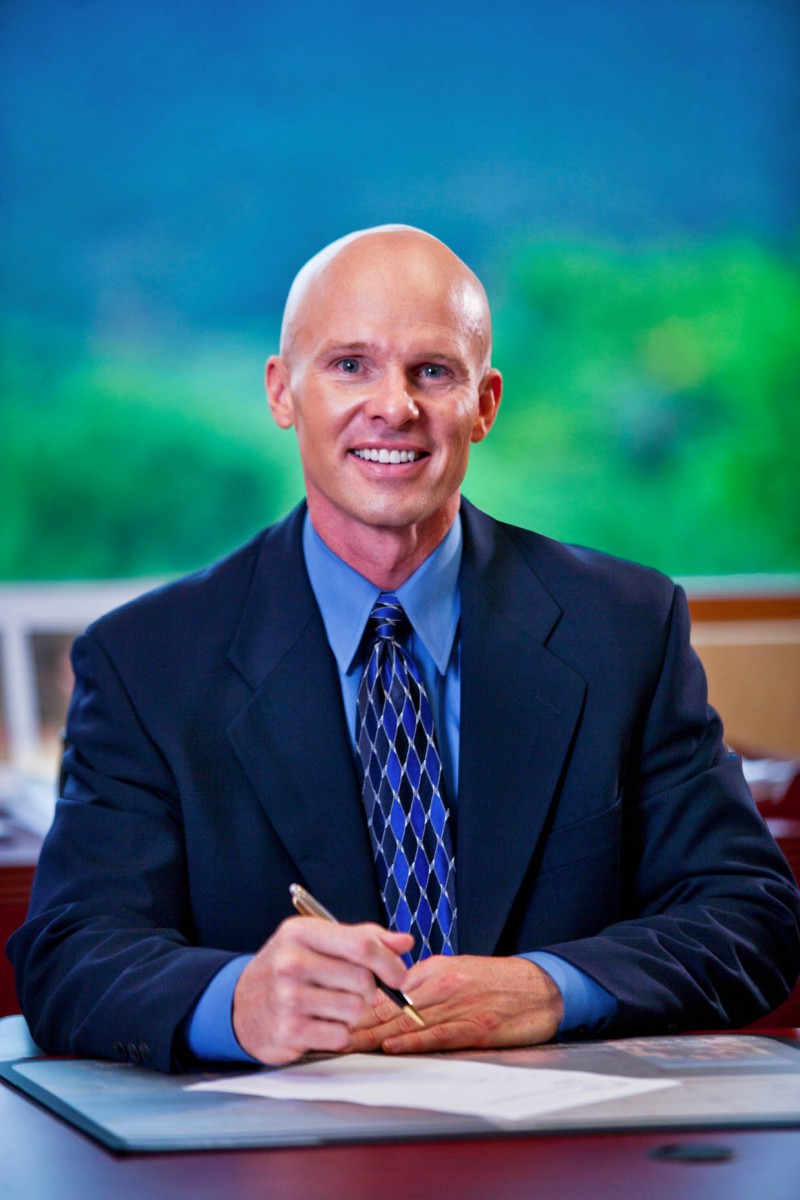 I joined the Pala management team in April 2001 as director of slot operations, and was promoted to vice president of slot operations and database marketing. In 2003 I was named assistant general manager and progressed to the level of CEO.
Prior to my gaming career, I served two years in the United States Army as a communications specialist.
Pala Resort is in the midst of a US$ 170 million expansion and renovation. What does this signify for the property?
Our ability to exponentially expand and refresh Pala Casino Spa & Resort is a true testament, not only to the growth of Pala, but also to the thriving economy and the continued strength of the gaming industry in California. This is a significant milestone for the Pala Tribe and we look forward to continuing to exceed the expectations of our loyal patrons.
What are the facilities like at the present time in late 2017?
As we start the project, the existing facilities at Pala Casino Spa & Resort include: a Las Vegas-style casino with 2,000 slot machines; 80 table games and seven poker tables; a 507-room hotel; a 10,000-square-foot, full-service spa and salon that features 14 treatment rooms and a state-of-the-art fitness center. Construction of our new swimming pool complex is underway and will be completed in May 2018.
We currently offer 10 restaurants and 40,000 square feet of meeting and convention space. The Pala RV Resort opened May 23, 2016, and offers 100 parking sites for RVs and trailers from 55 to 70 feet with full-service amenities for RVers.
The renovation and expansion is set to be completed by late 2019. What will the facilities be like upon completion?
The $170 million renovation and expansion will include the addition of a new 348-room hotel tower as well as a complete remodel of the resort's existing hotel tower. When complete, Pala will boast 853 rooms, including 104 unique suites and 749 deluxe rooms with dramatic views of the resort's multi-pool and entertainment complex, event lawn and the scenic Palomar Mountain Range. To accommodate more hotel guests, the hotel parking structure will be expanded by adding 420 additional spaces.
The conversion of the existing resort pool into a multi-pool and entertainment resort complex will offer guests the opportunity to enjoy five pools, two whirlpools, a new poolside bar, a new poolside restaurant and various outdoor lounge spaces complete with fireplaces for evening cocktails.
How will the gaming area be impacted by the expansion?
Pala's gaming area will be completely remodeled and expanded by 12,000 square feet to a total of 102,000 square feet. Within that expanded casino space, 500 new slot machines and several new table games are planned, increasing its offering of slot and video machines to 2,500 and its offering of table games to 88. A new casino bar and lounge will be introduced.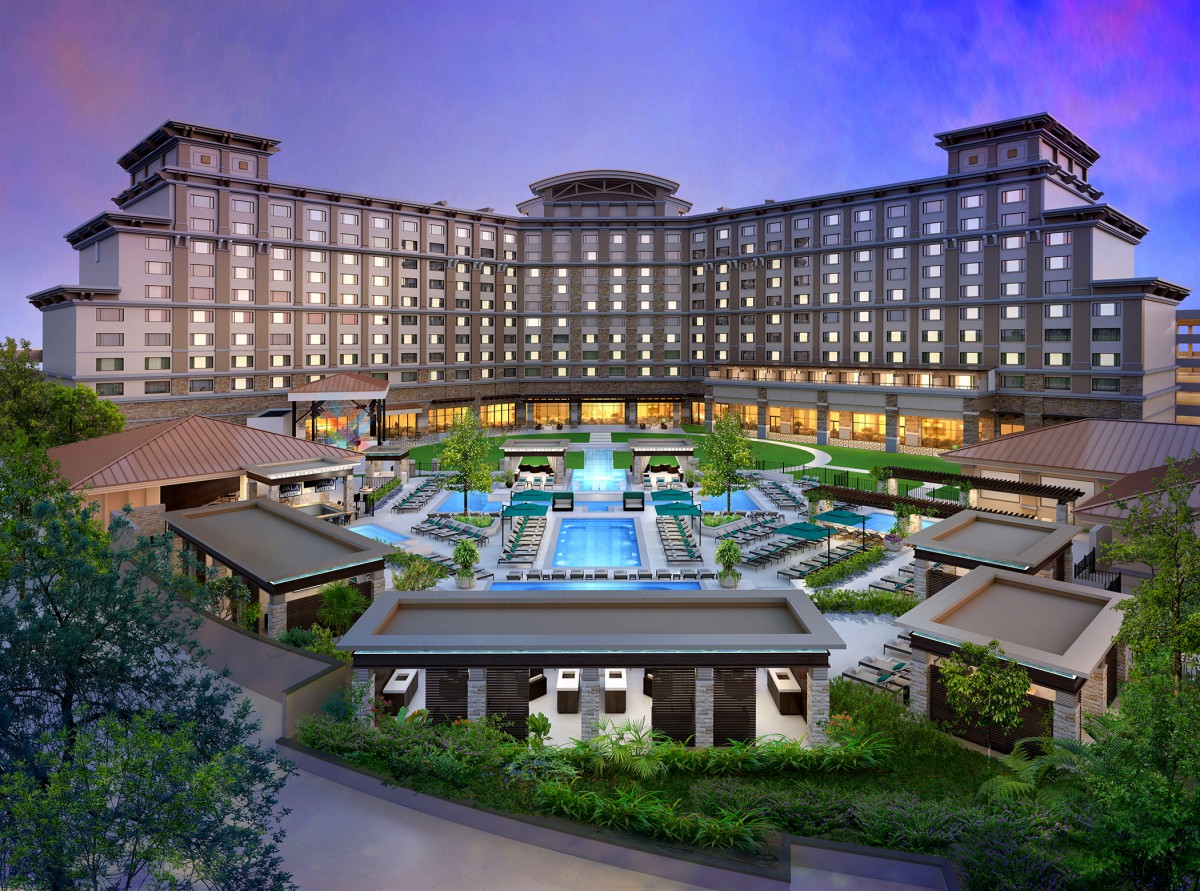 Pala's food promenade will be converted into a restaurant complex offering a wide variety of food options in varied settings. The restaurants will include casual café dining, Asian dining, a premium sushi restaurant and a sports bar restaurant offering live entertainment and dancing every Friday and Saturday night. The new restaurants will complement Pala's signature Choices the Buffet, the elegant Oak Room Steakhouse, the eclectic underground wine cave with its new California-casual restaurant, Bar-Meets-Grill, which will open in January 2018.
What are the demographics of the casino patrons? Are they mostly local residents, or are there also tourists coming from greater distances?
Our guest base comes from a large region of Southern California and from all ethnic, social and income-level backgrounds. Our regular guests visit from Los Angeles, Orange, Riverside and San Diego Counties. Our market is from Santa Barbara on the north to Chula Vista at the border on the south. On occasion, tourists from outside the region who are vacationing in Southern California visit our hotel and stay and play. However, our guest base would have to be described as a large, local region.
Does the Casino have a loyalty program for its frequent patrons?
Yes. Our Privileges Club consists of five play levels: Privileges, Pearl, Gold, Platinum and Elite. Players can earn an array of awards, discounts, prizes and invitations to special events and cash drawings based on their play level. We also offer the public our online game, MyPalaCasino, at mypalacasino. com. There is no cash exchanged on MyPalaCasino. However, players may also win an array of prizes such as dinners, entertainment tickets, hotel nights, etc.
Is Pala actively involved with Responsible Gaming?
Promoting responsible gambling has been a priority with Pala Casino Spa & Resort since opening in 2001. Our efforts have been to create awareness of the potential risks associated with gambling and providing resources to those who need help. Through the resort's compact with the State of California in 2016, we have reaffirmed our commitment to assist Problem Gamblers. Our pledge is to promote responsible gaming; prevent underage gambling and unattended minors in the casino; serve alcoholic beverages responsibly; advertise responsibly; and to educate our Team Members in responsible gambling awareness.
With the casino's successes, what Awards & Distinctions have come to Pala?
Pala Casino Spa & Resort is a high achieving property on many levels. On a local level, it was voted Best Casino in San Diego by the public in the 10News.com annual A-List poll sponsored by KGTV-TV 10 News in San Diego.
Our state-of-the-art Pala Spa was named the number three spa in North America and the number one spa in the State of California, and the number one spa in the entire casino industry for 2016. The ranking marked the eleventh consecutive year that Pala Spa has been ranked in the Top 100 and Top 10.
Pala RV Resort is rated a perfect 10/10*/10 by Good Sam, the national RV Resort rating publication. Trailer Life and Motorhome magazines awarded Pala RV Resort its Gold Awards for 2016 and 2017 as Best RV Resort Casino and Best Campground Resort.
Construction of the AAA Four Diamond award winning property is officially underway and will be completed in phases. The first phase will be completed in spring of 2018 and the final phase in late 2019.
The Pala Band of Mission Indians is a federally recognized tribe whose reservation is located along the Palomar Mountain range approximately 50 miles northeast of San Diego. The majority of the over 900 tribal members live on the 12,000-acre reservation, established for Cupeño and Luiseño Indians, who consider themselves to be one proud people - Pala.
Casino Life Magazine would like to thank Bill Bembenek and the team at Pala Resort for their time and cooperation with this article.
Bill Healey Associate Editor Asia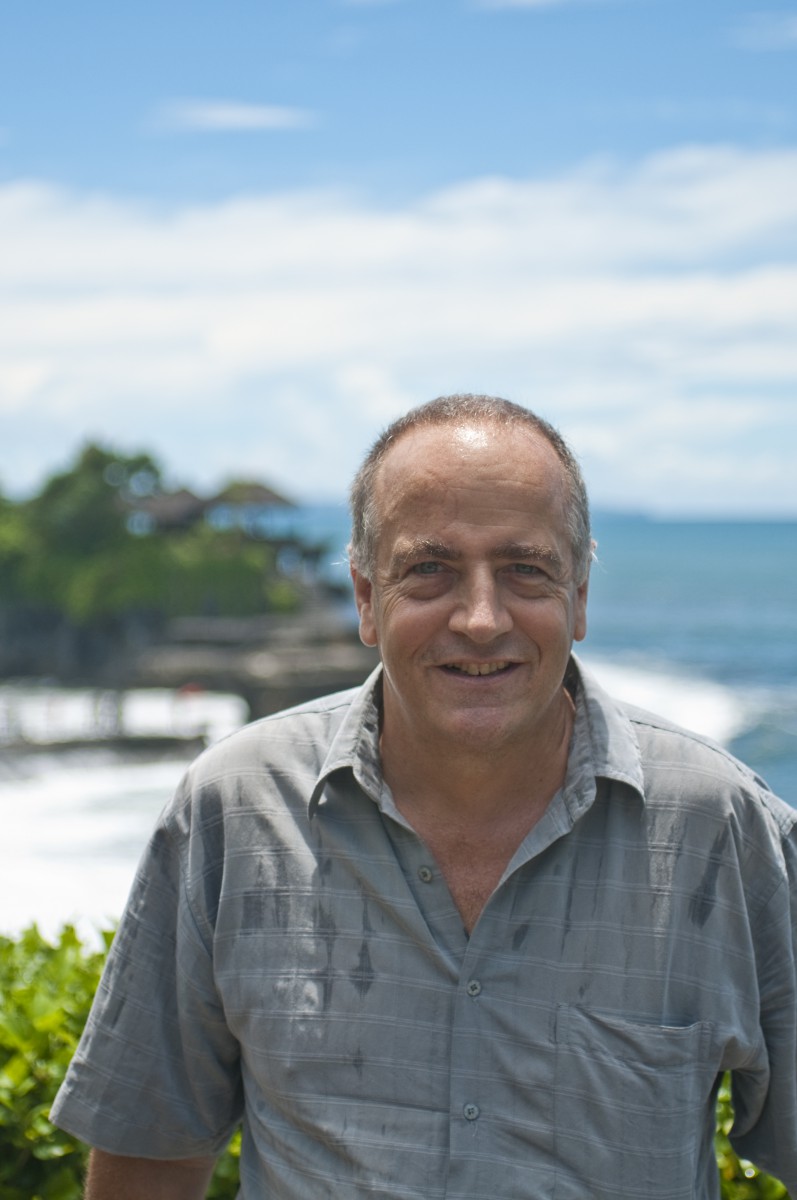 Bill Healey has spent his professional life in the leisure software industry, developing and implementing solutions used around the world.  Along with this, he has been actively writing on gaming and leisure since the turn of the millennium with content focused on global technology, market reviews and property profiles.  Splitting time between SE Asia and USA, he remains actively involved in international technology as a Director of Quasar Group International.  Connect on Twitter @heybil