Brett Model, General Manager, Tiger Palace Resort, Bhairahawa, Nepal, chats to Bill Healey
Surrounded by the awe-inspiring scenery of the Himalayan foothills, and with a grand vision to match, Nepal's Tiger Palace Resort is set to transform the region's gaming and entertainment landscape. With an impressive start earlier this year (2018), the resort destination is reaching new levels, unmatched within South Asia. We have been fortunate to catch-up with Mr. Brett Model, General Manager, Tiger Palace Resort.
Tell us a bit about the vision for Tiger Palace Resort. It's much more than a standard South Asian casino.
The vision for Tiger Palace Resort is to revolutionise the Indian gaming experience and establish a new benchmark for casino destinations in the South Asian region. We have created a brand that leverages the success, reputation and core values of Silver Heritage Group and aims to transform the India-Nepal border region into a premier entertainment zone. Combining international standards with local understanding, it is the first casino resort brand that caters to the needs of today's South Asian consumer. Once the international facilities at the adjacent domestic airport are completed, the resort will become accessible directly from major Indian cities and will also become crucial to China, Thailand, and other Asia cities with direct flights.
Describe the casino and resort management team. Located in a country with a limited number of casinos, management and higher-level staff must come from abroad.
We have carefully assembled a world class management team from as far afield as Australia, Europe and the USA who share our vision of creating the new Las Vegas or Macau for the fastest growing region in the world, India and who bring with them extensive experience working in their home countries as well as Asia's established and frontier locations such as Macau, Cambodia, Laos and Vietnam.
Our employee headcount at Tiger Palace Resort now stands at 819, with 95% (780) being Nepali citizens, a significant number having been hired from the local province. Silver Heritage Group is proud that within Nepal (Bhairahawa and Kathmandu) it already employs over 1,000 Nepali citizens and remains committed to continuous internal training and skills transfer, offering unique long-term opportunities for personal and career growth.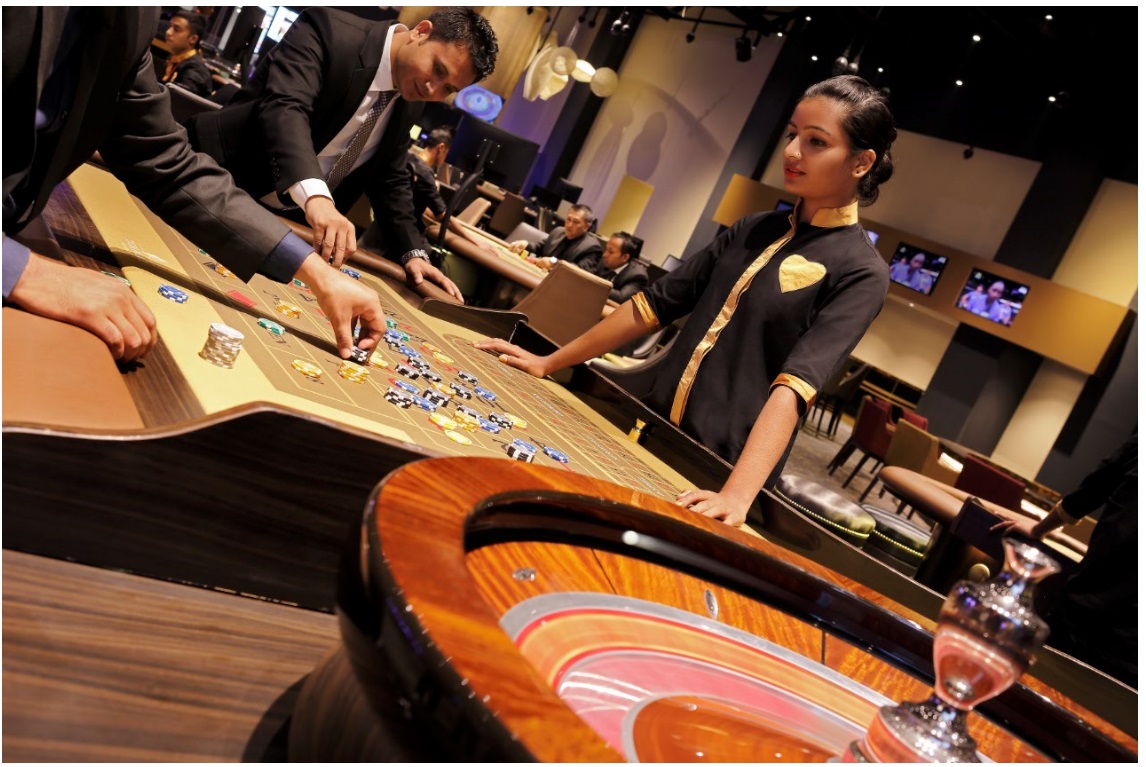 Have there been challenges in staffing and training for locals unfamiliar with casinos and gaming?
It is true that many of the locals in the border area are not familiar with 5-star resorts, but this has proven to be a benefit as we are working with a young workforce who are eager to learn and grow with an international company. The customs and traditions of the local people encourages a natural understanding of what it means when we talk about building a service culture for our guests and their desire to achieve this is heartfelt. We have the perfect canvas to work with, in establishing our vision. In addition, Tiger Palace Resort has provided an opportunity in their home country for the wide diaspora of Nepalese working in 5-star resorts abroad in locations such as Dubai, Malaysia, the Maldives, and even Vanuatu to return home and share their world-class skills with their eager to learn countrymen.
What is the physical size of the casino? How many table games and slots does the casino have?
The casino is spread over 2,500 sqm and features three distinct gaming zones which are at-par with some of the best in the world. For seasoned and high-stake players, it features a distinct Premium Mass and VIP area. The casino currently features 48 gaming tables and over 200 electronic gaming machines, and there is a capacity for expansion. The casino also has a performance stage and stylish bar. The Private Gaming and VIP area, adding at least 6 more gaming tables, are expected to open soon.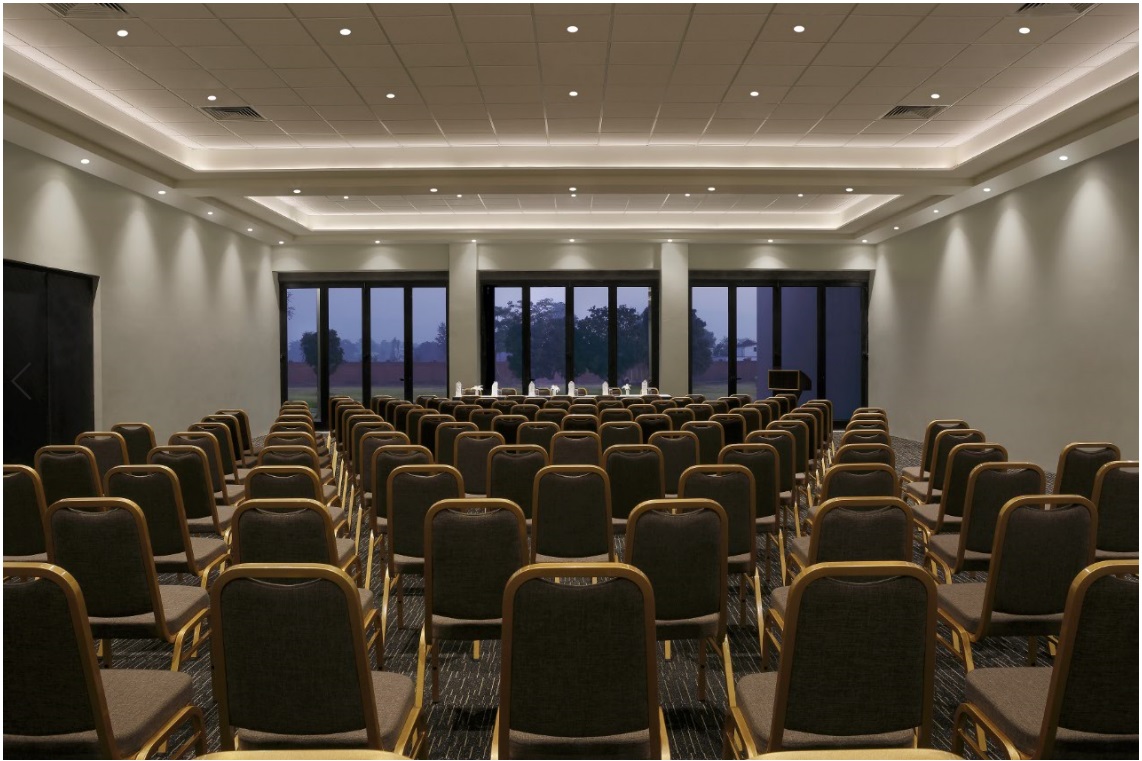 What are the table games offered?
The table games offered at the resort's casino include all of the regular favourites such as Blackjack, Baccarat, Roulette, Dragon Tiger, Poker, Three Card Poker and Stud Poker along with the uniquely played Indian games such as Flush, Teen Patti and Andar Bahar, which are favourites among the Indian gaming community.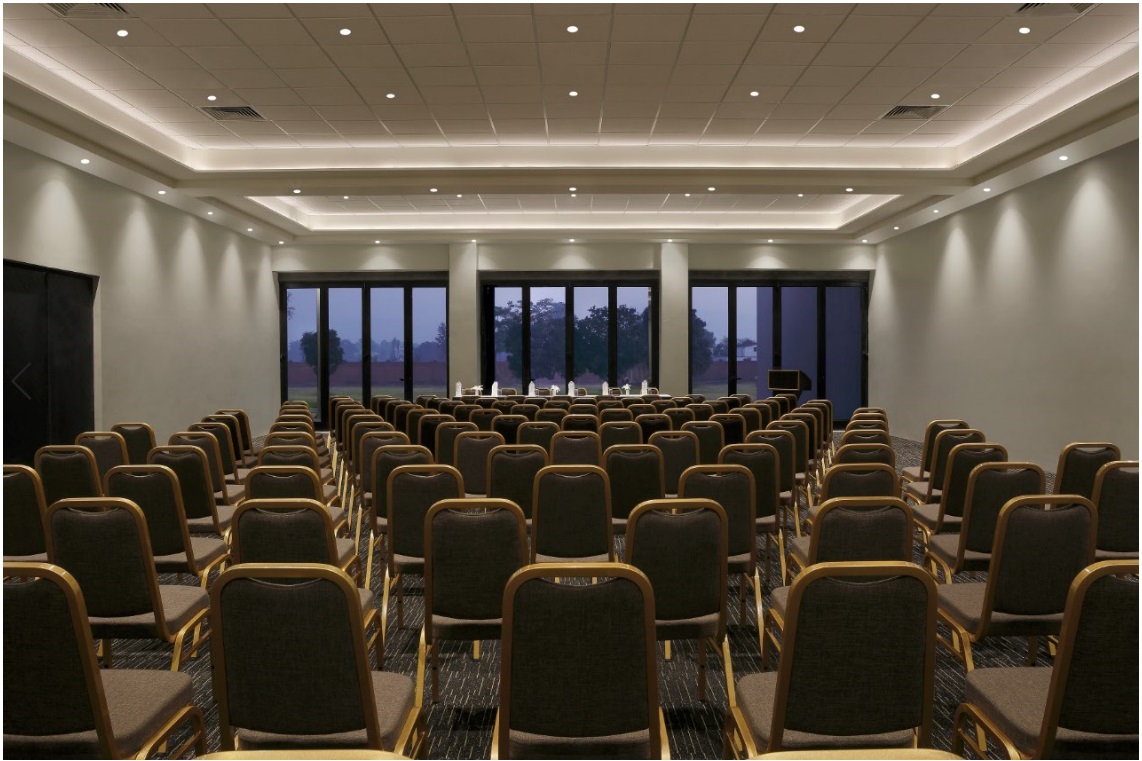 Located in Bhairahawa, does the distance from a major metropolitan area present any challenges in drawing guests into the casino and resort?
Tiger Palace Resort is extremely well connected with the major metropolitan areas of Nepal and India, with a new 6-lane highway running alongside the resort's entrance, due to be completed before the end of 2018. It is strategically located just 10 km from Nepal's domestic airport, Gautam Buddha Airport, which is funded by the ADB and OPEC Funds, in order to open international facilities in 2019. This airport is short circa 25-minute flight from Tribhuvan International Airport in Kathmandu.
Guests can choose to fly to Gorakhpur from New Delhi (several daily flights), an airport located a comfortable 2.5 hr drive from Tiger Palace Resort. Major cities in Uttar Pradesh, India, such as Kanpur, Lucknow, and Gorakphur itself are a drivable distance from the resort.
Are Nepalese citizens allowed to enter the casinos? Are there any plans to change this policy?
We strictly adhere to the local regulations set by the Nepalese government. Following which entry of Nepalese citizens is restricted in the casino and currently, there is no intimation of change in these government policies.
What are the nationality demographics of the casino guest? With a close proximity to the border with India, it would seem Indian citizens would be the marketing focus.
Currently about 90% of our guests are Indians. Our primary target market is the 430 million Indians in neighbouring states of Delhi, Uttar Pradesh, Bihar and West Bengal, approximately 20% of whom are middle-class aspirational consumers. In addition to India as a market we also intend to tap into the well-known gaming markets of China and Thailand as well as Bangladesh and Vietnam all of which are within a comfortable flight time to Nepal, currently flying to Kathmandu but soon due to be connected directly to Bhairahawa itself. We have a marketing team based at the resort and offices in Kathmandu and India.
How does social media play into the casinos marketing operations?
With the tremendous growth in the usage rate and reach of social media particularly in India which is a world-leader in Information Technology; for example India remains the biggest worldwide market for WhatsApp, which has 160 million active users and has hit 200 million monthly active users in India. These platforms have become a valuable channel for brand marketing and driving revenue growth. Through social media we can generate brand awareness with real time interactions with our existing and potential guests and disseminate information about our latest events and offers at the resort. It helps us collate quick feedback from the guests.
We utilise these strategic platforms to drive relevant  traffic to the Tiger Palace Resort's website through our continuous SMM and SEM campaigns. These platforms also keep us constantly updated about our current and potential guests.
With 100% of the casino guests being non-Nepalese, is there much focus on Responsible Gaming?
As an international company listed in Australia we take Responsible Gaming very seriously. We have a self-exclusion programme available for patrons and ensure that all marketing collateral and gaming incentive programmes prominently display Responsible Gaming advice. Gaming staff also use best industry practices, in conjunction with a responsible service of alcohol policy, to identify at risk patrons.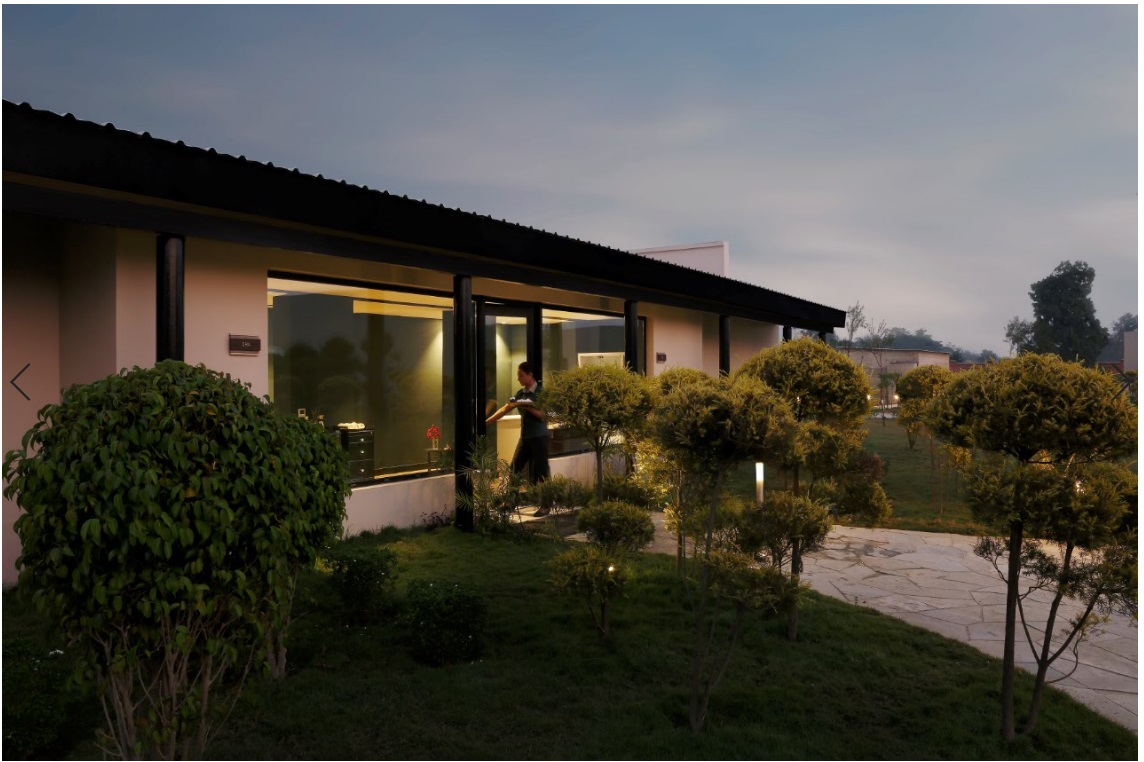 Describe the non-gaming activities of the resort. There seems to be a good balance between gaming and non-gaming options.
Our aim with Tiger Palace Resort is to create an integrated destination for a world-class entertainment experience. Therefore, we have kept our focus on providing a holistic experience to our guests. Along with the casino, the resort also features 100 tastefully designed and well-appointed guest rooms, two VIP villas, four separate food and beverage options, a spa & salon, fitness centre with steam and sauna facilities, the largest outdoor swimming-pool in Nepal, children's play area called Cub's Kingdom along with an array of other recreational facilities. We are also located just 25km from Lumbini, the birthplace of Buddha and UNESCO World Heritage Site, and just a couple of hours drive to the East of Tiger Palace Resort sits the beautiful Chitwan National Park, also a UNESCO World Heritage Site, with its wildlife including Bengal Tiger, One-Horned Rhino and Elephant.
Casino Life would like to thank Mr. Brett Model and Tiger Palace Resort for their time and effort.