Not all online casinos are the same but you could be forgiven for thinking that they are. So if you're having a tough time differentiating, imagine what it's like for the poor first-time punter out there these days.
Creative Commons by  Images_of_Money 
But thanks to new regulations for the UK online gambling market introduced last year, it should soon be easier for UK punters to choose where to gamble than it used to be. Since November 2014, any online casino or betting site that wishes to accept bets from UK consumers will have to have a UK licence. Any gaming operator that wishes to obtain a licence will undergo an extensive vetting process to ensure they are reputable.
Part of that process includes having all their games tested and approved by third parties before they are offered to customers and to have a link to a public register which demonstrates the site's licence status. Titanbet is one of more than 150 gambling sites that has applied for the new UK licence, and is clearly one of the companies that welcomes the chance to allow UK gamblers to make more informed choices about where they gamble.
The new UK legislation sends an important message to providers; we have to differentiate our offering from other, less reputable, providers and communicate that differentiation to consumers. It's little use the casino experience being tremendously different from that of the competition if we can't communicate that fact – and do so exceedingly succinctly.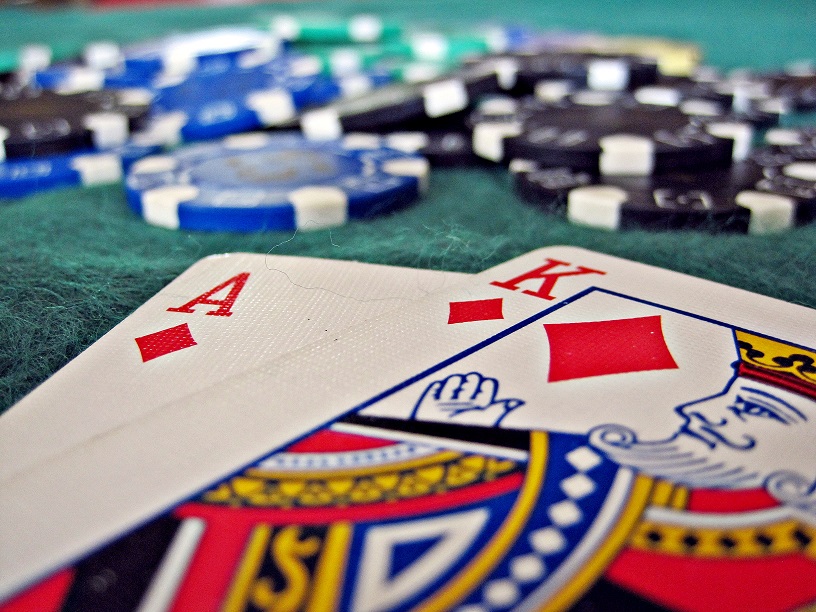 TARGET MARKETS
People, consumers or "target markets", today have shorter attention spans than ever before. And why shouldn't they? We're all as guilty of this as one another these days. Many of us spend our days online and see literally thousands of ads per day – most of which we simply ignore or, at best, glance at briefly. And even when something really does pique your interest now and again – what do you do? That's right, you give it very scant attention and if it doesn't grab you within a couple of seconds (quite literally) you leave it alone.
So for newbies to the world of online casinos, the situation is exacerbated because it is such a competitive industry and everyone knows, largely, what's likely to be on offer before they even think about clicking through. This is why, of course, the industry has witnessed ever higher intro offers being made – because rather like "sex" in a newspaper headline – the offer of unadulterated free cash makes punters sit up and take notice.
But there's only so far sites can continue in this regard. They're in business to make money, after all, not to give it away. So what really can differentiate casinos in addition to generous bonus offers?
THROUGH THE VIRTUAL FRONT DOOR
Well, the key is to get punters on board, then to offer them a very clear and fun experience – or to do something completely different from the competition. Some sites are more successful than others in this regard. Titanbet, for instance, a licensee of playtech, announced an attractive new bonus code of £50 for players after their first deposit straight after getting the license. However, casinos have more work to do than just drawing people in with an introductory offer.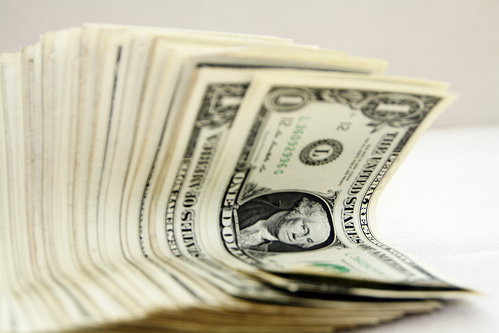 Creative Commons by  401(K) 2013 
Once "inside" the casino, punters need to be able to bet live on various sports, or play a range of games that – quite genuinely – try to put the gamer's experience uppermost. A lot of casinos say that they offer exactly this, but few really manage it. If you disagree, just try registering with a new site and judge for yourself what an overly complicated and generally miserable experience this can sometimes be.
Following the change in UK gambling legislation, a number of new brands were launched (along with older, more established brands that simply had to make a few adjustments). For them, the challenge will be exactly this: keeping the punters inside the casino after drawing them in with a plethora of initial offers.