Interview with Mr. Bobby Soper, President of the Mohegan Sun Casino. Steve Karoul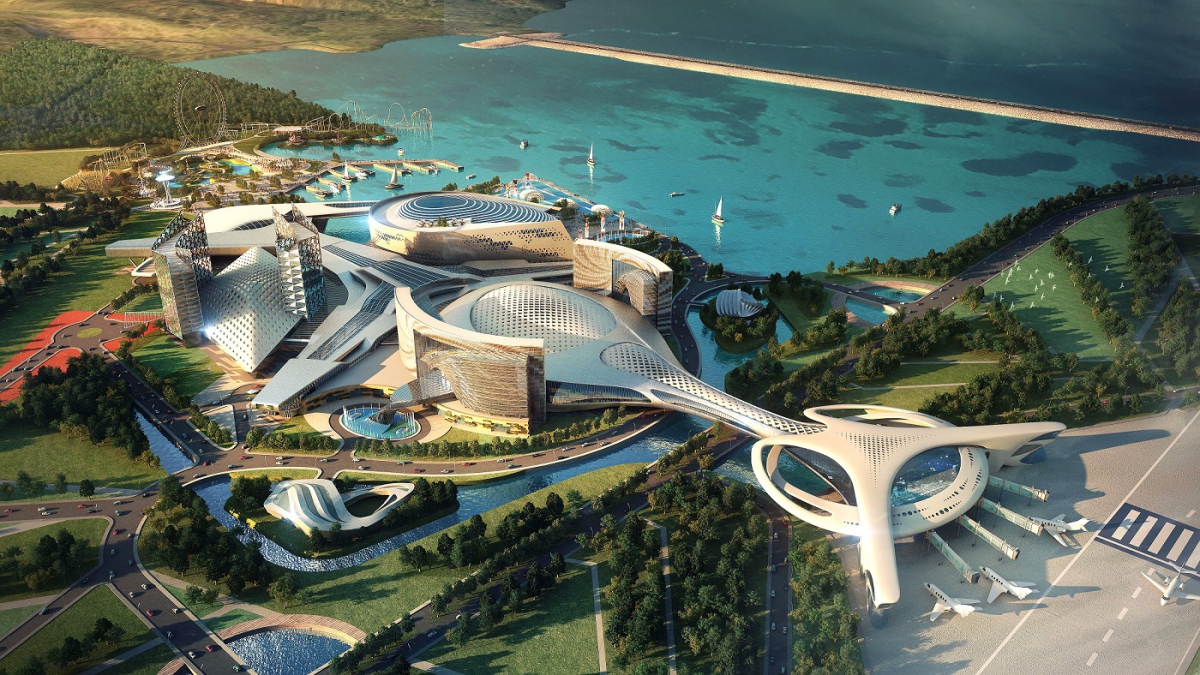 Bobby, thank you for your time today to be interviewed by Casino Life Magazine.
Many of our readers around the world follow the progress of most of the major casino companies in the world. The Mohegan Sun Casino is the second largest casino in North America size wise but also one of the highest revenue producers as well. Can you please tell us a little more about the Mohegan Sun Casino and about other entities also owned by the Tribe?
Steve, it is my pleasure. Mohegan Sun, which first opened in 1996, is home to three casinos which, in aggregate, house one of the largest slot floors in the world with 5,500 units along with 300 table games. In addition, Mohegan Sun includes a 1,200 room luxury hotel tower and spa (with a new additional 400 room tower under construction), a world class golf course, over 30 restaurants, 130,000 square feet of retail shopping, 100,000 square feet of convention and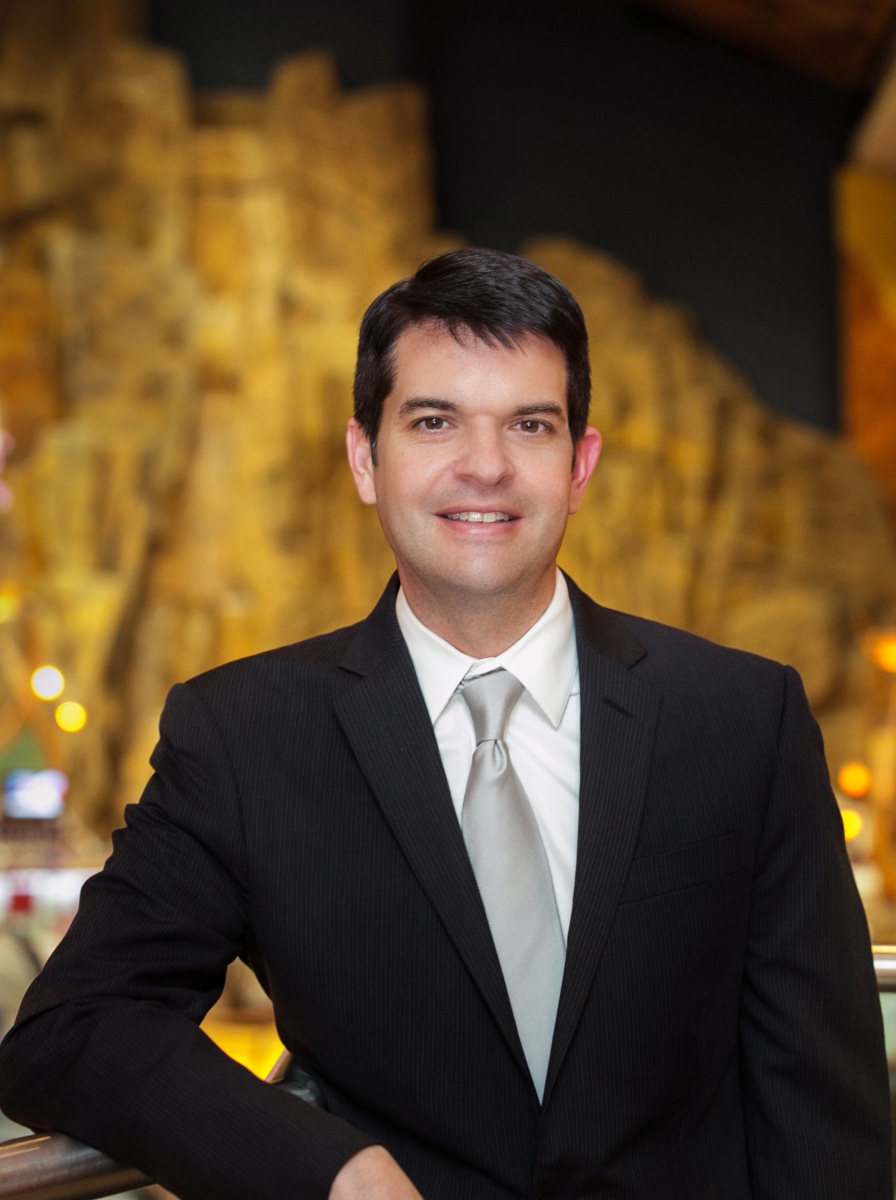 meeting space and numerous nightlife amenities. Our property has more than 10 million visitors a year and generates the highest gross gaming revenue for any single property in the Western Hemisphere. However, notwithstanding its success in gaming, we consider the property more of an entertainment-driven resort, with three distinct entertainment venues, one of which is ranked the third busiest arena in the world for its size (10,000 seats) and eighth busiest in the world for any size. Our property in Northeast Pennsylvania, Mohegan Sun Pocono, opened in 2006 and has been a huge success, significantly outperforming our own projections and the Commonwealth's initial projections. Along with a gaming floor of 2,500 slot machines and 80 table games, it includes 6 restaurants, several nightlife venues, the country's fastest harness race track, and a recently added 240 room hotel and convention center. We also have a small equity ownership and management contract to manage Resorts Casino in Atlantic City. Since we took over the property 2 years ago when its owner, Morris Bailey, made a sizeable investment in the property, Resorts has moved from an operation generating negative EBITDA into a profitable operation last year, with continued escalation in profits this current year.
You have a very interesting background career wise. We understand that you actually are a lawyer who merged into the casino industry. Can you please tell us a little more about yourself and how your background as a lawyer has been able to help you in your casino career?
I started my career as in-house counsel for the organization in 1997. In that capacity, I was involved with the transactional work associated with the financing, design-development and various other transactions related to our billion dollar expansion project which opened in 2001. Also, as part of my responsibilities I had the opportunity to work with most of the divisions within the company, helping me become familiar with the operations prior to being appointed as a Senior Vice President at Mohegan Sun in 2001. In 2005 I was appointed President & CEO of our sister property in Pennsylvania, where we opened the first casino in the Commonwealth. Subsequent to that, I had the opportunity to move back to CT to serve as President/CEO of 
Mohegan Sun in 2012. When Mitchell Etess decided to retire this past year, I moved into my current role as the President of our parent company, the Mohegan Tribal Gaming Authority (MTGA). My entree into the gaming world through law allowed me to be exposed quickly too many diverse operational areas of the industry. In addition, my legal background comes in handy with the significant amount of complicated transactions that occur in a gaming environment.
Mohegan Sun has been extremely aggressive in their pursuit of new business development opportunities over recent years. Do you feel that this is a good thing and if so, why?
Our efforts to diversify our business are not only important, but we believe they are essential in order to accomplish the Tribe's goals of long-term economic sustainability. As the gaming industry has become far more competitive and markets have become more saturated, we need to mitigate risk through geographic diversification and product diversification. Our gaming company, MTGA, currently has a presence in Pennsylvania, Connecticut and Atlantic City, and we have a significant amount of other efforts underway. I would not be surprised if we find ourselves in five or more other jurisdictions in the next ten years. In addition, the Tribe, through its own business development initiatives outside of MTGA, has pursued a number of non-gaming initiatives, including several restaurant franchises, wood pellet manufacturing and an office technology solutions company. While still in the early stages, these efforts have been quite successful.
Everyone has been very intrigued reading about your possible new casino venture overseas in Korea. Will this be your first international expansion opportunity? Can you also tell us more about the new casino project in Korea and why it was so appealing to you to undertake such a large expansion overseas as opposed to here in the United States?
While we have previously looked at various development opportunities outside of North America, this is the first opportunity we felt compelling enough to pursue. As the closest gaming jurisdiction to Northern China, including the cities of Shanghai and Beijing, there are over 700 million Chinese residents within a 2 1/2 hour flight to Seoul. Accordingly, the market has significant potential. We have teamed up with the Incheon International Airport Corporation (IIAC) to develop over 800 acres at the Incheon Airport. What will ultimately be a $5 billion USD development, the first phase of the project will cost $1.6 billion USD and will include a two tower luxury hotel complex, 20,000 square meters of premium retail shopping, an indoor-outdoor amusement park, a 20,000 seat entertainment arena, a Korean cosmetics and beauty hub, 19,000 square meters of gaming space and the first and only private jet terminal in the world connected to an integrated casino resort. Not only is Incheon one of the busiest airports in the world, but through the efforts of the IIAC, Incheon Airport has been ranked the top rated airport in the world for the last 10 years, reflecting similar values of our organization in focusing on the guest experience and quality. In addition, we also believe the Korean government's vision of tourism via the Integrated Resort concept is consistent with our brand as an entertainment driven company. Simply put, Seoul will be the tourist hub of Northern Asia, and Incheon Airport is the perfect location to serve as the gateway to this tourist hub.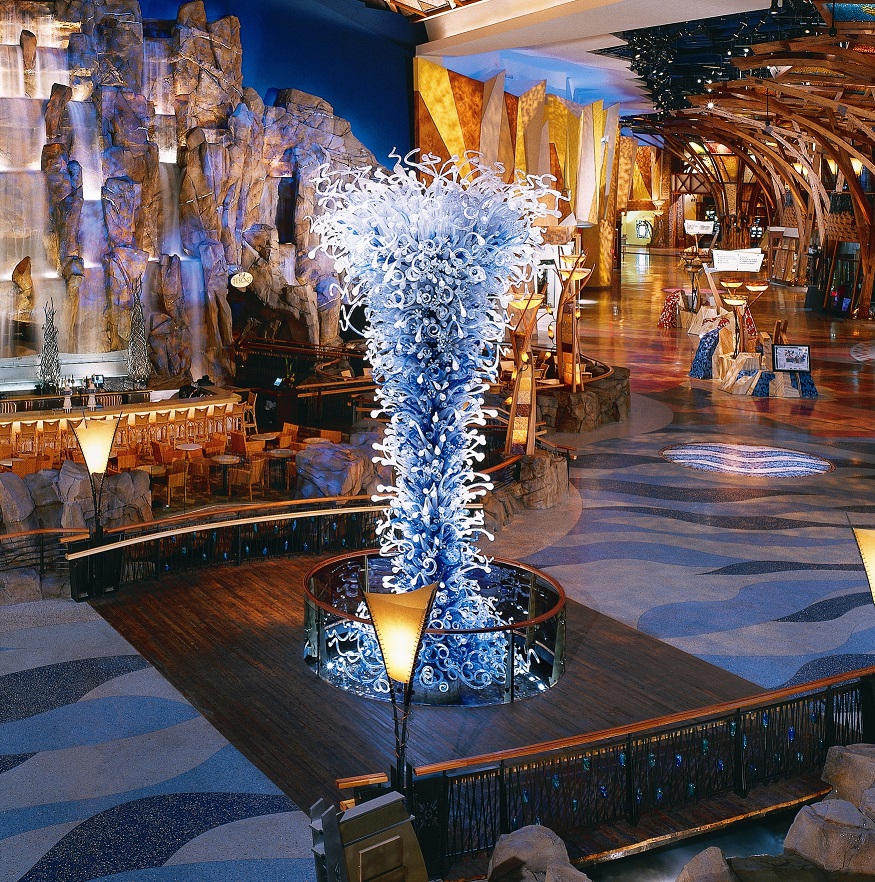 We also know that the casino industry in the State of Connecticut has been challenged in recent years by the expansion of casino gaming in surrounding States. We have heard about a very creative and innovative solution to help combat market deterioration which may also turn into a new revenue producing opportunity for both the Mohegan Sun Casino and for the Foxwoods Casino. Can you explain more about what this opportunity may consist of and how it actually came about pertaining to the three new co-managed casinos to be located along CT borders to help "defend the fort" per se and stop market erosion?
Recently, legislation was passed (SB 1090) and signed by the Governor, which in its final form authorized the Mashantucket Pequot Tribe and Mohegan Tribe to jointly open one satellite gaming facility in the State of Connecticut. Our intention is to develop a facility that will reflect the first class brands our properties are known for at a location that allows us to protect our existing market in Connecticut. More specifically, the property will be located somewhere in Northern Connecticut near the border of Massachusetts where the future Springfield property is located. Over the next several months, we will issue an RFP to select a site, enter an agreement with the host municipality and move forward with construction after the agreement is approved by the legislature. Our goal is to be up and
10www.running in 2017--well before the Springfield casino is open. This is a great example how two Tribes that operate competitive facilities can come together with a unified interest to mitigate the impact of competition, along with the cooperation of the State which also has an interest in ensuring that jobs and tax revenue in the State are protected.
You are a relatively young president for a major Gaming company. Many of our readers are often interested in learning from our industry leaders such as your-self. If you were to give advice to someone just starting their career in the casino industry today what would that advice be?
A successful career in the Gaming industry undoubtedly requires the basics--hard work, flexibility and a willingness to learn and expose yourself to various elements of the operation as much as possible. Throughout my career, I have been lucky and fortunate to have had opportunities presented to myself fairly quickly. As I have learned, you simply never know when your next opportunity will become available, so it is critical that you have done everything possible to be ready when it does. Perhaps most importantly to achieving long-term success, and what the previous leaders of this organization taught me through their example, is the significance of relationships and the most important values of leadership: objectivity, humility, respect, and trust with respect to your colleagues, team members, partners and all the people you deal with. In an industry with many experienced leaders, these are the traits, in my view, that differentiate the good leaders from the great leaders.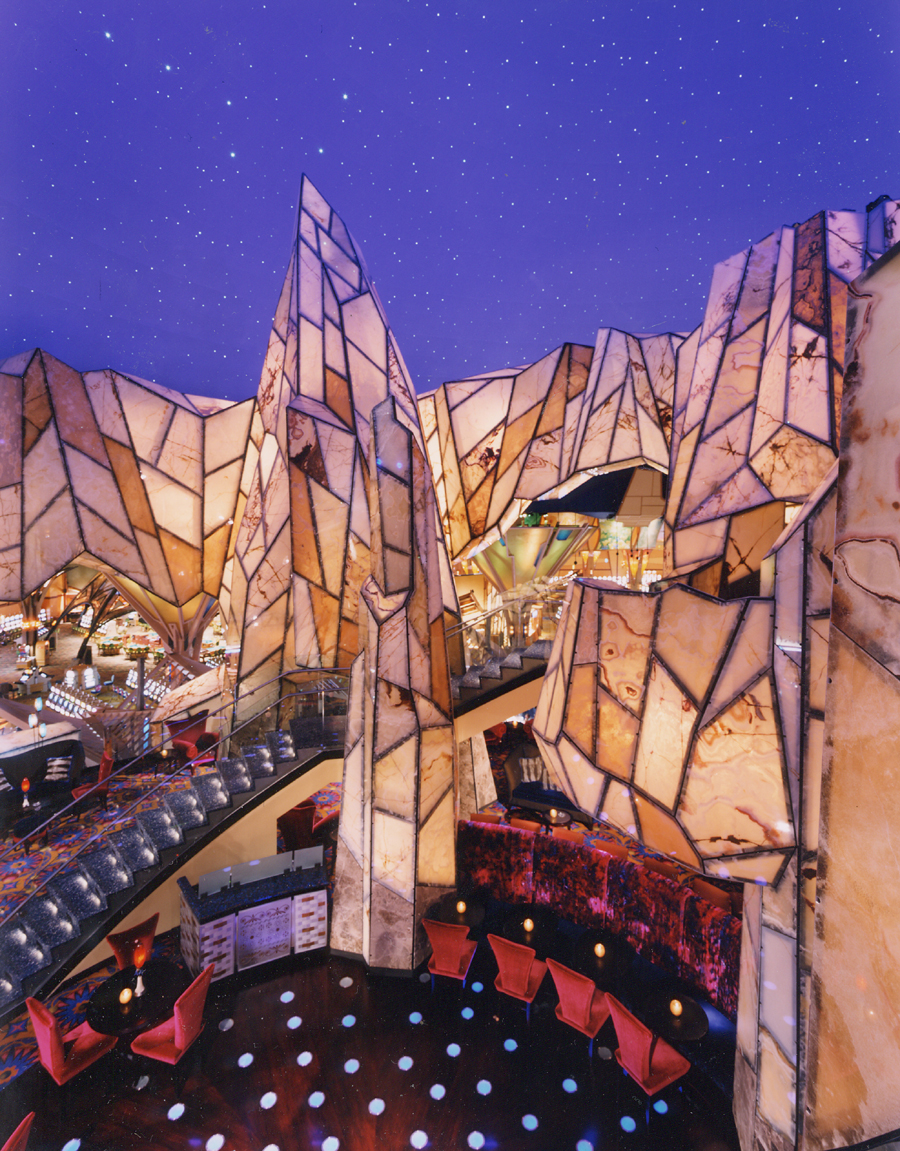 Steve Karoul is a recognized casino consultant with over 36 years of hands-on experience with the best casinos both within the United States and internationally. He is also an authority on all aspects of casino marketing. Steve has lived in numerous countries and has conducted casino marketing activities in well over 100 countries around the world. He also monitors Poker, online Poker and online Gaming around the world. He is an author, a lecturer and an educator who often injects his own hands-on experiences and openly shares his ideas and thoughts with fellow industry executives. Telephone + (1-860) 536-1828 or skaroul@comcast.net or see www.euroasiacasino.com