Peter White talks to Des Whitcher, Director of Gaming Development & Slots at Sun International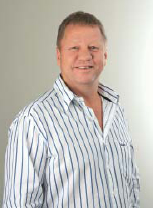 Sun International is Southern Africa's undisputed casino leader with 376 tables and 10,770 slots across casinos in South Africa, Botswana, Namibia, Lesotho and Swaziland, and Monticello in Chile.We spoke to Des Whitcher about the scale of the operation and the issues he faces in making sure Suns slots deliver.
Des, how did you start out in the gaming industry –and what has kept you there?
I started as a slot machine technician in June 1980, in the "old" days the casino floors were run by technicians and shift managers, besides from fixing the old mechanical reel machines we have to attend to customer queries, jackpots complaints etc. The customer interaction and being part of a very proactive management team was what kept me interested.
What is your current role and main responsibilities (staff, numbers of slots / terminals, development etc)?
My current roll is "Director of slots and gaming development"
My main responsibilities are:
• Keeping Sun International as competitive as possible
• Trend analysis and forecasting how customers will gamble in the future
• Product procurement
• Developing games and bonus tools
• Gaming systems and enhancements
• Keeping casino operational management up to date with what's happening in the casino market
• Staff training programs
• New business development, Casino, bingo, sport betting and internet gaming
You must have a very dedicated support team?
I have nine fantastic people who work directly for me, as a team we cover day to day business activities, new gaming developments, game and bonus tool design, product renewals and investigations.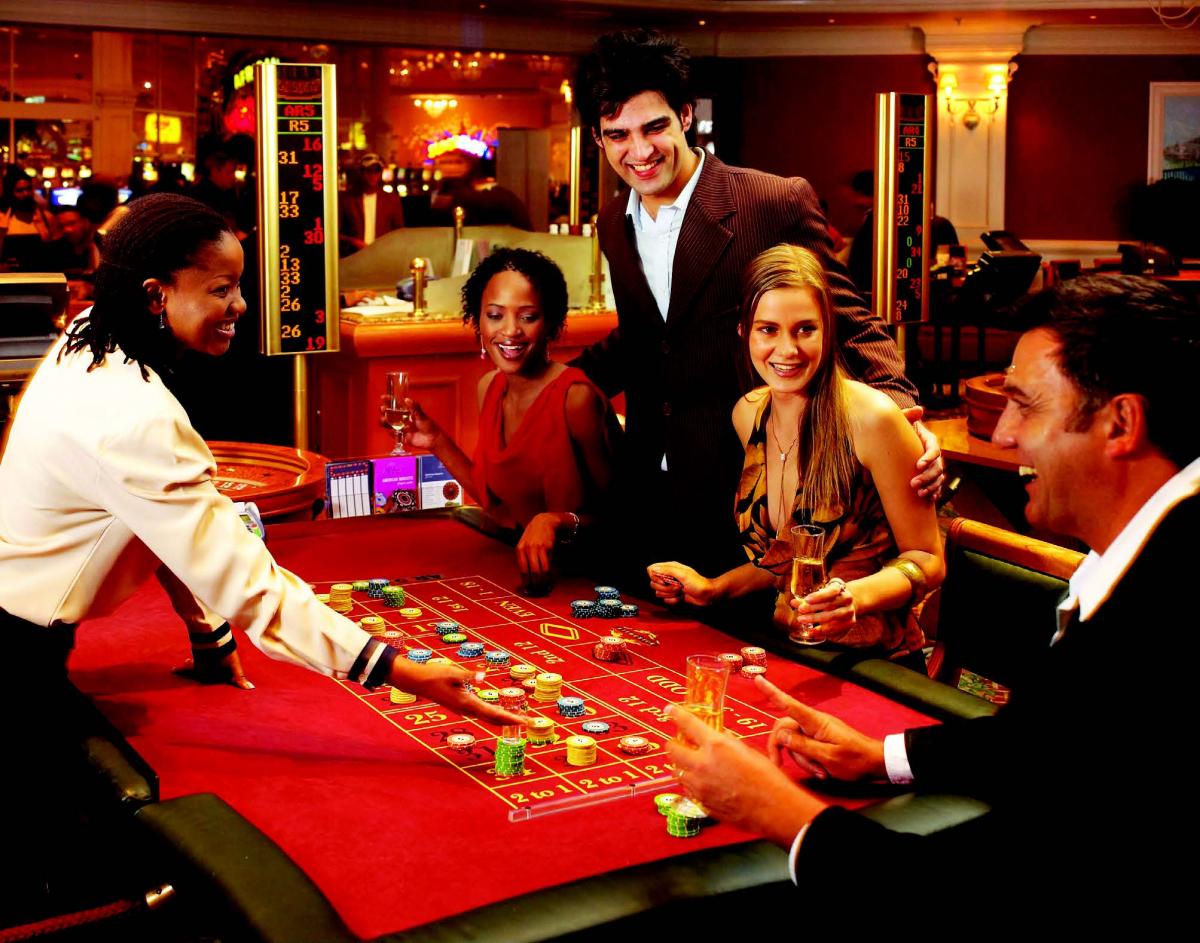 What management software systems do you use to monitor and manage your slots?
We currently operate three systems, ACE is used in our small casino operations, our medium and large scale casinos use a front end supplied by Atronic and our own backend, lastly all medium and large scale casinos will be changed to Bally over the next eighteen months. Our first Bally operated casino went live in November 2012.
Are there any particular slots that are hot at the moment?
Aristocrat (5 Dragons) WMS(colossus series) Novomatic (Super V Gaminator)
Do you see regional / national differences in play?
There is very little difference on a regional basis, but nationally there are definite trends, we go from casinos where the video reels contribute more than 85% of total play down to casinos where the video reel contribution is less than 50%.
What generally is the life cycle for equipment and how do you choose new slots?
Slot machine average life cycle is 5 years, but during this period there would be an average of 3 game changes. On the exception side we still operate Queen of The Nile M5 aristocrat video reel machines which are 10 years old, I think if we tried to remove them our customer would lynch us!
Do you operate TITO?
No, all our casino card based systems, both smart and mag-stripe coinless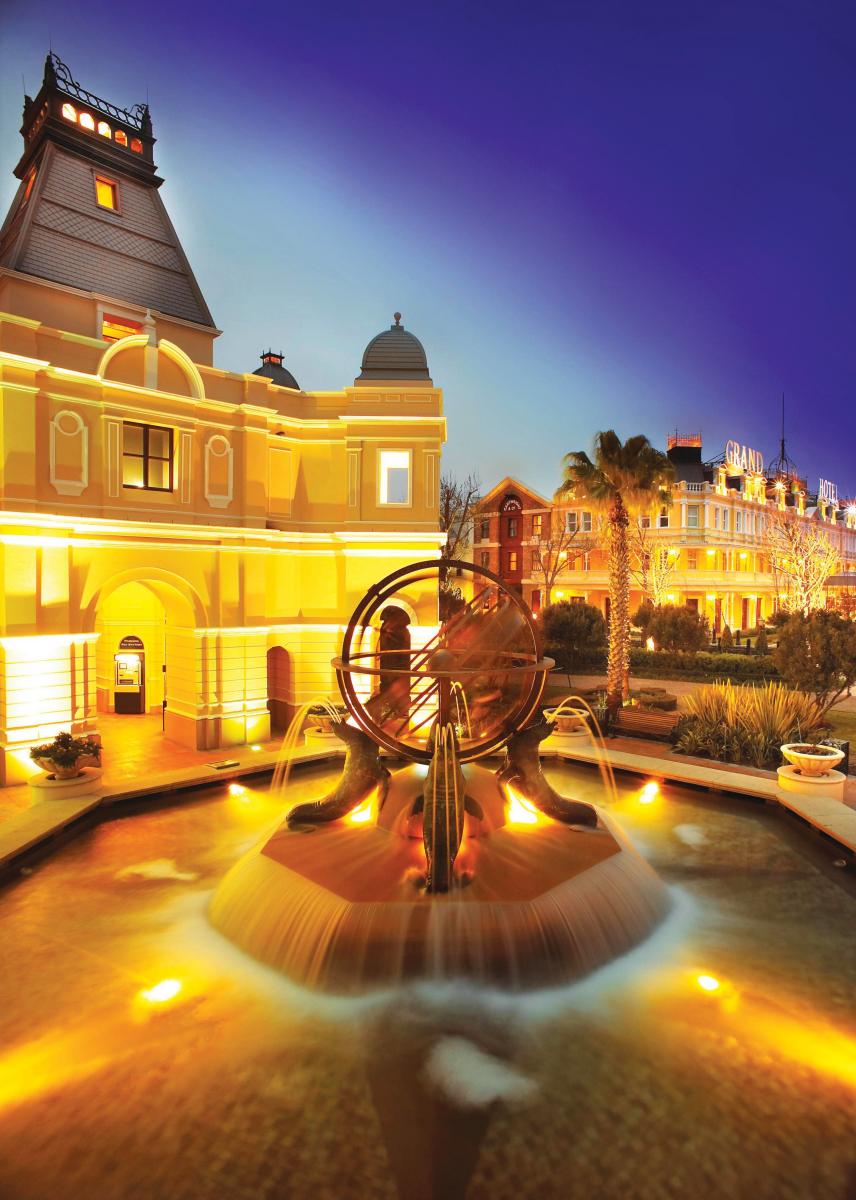 How does SUN deal with slot maintenance and IT issues? Locally per casino or regionally?
Locally per casino, and logged on our incident
A successful slot floor is not just about the machines and games themselves but the layout, grouping and atmosphere. In your experience, can you give any advice on how that is best achieved?
The experience starts at the casino entrance; the layout allowing the player to identify where they are and where they want to be; understanding players – their habits; easy identification of products and the minimum bet requirements; using information displays for general casino information and current events. Background music catering for that specific market - with clear audio. Casino tables should be placed in areas with easy access to cashing facilities and not to close to those noisy machines.
Can you foresee any IT trends that are likely to be embraced by Sun International in the future? SBG? Wireless tablets?
Yes, we are currently working with various vendors, SBG is already installed on trial, our wireless tablets solution (with lots of novel apps) is being developed we should be in a position to trial with 6 months.
Finally, how do you relax and get away from work?
I love gambling; when at home I relax in my study and develop games, or work in the garden.