Andrew Black CEO JWM Hotel and Casino chats to Bill Healey
Bringing a new dynamic to one of Asia's quickest growing casino markets is the JWM Hotel & Casino, anchored 1 km off the southern coast of Cambodia.
Driving through the city of Sihanoukville today, you would notice almost all of the development is related to inbound Chinese casino tourism. For the most part, all of the current casinos cater to Chinese tourists, while all new construction is also aimed at the same guest segment. There are regularly scheduled flights from China directly into the small Sihanoukville international airport bringing the players in.
What makes JWM unique is that its on a former cruise ship anchored offshore, which creates a whole new set of needs other casinos don't have. Though currently open on the cruise ship, JWM is building their larger land-based hotel & casino.
I spent three days / three nights on the ship, getting a feel for their operations, nightlife and Sky Bar. I was fortunate to have time with Andrew Black, CEO of JWM to discuss the hotel & casino, their plans for the coming years, as well as chat about the career path that brought him here.
What led you to get into casinos & gaming?
After 5 years of working in a boring government office job in Australia I wanted to try something new and exciting. So in 1992 when Casino Canberra advertised for trainee in a training school. I wanted to build-up my confidence around people and considered it a personal challenge to improve myself. Oh and I also wanted to meet girls.
Where has your path taken you, and what led you to JWM Hotel & Casino?
After two years working in Casino Canberra I moved to Melbourne for the opening of Crown Casino. After five years there I moved to a Resort Casino in Myanmar called The Andaman Club, which was and still is the most beautiful Resort Casino on the border of Thailand. For the last 20 years I have been managing casinos in Myanmar and Cambodia on the border of Thailand. More recently, I worked in a casino in Sri Lanka for four months before returning to the familiarity of Cambodia when I started working at JWM Hotel & Casino in Sihanoukville. I have family in Thailand so I like to stay close to home.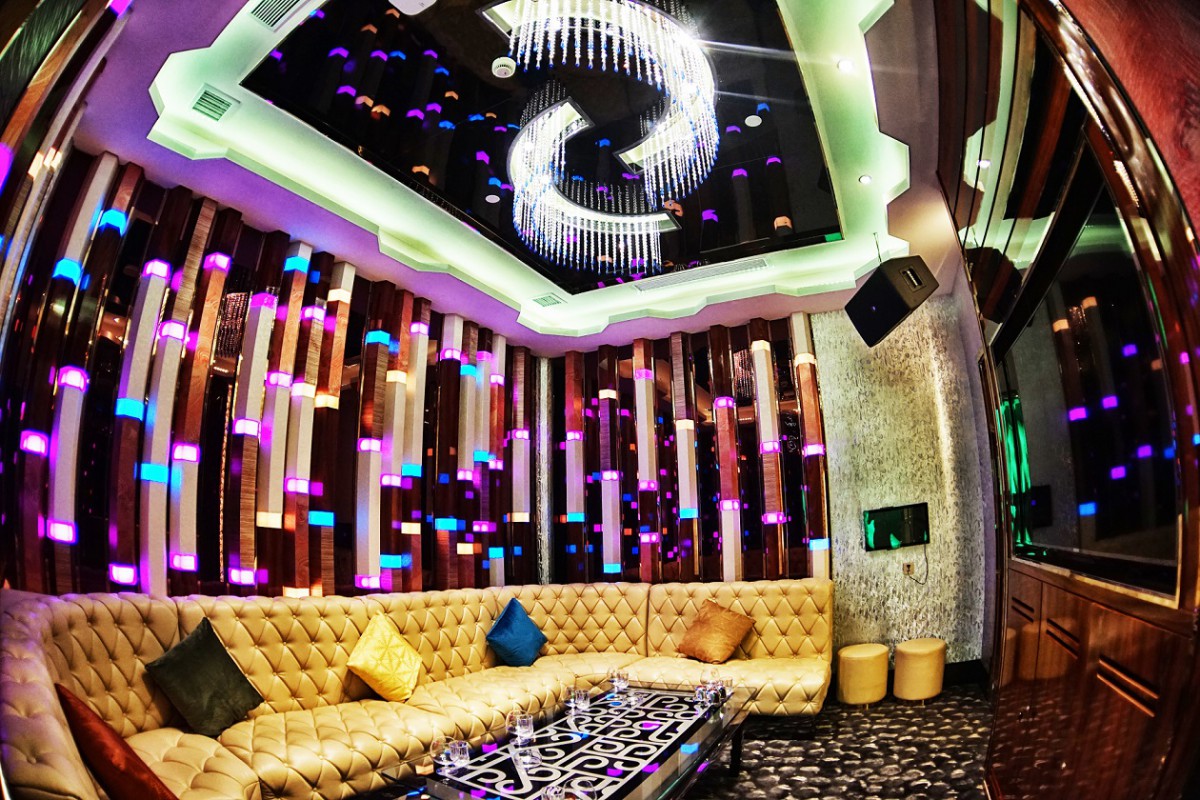 What is your position, and what responsibilities does it involve?
My current position is Chief Executive Officer (CEO) of JWM Hotel and Casino. My responsibilities involve overseeing the setup stage of the Hotel and Casino. We recently had a soft opening in late February 2019. Because the ship is located 1km offshore from Independence Beach in Sihanoukville I have also been working on the logistics of getting guests and staff to and from the cruise ship. This has been a new challenge.
JWM Hotel & Casino is on a former cruise ship anchored off the coast of Sihanoukville, Cambodia. Tell us a bit about the unique features of this site?
The Cruise ship is located at the heart of Sihanoukville but away from the hustle and bustle and noise of the construction of many casinos being built. It has the best view of the city and gives guests the feeling of being on holiday aboard a cruise ship. The Sky Bar onboard is the best place in the city to sit, relax and enjoy a cocktail and take in the fantastic view.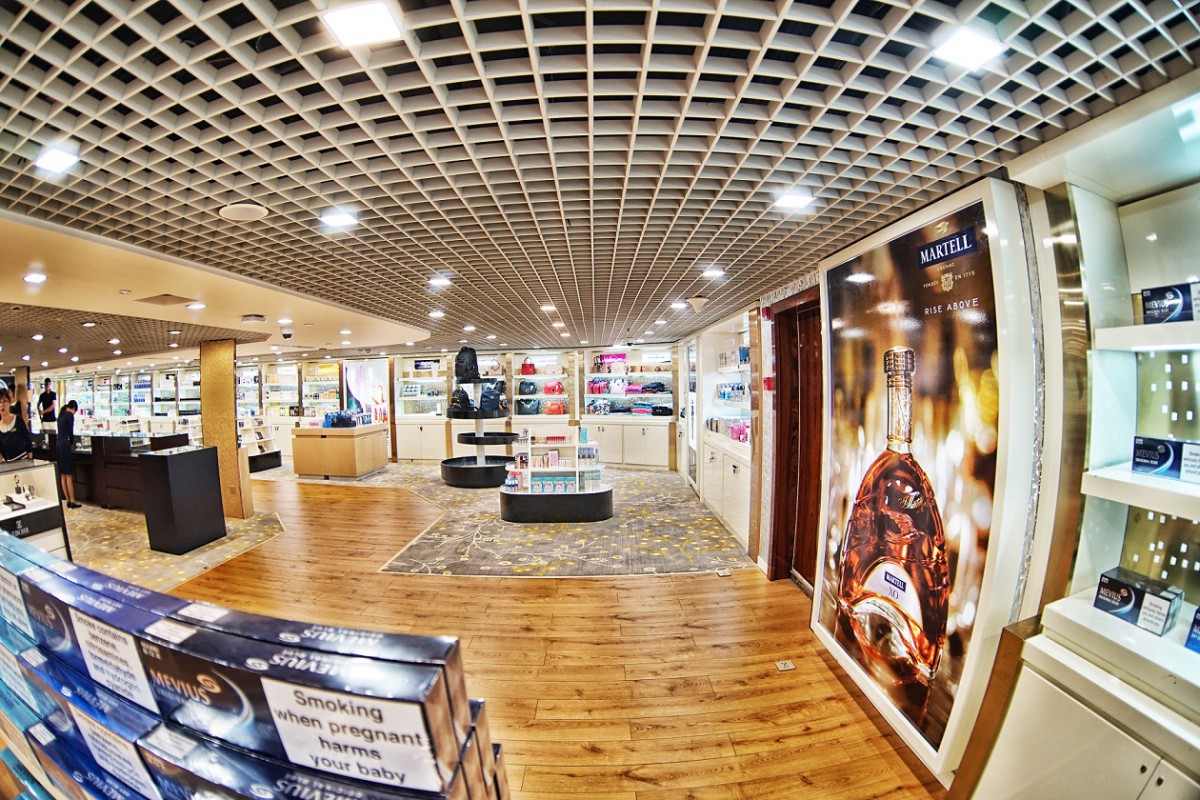 There are plans to expand with a land-based casino on the shores of Sihanoukville. How far along is that, and what is the size of the property expected to be?
The land-based beachfront property on Independence Beach is starting construction now and will consist of two main buildings of 38 levels. The property will have a Hotel and Casino and shopping and entertainment facilities. The Gaming floor will be more than 4,000 square metres.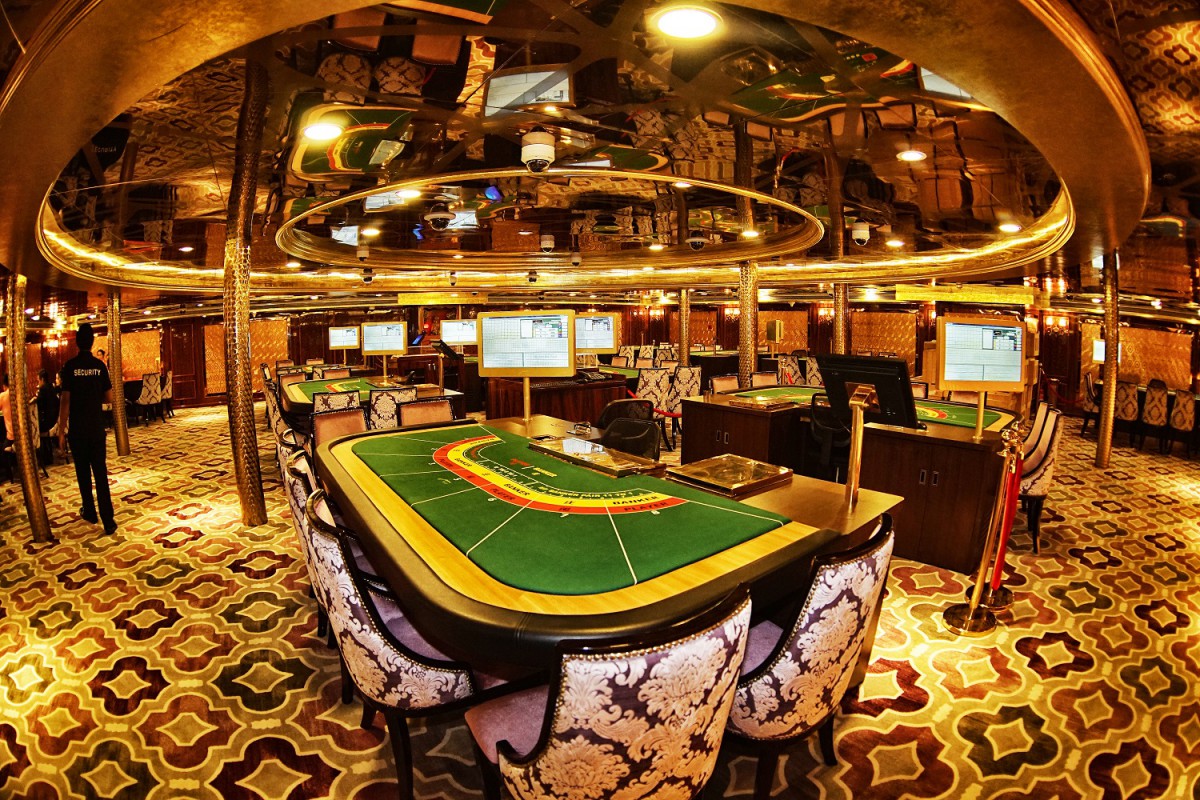 A significant portion of the JWM's customer base are Chinese. How does the property market to the Chinese community?
There are now many flights direct from China and South East Asia into Sihanoukville. We will offer high quality entertainment and a different overall experience than the other resorts. We have strong Chinese Junkets and we have also invested a great deal in advertising in magazines and on social media.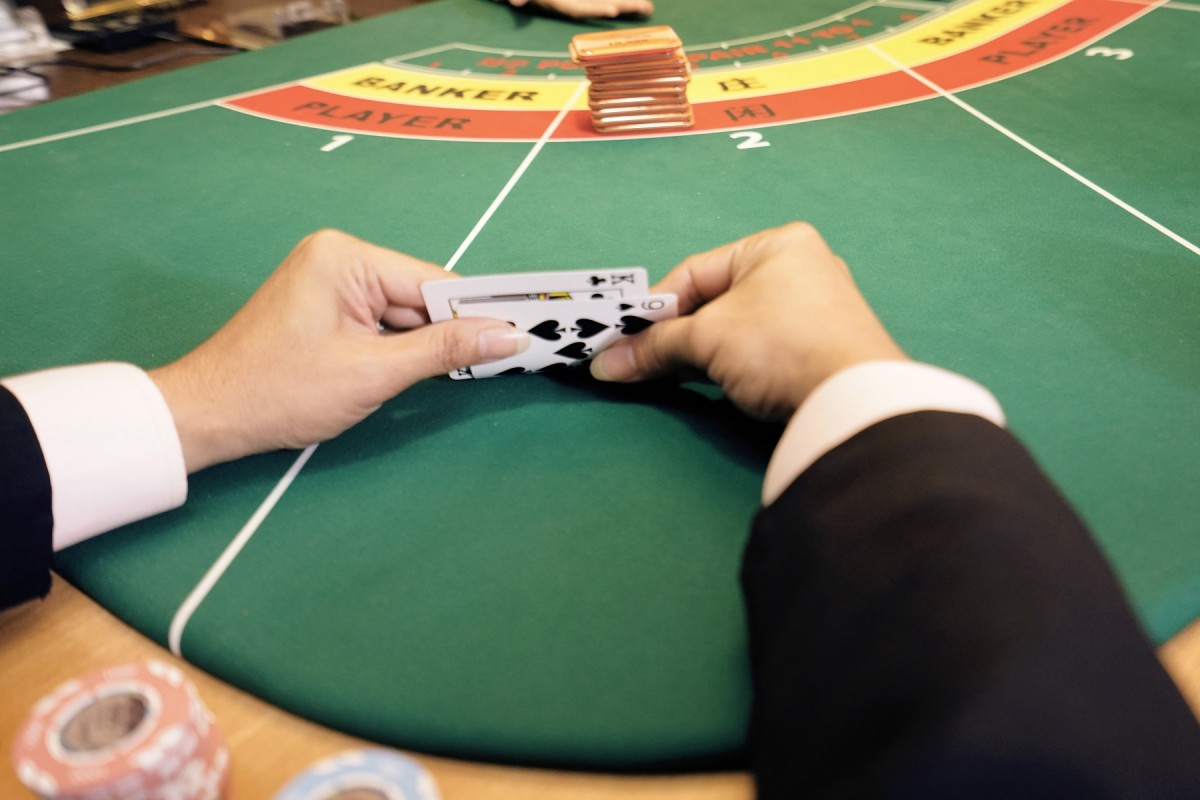 What is the size of the gaming areas at JWM Casino: number of table games, number of slots?
The current Casino has 30 gaming tables and 56 slot machines. Niu Niu is the most popular table game in Sihanoukville and is starting to generate interest from players new to the game. I will be expanding the table games and slot operation in the coming months.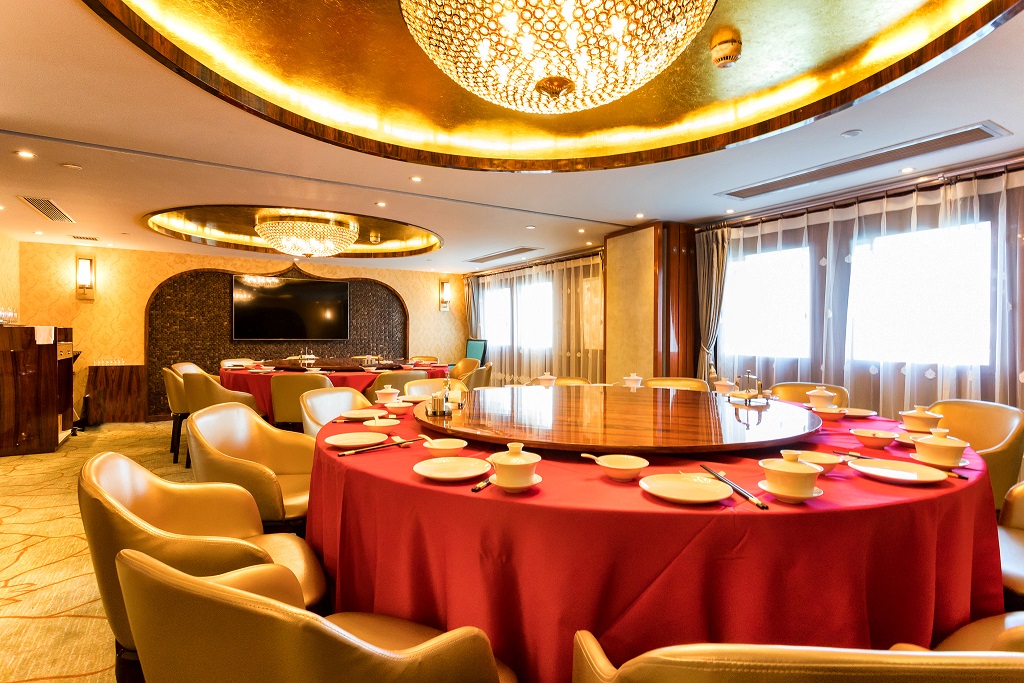 Does JWM Casino hold gaming events / tournaments?
At the moment we are focusing on the soft opening but in the near future we will hold baccarat and poker tournaments. With our strong junket connections we expect a lot of high-end traffic for these tournaments.
Is there a loyalty program with JWM?
Yes there is. Along with our regular rolling commission programs we have a loyalty program on table games and slot machines. Guests can accumulate points which can be used to purchase goods and services in different outlets throughout the property.
We'd like to thank Andrew Black for the time on this interview. Also a big thank you to Andrew and his staff for the three days aboard the JWM ship.