We are fortunate to speak with an esteemed industry veteran Michael Kelly, Executive Chairman of Asian Coast Development Limited and Ho Tram Project Company Ltd. At The Ho Tram Strip development he oversees the operation of the existing integrated resort (The Grand) and golf course (The Bluffs) as well as future developments at the 2.2 kilometre beachfront site that will include a second integrated resort, three additional five star resorts, an extensive residential offering and further entertainment activities.
You have recently joined The Grand Ho Tram. Could you give us an overview of your previous experiences in the industry, and what brought you here?

I have over three decades of experience in the gaming industry all around North America, and relocated to Vietnam almost one year ago to take the helm at the Ho Tram Strip. I have extensive experience managing both private and public resort/gaming companies, as well as a deep knowledge of operations, finance and marketing, and am well versed in development, start up and re-branding of integrated casino resorts. This has seen me raise in excess of US$1.5 billion USD for various companies and I have held various positions including Chief Executive Officer, President, Chief Operating Officer, Chief Financial Officer, General Manager and Member of the Board.
What impact are you expecting to have at The Grand?
Almost from day one, I set about making some wholesale changes to the positioning of the resort, and then making amenity changes to reflect that positioning. In the past we were very geared toward being a casino with a resort attached. I have taken the opposite view – we are a resort destination with a casino attached. We had a huge following among local Vietnamese – who are presently not allowed to access those prized gaming areas, but in practical terms, very little for them to do. Sure we had great pools, but they tend to avoid the sun all day. So we set about adding a variety of leisure amenities that range from a 2D/3D cinema to family karaoke rooms, miniature golf, video game arcades, to really capture that market. Our events have taken a twist in that direction as well – we do Wonderland themes and Kite Festivals here – things with a real appeal to local market. Our casino remains very important of course – it always will be – but the impact that I wanted to have on The Grand – and which is being presently reflected in our visitor numbers – is towards this positioning as Vietnam's top leisure destination.
The Grand Ho Tram Strip is positioned as an all-round tourist destination on Vietnam's southern coast. What are some of the iconic features within the property helping advance it as Vietnam's leading entertainment destination?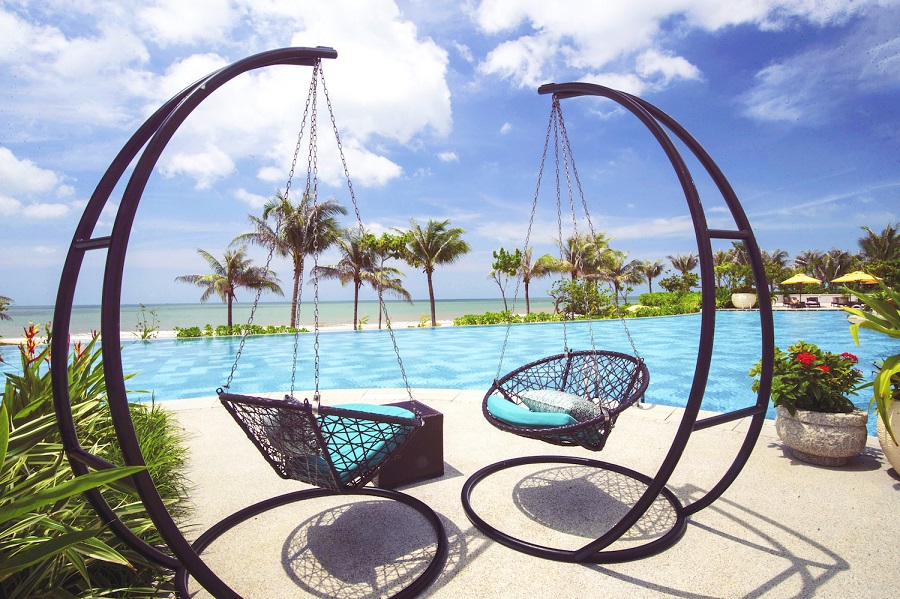 We have so much happening at Ho Tram. Let me start with the biggest non-gaming draw – our golf course. The Bluffs recently became the first course in the history of Vietnam to make Golf Digest's global Top 100 courses list. This is the gold-standard in golf course recognition. For people who find that a little too challenging, we also launched our mini-golf course, as well as Central Park, which is loaded with fun family activities. We have opened karaoke, a cinema, new shopping outlets, game arcades, a waterslide is coming soon as well. Let's not forget our eleven restaurants and bars, pools, year round sunshine, or our 2.2 kilometre beach either! Our events have taken a twist toward family entertainment, and this is all paying dividends in terms of guest numbers. Our casino remains extremely important to us, and we are currently operating sales outposts in both Macao and Korea to draw in guests from those markets, as well as extensive efforts to draw upon Ho Chi Minh City's sizeable expatriate community. Looking forward, we are also the only casino ready, willing and able, right now, to host a pilot programme for local Vietnamese gaming, as the national authorities debate reforms to the laws that would provide for this.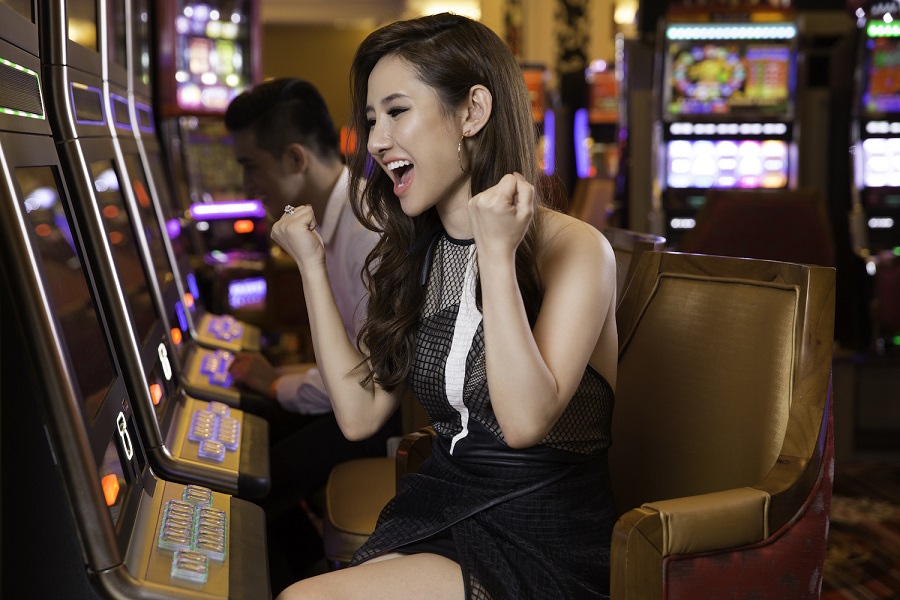 With guests being offered experiences away from the casino, could you highlight the value the non-gaming options add to the Club's overall operations?
The essence of an integrated resort is the integration of facilities, amenities and leisure options, and that is precisely what we are working toward right now. Certainly there will always be a core of players who simply want table-time – no doubt – and to that end, we have one of the region's finest casinos with both mass and VIP gaming options available. The additional amenities support this – there are simply more things to do than there used to be – whether that is playing one of the world's top golf courses, luxuriating in one of the region's top spas, or belting out a few tunes in our karaoke lounges, we have built a product that ensures there is something for everyone, day in, day out.
What are the target markets of The Grand?
Generally speaking they fall into a few categories. Firstly, local Vietnamese have flocked to our site since the day we opened, enjoying a broad variety of our leisure facilities. Moving forward, we look forward to legislative amendments that will see us able to welcome them into the casino as well.
Resident expatriates in Ho Chi Minh City are a focus as well – there is a sizeable community on our doorstep that is free to enter our gaming areas, and which has long enjoyed our resort's offerings in everything from golf to gourmet.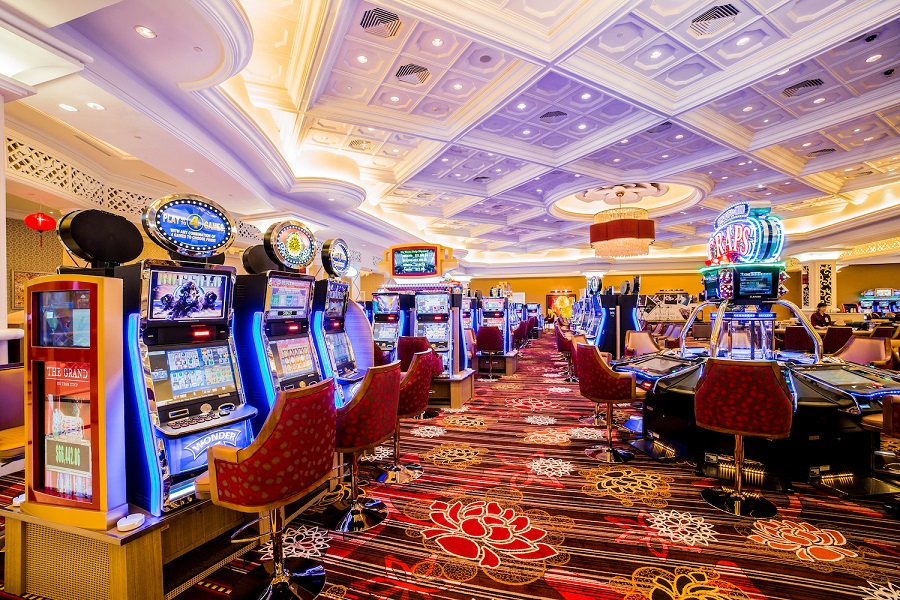 The casino target is heavily intra-Asia, and we operate sales offices in Korea and Macao to target various guests.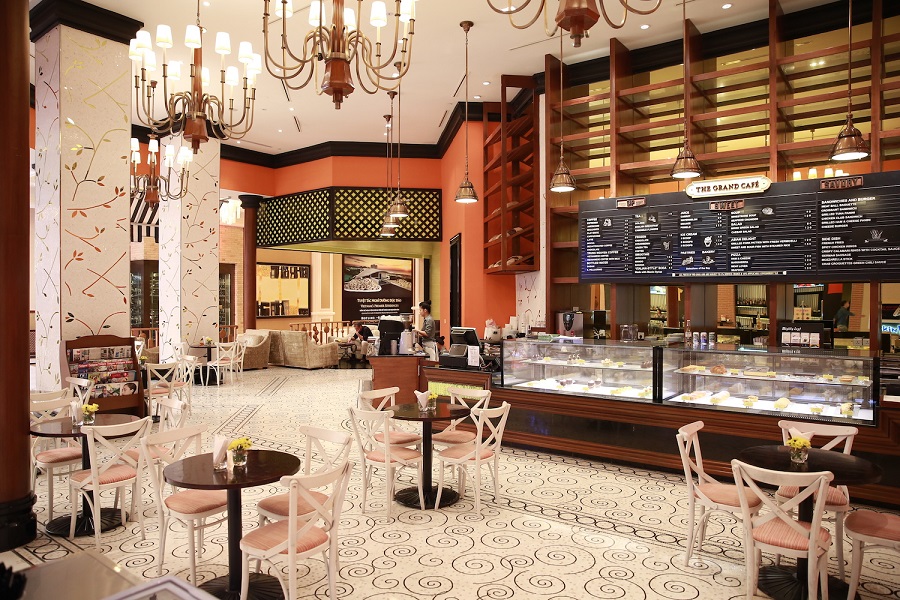 What type of restrictions are there on Vietnamese nationals in getting into the casino? Are there plans to ease these restrictions in the future?
The government presently prohibits Vietnamese nationals from entering gaming areas. A decree is currently under review that may seek to amend this – a move that we would welcome. As it stands, the government may choose to undertake a pilot programme with local gaming, and we are the only property in the nation able to partner with the authorities on that program immediately.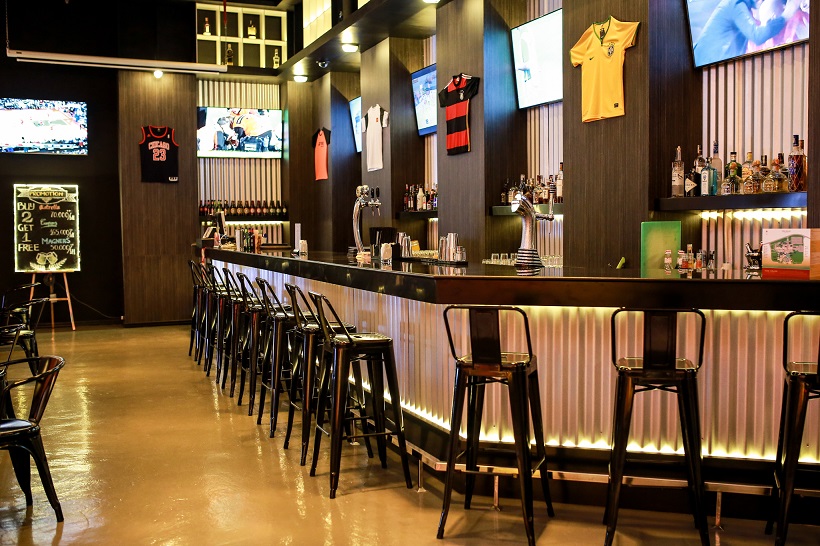 What future developments can we expect from The Grand in Vietnam and internationally?
There is a lot happening on our site as always. Firstly, the crew is hard at work on the second tower of The Grand, which will add 559 more rooms to our inventory, bringing the total to 1100. We have made two major residential announcements in the past nine months, including The Gallery Villas on our golf course, and a condotel on the site adjacent to The Grand. Our masterplan sees a second integrated resort and various other hotels and resorts all to be developed along our 2.2 kilometre coastal strip.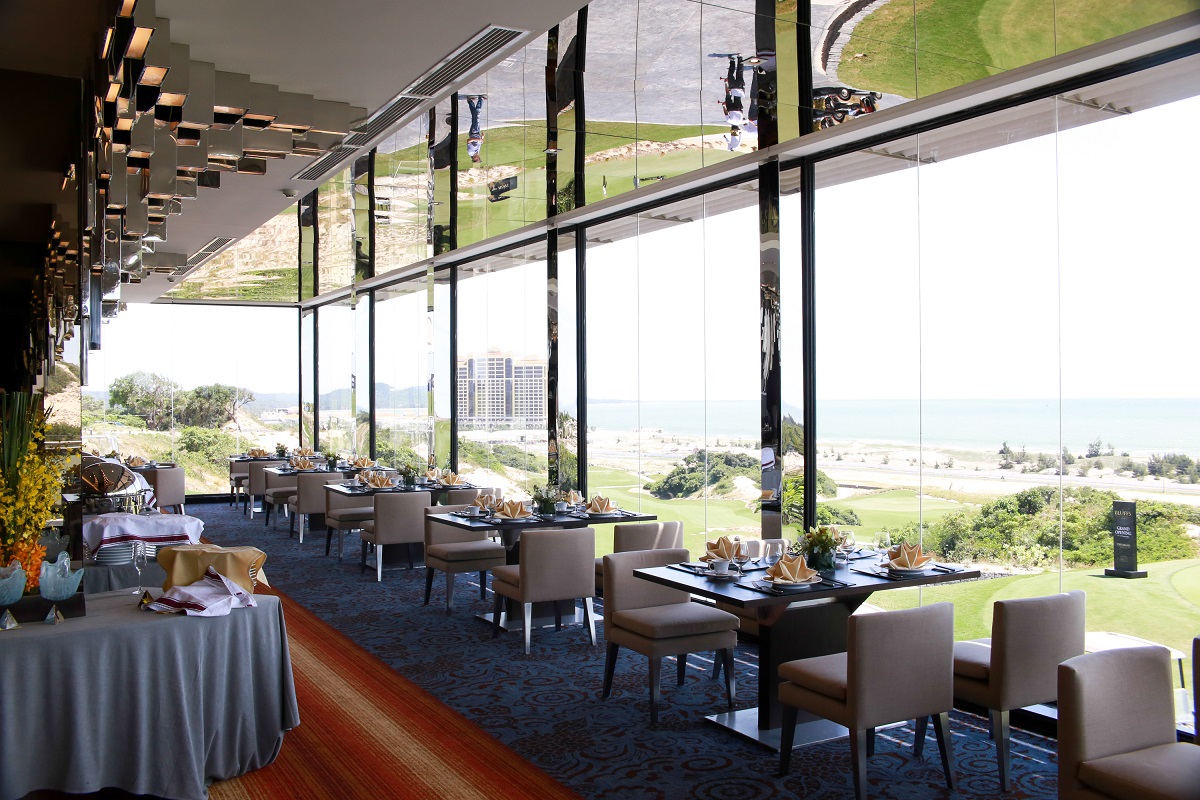 Which types of slot machine and multi player slots does the casino offer?
The popular slot games at The Grand Ho Tram are Asian themed, multi-denominational with 1 cent, 2 cent, 5 cent and 10 cent denominations that offer up to 20 lines per play, and offering multiple progressive jackpots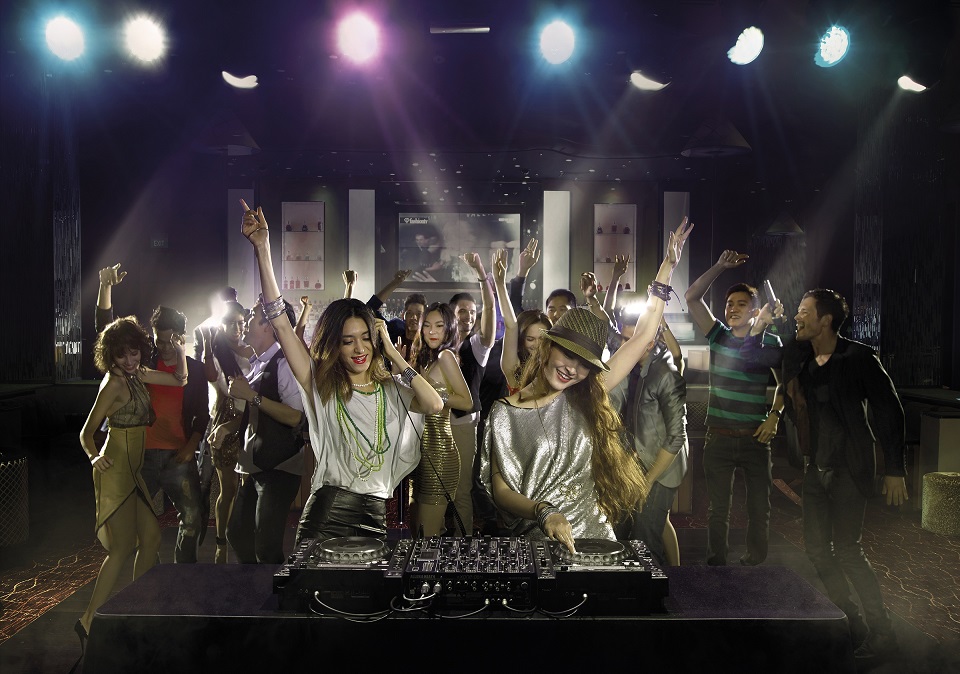 What types of table games does The Grand currently offer? Which type of slot machine and multi-player slots does the casino offer?
The most popular gaming table here in Vietnam is Baccarat, followed by Roulette and the Poker type table games including Sic Bo. We also offer Blackjack at The Grand Ho Tram.
Does The Grand host gaming tournaments? If so, what are the more popular among these?
The Grand in the past has periodically conducted Baccarat tournaments and plans to do so in the future as well.

How does social media play into The Grand's marketing mix?
It is central to our marketing mix, especially when targeting local travellers, who tend to appreciate the immediacy of social media, knowing that they are a mere two hours away from our site.
We would like to thank Michael Kelly for speaking with Casino Life.
Bill Healey Associate Editor Asia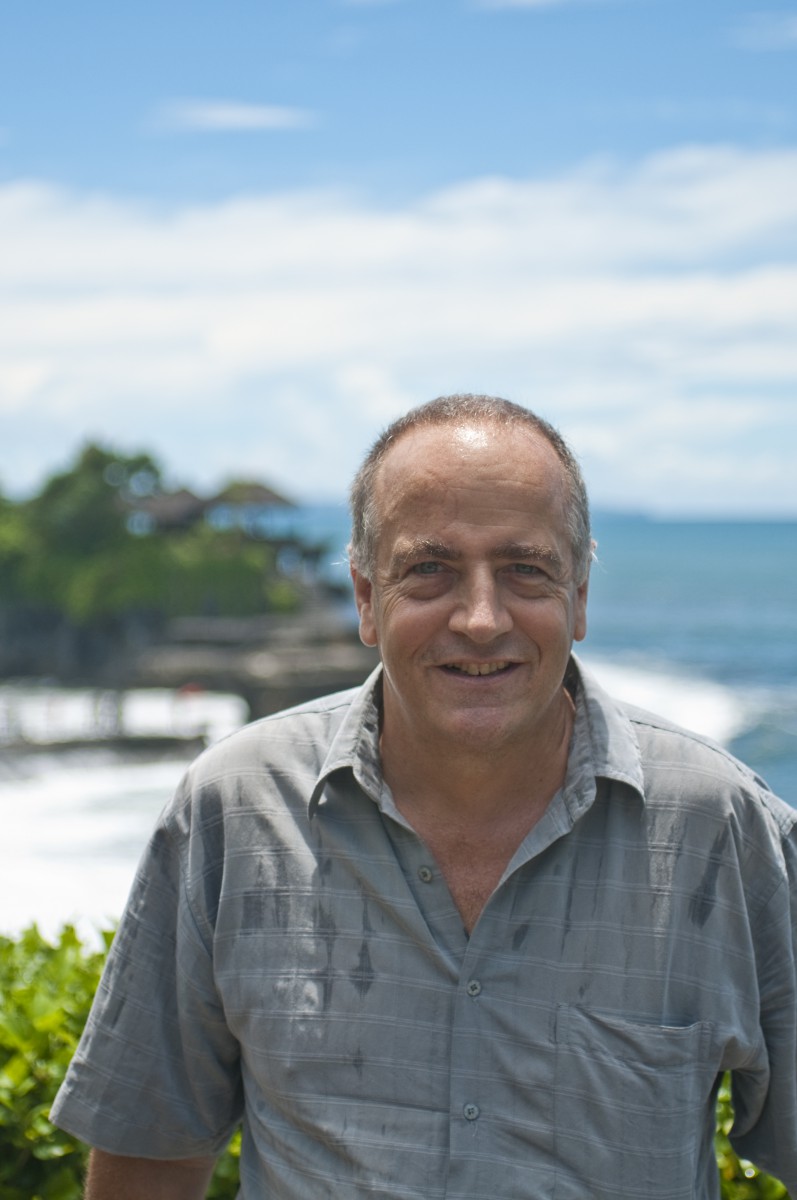 Bill Healey has spent his professional life in the leisure software industry, developing and implementing solutions used around the world.  Along with this, he has been actively writing on gaming and leisure since the turn of the millennium with content focused on global technology, market reviews and property profiles.  Splitting time between SE Asia and USA, he remains actively involved in international technology as a Director of Quasar Group International.  Connect on Twitter @heybill