Are today's casinos doing what is best for the customer?  Victor H. Royer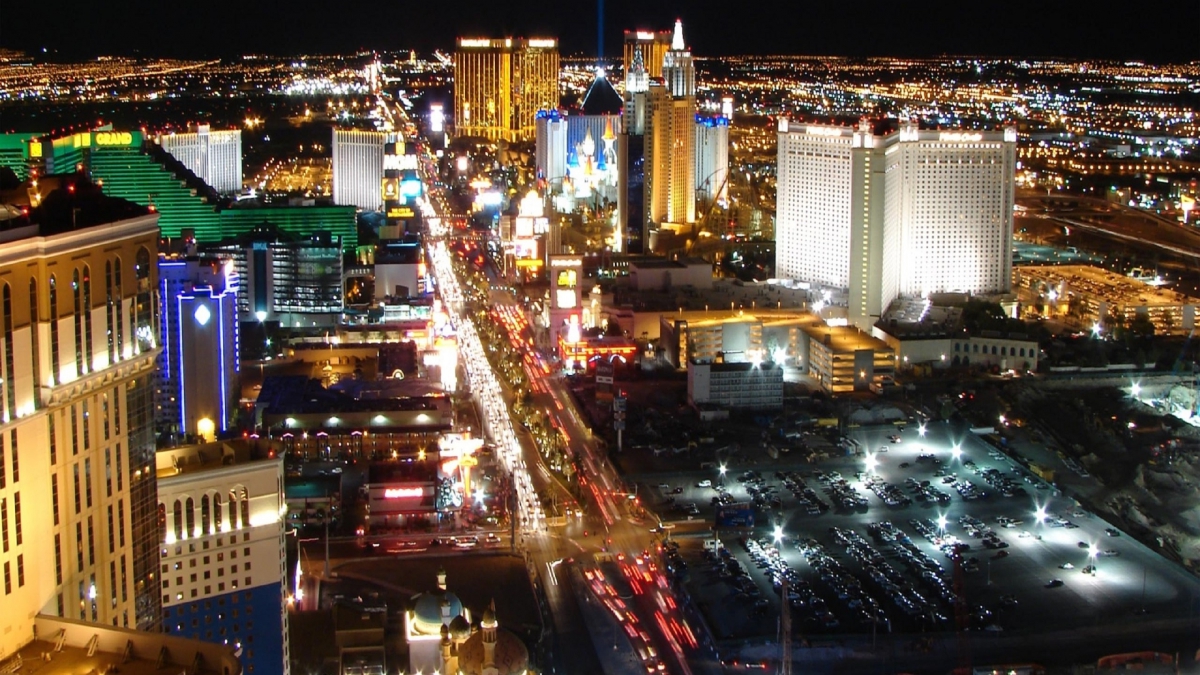 Perhaps the bigger question should be: Do casino executives actually know what happens to customers in their casinos, and resorts?
Two simple questions, or so it seems. But without simple answers.
So – what would be the simplest answer?
The fact is that casinos sometimes do the best for their customers – but not always – and not very consistently. And yes, casino executives do mostly know what happens, but usually not everything and not all the time.
Casino executives mostly work 9 AM to 5 PM. But casino gamblers usually only play outside of these hours. At least those that are the serious players, and not the nickel-and-dime tourists. And this means that they – and their needs – are almost always ignored, or misunderstood, by the very top-level executives who make decisions impacting them, and their play. And, as a result, also the bottom-line profitability of the casino resort itself.
So, the question then becomes: What does actually happen to the customers who provide most of the revenue?
Well, they tend to be largely ignored, misunderstood, misclassified, and not rewarded.
Yes, it's more complicated than this, but it's a fact. A sad fact, maybe, but a fact nonetheless.
A few years ago, I read some articles in a magazine called: "The Casino Critic". I remember them now, because I have recently again been involved in helping my casino clients with operational and customer service issues. In these old articles – as best as I can now remember – there was an unidentified writer who "profiled" a specific gaming property, or several properties, and offered some ratings regarding performance in some specified categories.
In one of those articles, the "casino critic" profiled a property in Las Vegas. The words used by that anonymous writer in that article critiqued that property as "sepulchral", "mass-heavy", "cavernous", "huge and oppressive" and "mega-artificial". And a lot of other similar-style words. What struck me as highly curious in that article, and in others which preceded it, was that little or no mention was ever given to the core issues of casino operations. No mention, nor ratings, were provided about the effects which that property had on its customers. It was as if that "casino critic" was looking at the property from the "executive eyes", instead of the "customer's' eyes".
In real terms, and in real dollars, who cares if the property seems "sepulchral", "mass-heavy", "cavernous", "huge and oppressive" or "mega-artificial" to a gaming executive, or a "casino critic"?
What matters most of all is what the property looks and seems like to its customers!
Yet, there are rarely any mentions of the key issues of concern to the customers – as these apply directly and specifically to casino and gaming resorts. Particularly those of the 21st century – those multi-billion dollar behemoths that now dominate the casino resort landscape.
Is the seating comfortable? Is there horrible blaring noisy music coming from the overhead speakers? So loud it's deafening? Louder on the decibel scale than the sound of a jet engine directly next to your ear? Seems far-fetched? Not so much – visit any number of Las Vegas "modern" casinos, and you'll go deaf before you make it through the front door!
Are floorpersons and attendants responsive in the slot department, or do the customers have to wait for long periods of time for service? Did the customers receive cocktail service in a timely manner, or did they have to wait an hour or more before they saw their first server? Were the bill acceptors on the machines functioning properly, or did the customers have to try numerous times before the machine even accepted the currency? Were table game dealers rude, or were they friendly, helpful and appreciative of the customers' patronage? Did the on-the-floor-employees know about the facilities, and details pertinent to their jobs? Was there a Slot Club? If so, was it a good deal for the customer, or was it "stacked" against the players? Was it open 24/7 so that the best players – those who play at night – could get at their points and gifts? How many dollars in play does it take for the customers to earn a point? What do these points buy, and how easily are they redeemable?
Is the reservations process painless, or do customers have to wait in long lines while a group of employees huddle together elsewhere and pay no attention to guests? Is the VIP services section truly one which sets it apart from the regular grind, and makes the casino's valued guests feel truly valued? Are the rooms comfortable, or do they contain a multitude of annoying features such as noisy air-conditioning units, doors that slam noisily, or drapes which don't close properly? And no blackout drapes for the all-night players? Does the housekeeping staff wake up guests who gambled all night and now sleep all day regardless of whether the guest has a "do not disturb" sign posted? And so on and on.
In our standard reports we answer over 600 questions of this nature, as well as others. In fact, we have over 4,000 such items, obtained directly from the players and guests at casino resorts. As well as answers and solutions.
Each of these reports contain many pages of information and statistics crucial to efficient and customer-friendly gaming operations, and a multitude of solutions to ever-present and constant problems. Problems which the customers faces on each and every visit. Problems which are easily remedied. Problems which cost the casino millions of dollars a year in lost and unrealized revenue. Problems, issues, and solutions, which most "casino critics" – and on many occasions also the casino executives – have entirely overlooked.
The core problem for casino executives is the fact that they do not readily receive correct and accurate – and timely – information about the real issues of concern to their customers, and how these issues impact their employees and their employees ability to perform at optimum levels. All of this directly results in a huge monetary loss to that gaming operation, not only in casino drop, but also in ancillary revenues, such as hotel, restaurants, and other amenities such as entertainment. It is a completely inter-dependent package, and it all starts, and finishes, with the customer.
Without the proper focus on customers and their actual needs – as opposed to what the casino executives often "think" are their needs – no casino or gaming resort will, or can, remain profitable. Yet, time and time again, gaming executives seem to overlook these "details", in the same manner in which most casino critics or "mystery shoppers" also overlook the core issues.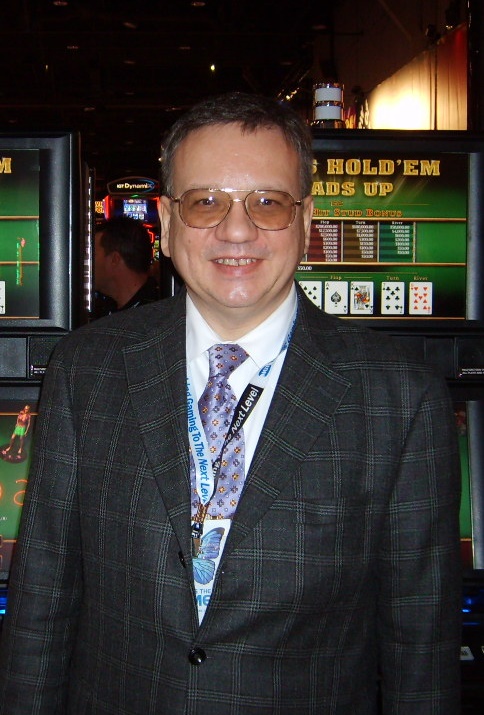 Looking at any gaming operation through "executive eyes" invariably results in a clouded view. It is simply not possible to see "from within" that which can only be seen "from without". And compounding these incomplete perspectives by acting on inaccurate and incomplete information, or ignoring small details, consequently results in lost revenue, the cumulative amounts of which are staggering.
At my company, we have profiled virtually all the major gaming operations throughout the United States, including numerous smaller resorts, as well as tribal operations, and even Canadian operations. What we do for our clients is to strip away the fog, and provide a clear, unvarnished, uninfluenced view of what really happens to customers whose patronage contributes directly to the bottom-line profit, or loss, for that gaming company. And that is the true value of any "casino critic", even though what we provide is far less a "criticism", and far more a valuable insight into how to make more from what already exists.
Victor H. Royer is President of Gaming Services & Research and can be reached at: DrVHR@aol.com