Tbilisi-based Casino Adjara celebrated its 20th anniversary early this summer with a party lasting two nights (15 & 16 June). Casino Life featured this trendy Georgian casino at the start of this year in Issue 114, and now follow-up with Vedran Bajat, Managing Director at Casino Adjara after the anniversary event.
How many guest were at the party, and was there a good turn-out from celebrities and TV personalities?
Attendance each night was around 1500 visitors. Entertainment on the first night was performed mostly by local artists and TV celebrities and it was attached to a 100.000 GEL (40K USD) lottery for slot players only.
Entertainment on the second night was of a much higher level and it was attached to a live games lottery with a prize fund of 400.000 GEL (160K USD). Most of the entertainment was supplied by professional dance and entertainment groups and individual artists invited from Ukraine and Russia together with some locals performers and TV celebrities. The theme of the second night party was based on Alice in Wonderland with the whole performance in the first part of the event dedicated to the theme. We redecorated part of the casino in order to additionally highlight the theme of the night.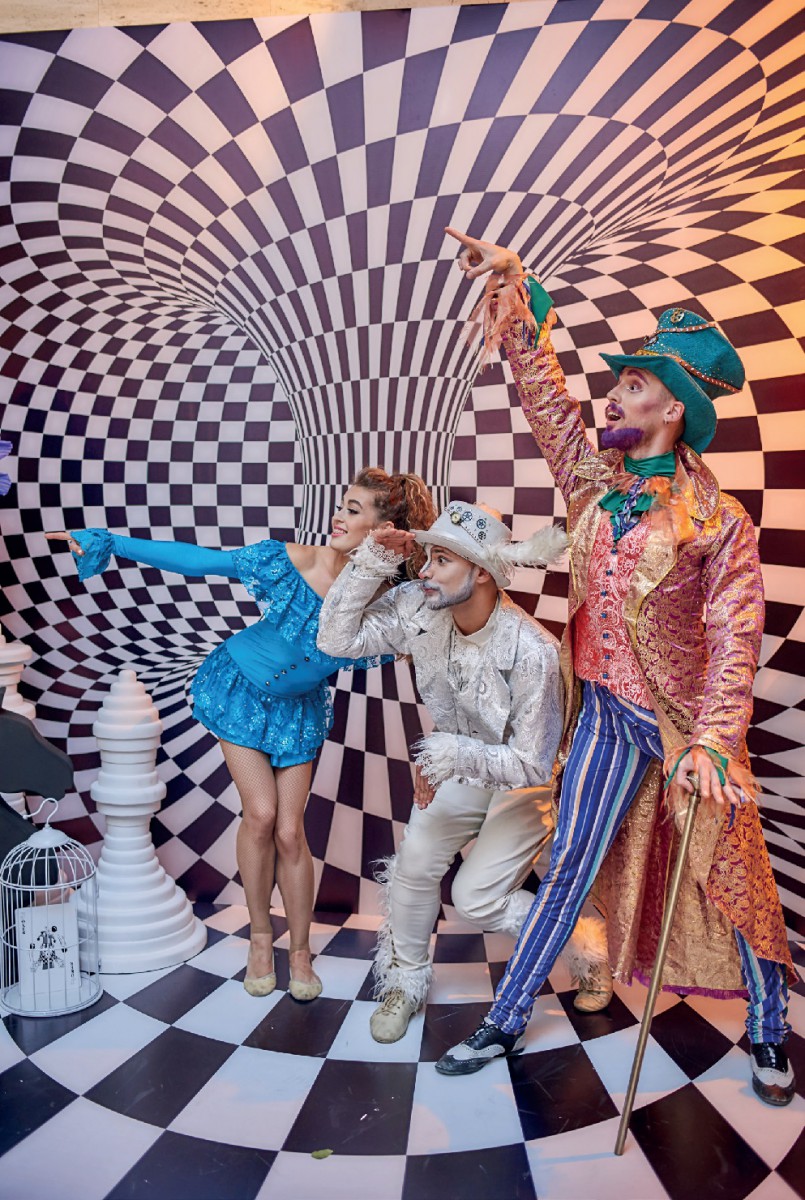 The second part of the entertainment was more like a "fairytale for adults" with a dance performance by a popular Russian female group as well as a local acrobatic dance performer.
Overall the event turned out to be very successful and we received a huge amount of positive feedback from our customers and invited guests. Everybody agreed that such an event had never before been done or organized by any Georgian casino.
Are there video posts by the casino and/or local news outlets highlighting the event?
There were some posts in the local medias but I must admit that we didn't get too much general coverage mostly due to fairly negative attitude of local medias toward gambling in general.
Having reached the 20th year, what does the future hold for Casino Adjara?
Current situation on Georgian market won't allow us to "rest on our laurels" after what has been a successful 20 years. The recently increased competition (number of casinos) will push us to work very hard to maintain a dominant position in the market which is our main goal for the years to come. Fulfilling such a task will be very demanding to the whole of our structure as the new competitors are professional companies with good experience and high level of standards.
Casino Life would like to congratulate Casino Adjara on their twenty successful years, and wish them the very best for the years to come.