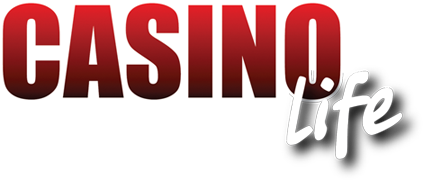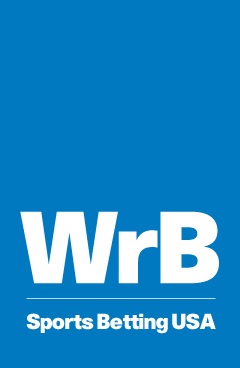 Sports Betting USA
November 14 -15
New York
Sports Betting USA (November 14 -15, Convene, New York) is the first event dedicated exclusively to the development of sports betting in the USA. Developed by the team at Clarion Gaming, Sports Betting USA will explore the legislative path to the repeal of PASPA; demystify misconceptions around sports integrity; outline data monetization strategies, fan engagement opportunities; new revenue streams for rights holders and present routes to a regulated market for operators wishing to add this vertical to their offer. Amongst a host of opinion formers and thought leaders, Sports Betting USA will feature contributions from the Nevada Gaming Control Board, the American Gaming Association and former CEO of Liverpool Football Club, Rick Parry.
For more information and to register, visit: sportsbettingusaconference.com

World Gaming Expo  - WGE 
6th -  8th December
Grimaldi Forum Monaco
The gaming industry is steadily growing, with new trends and new markets emerging in Asia, Africa, and Eastern Europe. Monaco is perfectly suited to bring gaming professionals together, to share their experience and present new ideas and new products.
For more information, please visit http://world-gaming-expo.com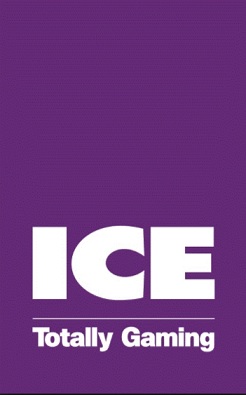 ICE Totally Gaming 2018
6th - 8th February 
Excel Centre London
When gaming professionals register to attend ICE they qualify to become citizen of gaming, a right which a unique opportunity to engage with the originators and decision makers from the gaming industry's most influential power houses as well as the new start up enterprises which use ICE as their launch-pad.
http://www.icetotallygaming.com