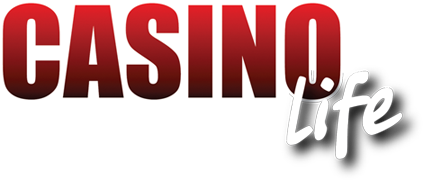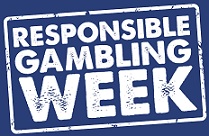 Responsible Gambling Week
October 12th  18th 
Responsible Gambling Awareness Week is held annually to raise awareness about the importance of gambling responsibly. The week is a partnership between the foundation and key contributors and local councils, the gaming industry and community groups.GambleAware is the leading charity in the UK committed to minimising gambling-related harm. As an independent national charity funded by donations from the gambling industry, GambleAware funds education, prevention and treatment services and commissions research to broaden public understanding of gambling-related harm. The aim is to stop people getting into problems with their gambling, and ensure that those that do develop problems receive fast and effective treatment and support.
Gaming in Africa
October 24 - 25 
Johannesburg on
Gaming Africa is the new two day free-to-attend conference taking place across 24 and 25 October in Johannesburg. Created and staged by the team responsible for ICE, Gaming Africa has learning and training at its core. Featuring learning modules covering the economy, payment methods, social responsibility, anti-money laundering, investment, public relations, regional roundtables and two master classes from the Totally Gaming Academy, entitled 'Casino Marketing Academy' and 'Online Sports Betting Master Class', Gaming Africa has raised the bar in terms of delivering an event dedicated to meet the specific gaming needs of the continent. 
To download the agenda for Gaming Africa and to register, visit: www.gamingafrica.za.com
 
For more information, please visit http://www.gamingafrica.za.com/
EiG
30 October - 1 November 2017
Arena Berlin, Germany
EiG will be back on 30 October - 1 November 2017 to the Arena Berlin.  EiG is the leading gaming industry event completely focused on achieving Excellence in iGaming.
We play host to senior-level decision-makers from iGaming operators, Land-Based Casinos, Betting Shops, Lottery Operators, Social Operators, Gaming Start-ups, Regulators, Consultants and many more, on a global scale.
We provide a unique platform which encourages and facilitates networking and learning for the entire iGaming ecosystem.
For more information, please visit www.eigexpo.com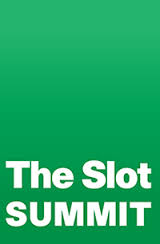 Slot Summit 
31 October - 2 November 2017
Tallinn, Estonia
The Totally Gaming Summit combines insight and innovation, the latest gaming floor trends, real world case studies and new technologies and cutting edge game development in an intensive yet entertaining format which will ensure that you have the information you need to plan, invest and implement wisely and with maximum effectiveness.
For more information, please visit, www.totallygamingsummit.com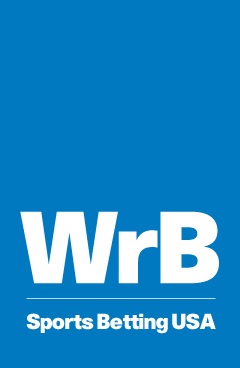 Sports Betting USA
November 14 -15
New York
Sports Betting USA (November 14 -15, Convene, New York) is the first event dedicated exclusively to the development of sports betting in the USA. Developed by the team at Clarion Gaming, Sports Betting USA will explore the legislative path to the repeal of PASPA; demystify misconceptions around sports integrity; outline data monetization strategies, fan engagement opportunities; new revenue streams for rights holders and present routes to a regulated market for operators wishing to add this vertical to their offer. Amongst a host of opinion formers and thought leaders, Sports Betting USA will feature contributions from the Nevada Gaming Control Board, the American Gaming Association and former CEO of Liverpool Football Club, Rick Parry.
For more information and to register, visit: sportsbettingusaconference.com

World Gaming Expo  - WGE 
6th -  8th December
Grimaldi Forum Monaco
The gaming industry is steadily growing, with new trends and new markets emerging in Asia, Africa, and Eastern Europe. Monaco is perfectly suited to bring gaming professionals together, to share their experience and present new ideas and new products.
For more information, please visit http://world-gaming-expo.com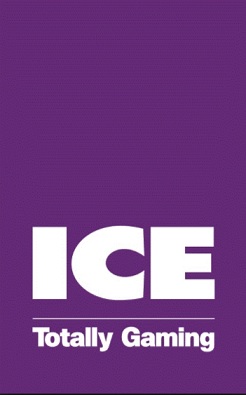 ICE Totally Gaming 2018
6th - 8th February 
Excel Centre London
When gaming professionals register to attend ICE they qualify to become citizen of gaming, a right which a unique opportunity to engage with the originators and decision makers from the gaming industry's most influential power houses as well as the new start up enterprises which use ICE as their launch-pad.
http://www.icetotallygaming.com