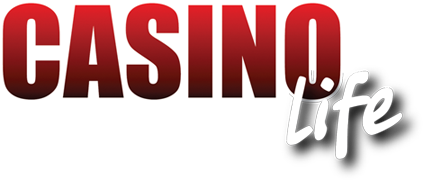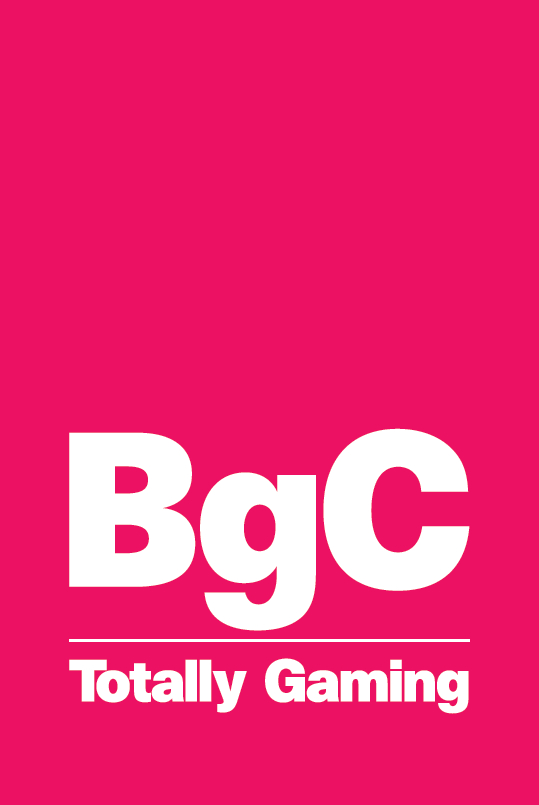 Brasilian Gaming Congress
26-27 June 2017
Tivoli Mofarrej São Paulo, Brazil
BgC returns on 26-27 June 2017 to the Tivoli Mofarrej São Paulo in Brazil.
Latin America is a very competitive market in this sector, but Brazil has the biggest potential, and there has never been a greater need for information on the political and legislative process or best practices for regulation, taxation and control. BgC 2017 will provide you with this knowledge and opportunity to meet the right people, allowing you to make the right decisions for your business and prosper in the growing Latin American gaming market.
BgC 2017 is an opportunity to discuss critical information on commercial and product requirements, necessary to prepare for entry into a new market. As multinational clients begin to forge local partnerships, the Congress comes at a time when the industry strives to finally get to grips with legislation and understand the likelihood of various forms of gambling to be legalised and regulated.
For more information, please visit www.braziliangamingcongress.com

Gambling Indaba 
16-18 July 2017
Emporers Palace, South Africa
Gambling Indaba is Africa's premier industry gathering, providing an exhibition for the continent's operators, regulators, manufacturers, auditors and other stakeholders to explore the latest innovations in gaming. From world-renowned gaming giants to up-and-coming innovators, this exhibition provides solutions across the full gaming spectrum, whatever your needs.
For more information, please visit http://www.gamblingindaba.com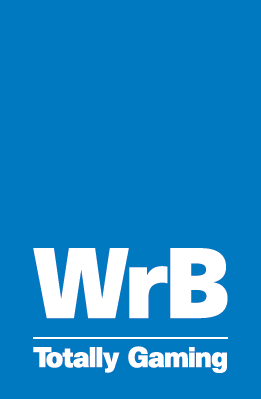 WrB London
September 2017
London, UK
Responsible Gambling Innovation
WrB London is the gaming industries meeting place for creating new techniques, regulation and the delivery of the latest efforts around responsible gambling, CSR and sustainability.
Now in its 3rd year, join international legislators, regulators, practitioners and the NGO/charity to develop modern frameworks to measure and implement RG standards creating shared value for the industry, but most importantly in the pursuit of consumer protection.
For more information, please visit www.wrbriefing.com/europe
October 3rd to 5th 
Global Gaming Expo
Las Vegas
Global Gaming Expo (G2E) is the international gaming trade show and conference "by the industry and for the industry." G2E is the best place for anyone working in gaming to see the latest products, learn the trends, and network with the Who's Who. It offers a 360-degree view of the industry from slots and table games to igaming and food, beverage, and hospitality.
For more information, please visit: http://www.globalgamingexpo.com 
EiG
30 October - 1 November 2017
Arena Berlin, Germany
EiG will be back on 30 October - 1 November 2017 to the Arena Berlin.  EiG is the leading gaming industry event completely focused on achieving Excellence in iGaming.
We play host to senior-level decision-makers from iGaming operators, Land-Based Casinos, Betting Shops, Lottery Operators, Social Operators, Gaming Start-ups, Regulators, Consultants and many more, on a global scale.
We provide a unique platform which encourages and facilitates networking and learning for the entire iGaming ecosystem.
For more information, please visit www.eigexpo.com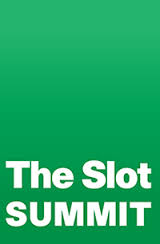 Slot Summit 
31 October - 2 November 2017
Tallinn, Estonia
The Totally Gaming Summit combines insight and innovation, the latest gaming floor trends, real world case studies and new technologies and cutting edge game development in an intensive yet entertaining format which will ensure that you have the information you need to plan, invest and implement wisely and with maximum effectiveness.
For more information, please visit, www.totallygamingsummit.com