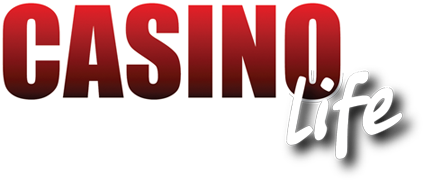 iGB Live
16-19th July 2019 
RAI Amsterdam
iGB LIVE! 2019 is Europe's leading summer iGaming event. Welcoming over 5000+ iGaming professionals, visitors can expect four days of networking, innovation, learning and fun.
Returning to Amsterdam for its sophomore edition, iGB LIVE will expand to house more exhibitors and sponsors, grow its conference theatres, and host more networking parties in Amsterdam most exciting spots. Best yet, iGB LIVE! 2019 is free to register for and attend.
Born as an evolution of EiG and the iGaming Super Show, iGB LIVE! 2019 has established itself as one of Clarion Events leading shows. Senior level operators, decision makers, and directors from powerhouse names from within the industry and notable brands outside it are already signed up.
To meet the industry demand for new, iGB LIVE! has made a promise to welcome even more exhibitors and sponsors, new and old, each showcasing the latest in innovation, from VR, to live streaming all the way to CRM techniques, iGB LIVE is the event to put yourself ahead of your competitors.
For further information please click here
Australasian Gaming Expo
Auigust 13 - 15
Darling Harbour Sydney 
The Gaming Technologies Association (GTA) and Asia Gaming Brief (AGB) are excited to announce a comprehensive seminar program to run over the three days of the Australasian Gaming Expo.This year's program takes a look at the future of the gaming industry in Australasia, covering topics related to new technology, gaming, hospitality, service, and the customer – all of which are aimed at helping you get more from your hospitality venue.
For further information please click here
Casino E-Sports Conference
September 4 - 5 
Luxor Hotel & Casino Las Vegas
CEC Vegas brings the online and land based gaming operators together with the relevant parts of the eSports industry. Through a focused conference programme and exhibition, attendees will enhance their understanding of how to generate revenue, drive traffic and improve experiences through eSports events and wagering.
For further information please click here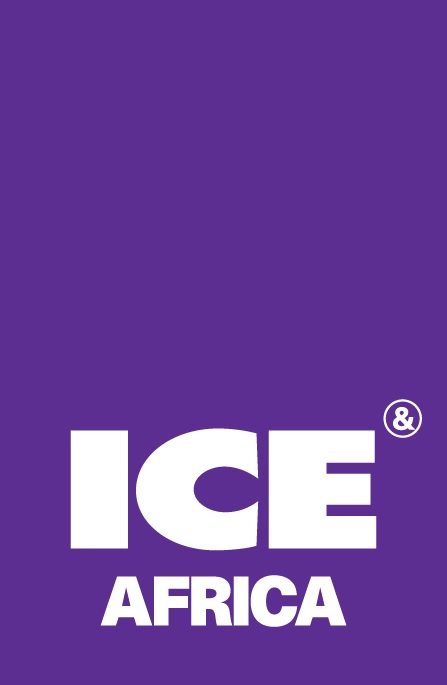 ICE Africa 
 October  2 - 3
Sandton South Africa 
ICE Africa is the two day event developed by Clarion Gaming to meet the specific needs of the industry throughout the continent. ICE Africa 2019 will seek to build on the success of last year's launch which attracted representatives from 89 countries including the overwhelming majority of African nations in which gambling is permitted. The free conference and exhibition provides an invaluable opportunity for operators, regulators and suppliers to meet, network, share best practice and see the very latest gaming products from the industry's leading innovators.  Described by industry observers as 'A showcase event that Africa can be proud of' attendees will benefit from a programme of engaging content encompassing Thought Leadership, Training, Regulation, Online vs Retail, Integrated Resorts, Branding, Marketing, Sports and eSports and much more.
For further information please click here
G2E Las Vegas
October 15 - 17 
The Sands Las Vegas
Set yourself up for success at Global Gaming Expo (G2E)—the largest gathering of global, commercial and tribal gaming professionals in North America. Take advantage of new educational content that is fast-paced and actionable and experience first-hand the new products and innovative technologies showcased on the expo floor. G2E has everything you need for your casino floor and across your entire operation—from traditional casino fare to sports betting, non-gaming amenities and digital products—G2E is where your business growth is accelerated.
For further information please click here
Responsible Gambling Week
November 7  - 13 
United Kingdom 
Responsible Gambling Week is a cross-industry initiative to promote responsible gambling.All sectors of the gambling industry in United Kingdom  – casinos, bookmakers, online companies, amusement arcades and bingo – and the Irish Bookmakers Association come together for the Week, which this year takes place from 7th– 13th November, continuing the campaign theme 'Let's Talk About Responsible Gambling
For further information please click here