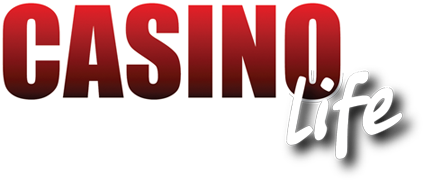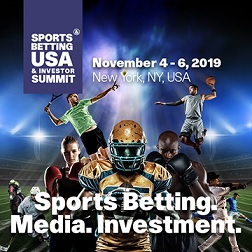 Sports Betting USA 2019
4 - 6 November
Boston
This year's event will bring together thought leaders from the sports betting community as well as the world of sports to discuss the latest trends and developments including mobile and in-stadia betting, innovation in sportsbooks, data analytics and on-boarding technology as well as discussing the growing role of the media industry as legislation continues to sweep across the US.
For further information please click here
Responsible Gambling Week
November 7  - 13 
United Kingdom 
Responsible Gambling Week is a cross-industry initiative to promote responsible gambling.All sectors of the gambling industry in United Kingdom  – casinos, bookmakers, online companies, amusement arcades and bingo – and the Irish Bookmakers Association come together for the Week, which this year takes place from 7th– 13th November, continuing the campaign theme 'Let's Talk About Responsible Gambling
For further information please click here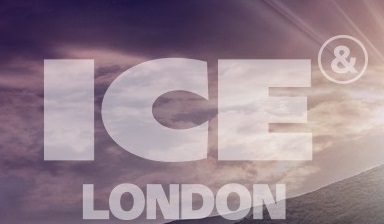 ICE London 2020
4 -  6 February
London
Bringing together 600 + solutions experts and 35,000 + gaming professionals across all sectors of gaming (4-6 February, 2020) for three days of business development, learning and celebrating the international gaming community, the ICE way. ICE London presents the complete platform for you to drive revenue, innovations and invaluable relationships.
Choose between a free exhibition pass to get on the show-floor and immerse yourself in the opportunities created there or upgrade your pass to the paid-for conference ICE VOX running for two days on the 3-4 February, bringing you the most up to date international content in the industry.
For further information please click here