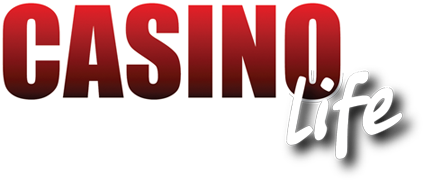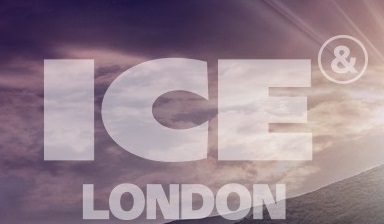 ICE London 2020
4 -  6 February
London
Bringing together 600 + solutions experts and 35,000 + gaming professionals across all sectors of gaming (4-6 February, 2020) for three days of business development, learning and celebrating the international gaming community, the ICE way. ICE London presents the complete platform for you to drive revenue, innovations and invaluable relationships.
Choose between a free exhibition pass to get on the show-floor and immerse yourself in the opportunities created there or upgrade your pass to the paid-for conference ICE VOX running for two days on the 3-4 February, bringing you the most up to date international content in the industry.
For further information please click here
Ukrainian Gaming Week
11 -12 March 2020 
Kyiv Ukraine
Ukrainian Gaming Week is gathering the providers, distributors and operators working in the gambling business segment. The conference and a two-day exhibition will be organized as part of the event, with a business zone and expert discussions of the gambling market after the legalization.
For further information please click here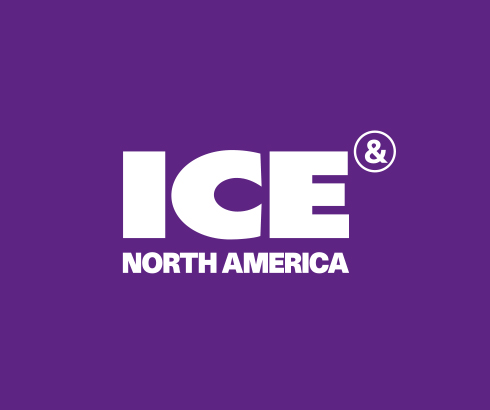 ICE North America,
13 -14  May 
New Orleans, USA
Now in it's 2nd year, ICE North America combines sports betting, casino, tribal and affiliate gaming industries, and seeks to uncover the next generation of technology and market trends. Covering the full breadth of US Gaming, ICE North America 2020 will include new content around hospitality, e-sports and property development.
For further information please click here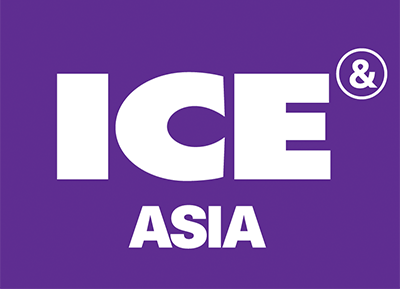 ICE Asia 
8 - 9 June
Manila  Philippines
ICE Asia and SiGMA Manila combine in 2020 to give land-based and online communities a platform to showcase the latest gaming technologies and innovations from Asia and beyond. The co-located events will provide local and international gaming companies a route to enter or expand their operations in Asia Pacific - currently the largest growth region in gaming.
For futher information please click here  
iGB Live!
14 17  July
Amsterdam, Netherlands
iGB Affiliate Amsterdam is an evolution of the Amsterdam Affiliate Conference and brings together operators, affiliate programs and affiliates from around the world. You can expect to network with over 1500 affiliates working across igaming, FX, crypto. iGB Affiliate Amsterdam attracts visitors from Amsterdam, Europe and across the world. It is one of the largest collection of dedicated gaming affiliates in the world.
For futher information please click here 
ICE Africa
28 - 29 October
Johannesburg, South Africa
Africa's only B2B gaming event for over 80 local and international suppliers including two days of educational content for the African gaming industry, all free-to-attend. ICE Africa is the only pan-African event to help you to drive business growth, as well as strategic, sustainable and actionable plans in a growing market full of potential... for free. 9/10 of previous visitors said they'll be back!
For futher information please click here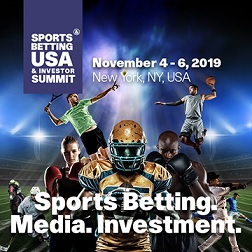 Sports Betting USA & Investor Summit 2020
tbc  November
Boston
This year's event will bring together thought leaders from the sports betting community as well as the world of sports to discuss the latest trends and developments including mobile and in-stadia betting, innovation in sportsbooks, data analytics and on-boarding technology as well as discussing the growing role of the media industry as legislation continues to sweep across the US.
For further information please click here
Responsible Gambling Week
tbc  November 
United Kingdom 
Responsible Gambling Week is a cross-industry initiative to promote responsible gambling.All sectors of the gambling industry in United Kingdom  – casinos, bookmakers, online companies, amusement arcades and bingo – and the Irish Bookmakers Association come together for the Week, which this year takes place from  TBC November, continuing the campaign theme 'Let's Talk About Responsible Gambling
For further information please click here