Submitted by

admin

on Wed, 24/07/2013 - 21:48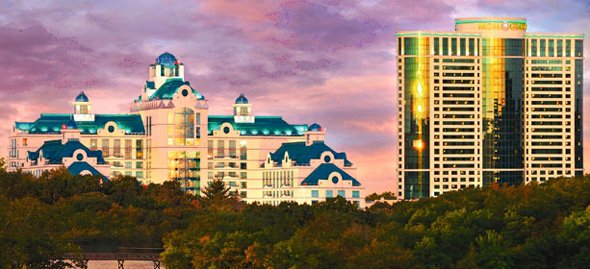 For the third straight year Indian gaming revenue in the US rose last year, up 2.7 per cent to $27.9bn, the National Indian Gaming Commission has reported.
Overall, 66 per cent of Indian gaming operations reported revenue growth, 44 per cent of which grew less than 10 per cent.
Ninety-eight tribes reported gaming revenue in 2012 between $10m and $25m, 70 between $3m and $10m and 69 reported gaming revenue of less than $3m.
St Paul was the region with the greatest growth, up 5.1 per cent to $4.8bn. The St Paul region includes 120 casinos across nine
Great Plains states, including North and South Dakota, Wisconsin, Iowa, Minnesota and Nebraska. The Tulsa region, consisting of 64 casinos in Kansas and eastern Oklahoma, jumped 6.6 per cent to $2bn.