Submitted by

admin

on Tue, 30/07/2019 - 20:36
Nigel Adams MP has been appointed as the UK's new Minister of State for Digital and Sport, within the Department for Digital, Culture, Media and Sport.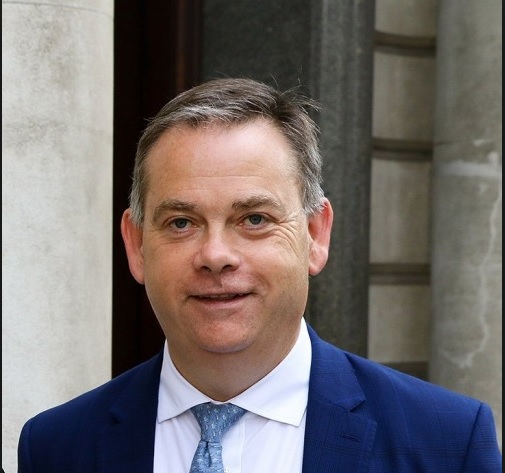 Adams, who has served as a Conservative MP since being elected for Selby and Ainsty in May 2010, is the latest departmental appointment in the wake of Boris Johnson taking over as Prime Minister last week.
He replaces Mims Davies, who has shifted to a new role within the Department of Work and Pensions.
Adams was previously a Parliamentary Under Secretary of State at the Ministry of Housing, Communities and Local Government, and also spent time as a Parliamentary Under Secretary for the Wales Office and an Assistant Whip.
His other roles in Government include Whip for the Lord Commissioner of HM Treasury and Assistant Whip for the Treasury. In addition, between July 2015 and May 2017, Adams served as a member of the Culture, Media and Sport Committee.
Morgan will now support Nicky Morgan MP, who was last week appointed as the new Secretary of State for DCMS. Morgan replaced Jeremy Wright MP in the role.
The Department for Digital, Culture, Media and Sport is responsible for a range of sectors including gambling and racing, sport, and telecommunications, online and the National Lottery.
Image: Nigel Adams MP appointed new Minister for Digital