Submitted by

admin

on Mon, 26/08/2013 - 21:05

Interblock's cutting edge G4 Organic Automated Roulette(tm) received a great response from customers on the Atomic Gaming stand at the Wild Coast Winter Games.
"The beautiful design and seamless automated interior of the Interblock G4 Organic Roulette was clearly noticeable at the Wild Coast Winter Games. We are very pleased with the response and increasing interest in Interblock's Luxury Gaming Products from our valued South African customers," said Mr. Miha Milkavcic, Sales Director for Europe at Interblock.
"Winter Games marks the one year anniversary since we carried out the first Interblock installations in Africa and we are very proud of the various successful projects that took place over the last year. The positive feedback received from customers and indisputable quality from Interblock combined with Atomic Gaming's dedication to customer service is an exciting prospect for the future," added Ms. Tina Bodill, Marketing Manager at Atomic Gaming.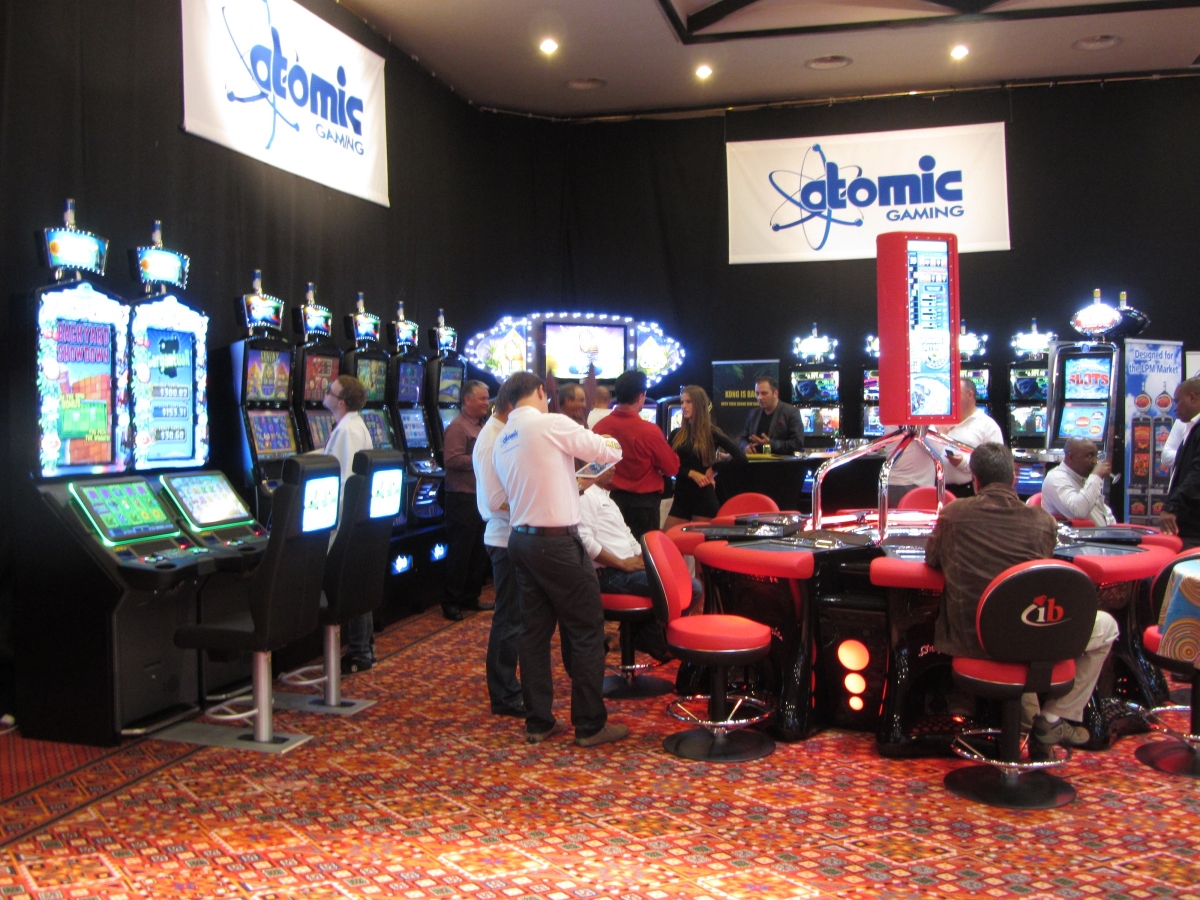 On display at the Winter Games, was just one of the virtually unlimited options of Interblock, the G4 Organic Automated Roulette with Player Information Display.
Awarded the Best Table Game Product for 2011 at the 10th annual Gaming & Technology Awards by Global Gaming Business Magazine at the G2E Show in Las Vegas, it is easy to understand why the G4 Organic Roulette is truly unrivalled.
"The Interblock G4 Organic Range's sophistication, streamlined look and advanced technical features combined with its worldwide success makes this Automated Roulette a real value adding product to any gaming floor," commented Mr. Cliff Lamberton, Managing Director at Atomic Gaming.
Interblock's G4 Organic Roulette comes with 3 options, fully automated (showcased at the Winter Games), virtual and live. Interblock offers a wide range of Roulette Products. Different shapes are available including the attractive  Football Shape complimented by exciting Player Information Displays (PID's) with 6, 8, 10 or 12 play stations. Not only does the Interblock offer Roulette, but casino operators can also choose from a variety of multi-game options including dice games such as Sicbo and Craps and card games such as Baccarat and Blackjack, available as automated, live and virtual games.
Interblock allows casino operators the freedom to optimize the floor layout and maximize their turnover.
Thank you to our dearest customers and business partners for their visit