Submitted by

admin

on Wed, 28/08/2013 - 17:14
Following last year's successful inaugural event in France, the International Slot Summit is returning to Lucien Barrière's beautiful conference centre and casino by the lake.
Over three days, delegates will get to meet and hear first-hand from leading industry experts in both operations and manufacturing before returning to their casinos energized and full of new ideas to make their casinos better and more profitable.
The European Casino Association continues its involvement in the organization of the event and promotes it to their membership as one of the key training and networking events of the year.  Ron Goudsmit, President of the ECA said: "Of all the events that ECA co-organizes, this is the one that has a finger on the pulse of the slot industry. This would not be possible without the support from suppliers, who not only sponsor the event, but also provide a glimpse into what we can expect on our slot floors in the future."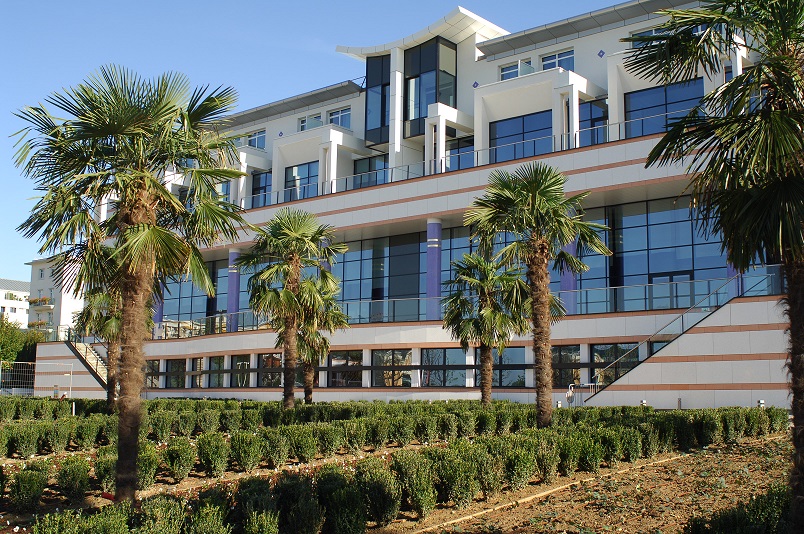 New for this year is the inclusion of electronic gaming as a key subject. Auto-roulettes have been a staple feature of casinos for years but that landscape has changed with new technology, new games and new experiences opening up new potential for the gaming floor.
For more information about the upcoming event, please visit the Slot Summit website at: http://www.slotsummit.com/, as well as the ECA events webpage at: http://www.europeancasinoassociation.org/103.0.html.
To see where the event is being hosted, please visit the Lucien Barrière website at: http://www.lucienbarriere.com/fr/Casino/Enghien-les-Bains/accueil.html.