Submitted by

admin

on Thu, 01/08/2013 - 14:15
LONDON (August 1st) – Building on the success of the start-up zone at EiG 2012, which included 14 gaming start-ups, EiG 2013 is expanding the exposure opportunities for start-ups in response to the industry's demand for more innovation on the showfloor and brand new companies for EiG visitors to meet and partner with.
Start-up Village will offer start-ups an economical way to launch their businesses, demonstrate their products and speak to potential partners. Compared to 2012, the Village will feature an enlarged and consolidated space with a networking area for EiG visitors to watch start-up demonstrations and discuss potential cooperation.
One of the 2012 start-up exhibitors, Lukasz Twardowski of Use It Better, commented on their involvement: 'For a start-up like ours, which is now entering the iGaming space, EiG was a great starting point. I'm not sure if I have ever attended any event with such a high saturation of C-level execs, with whom I could interact so easily. If a bomb had hit that place at the time, the whole industry would have probably disappeared.'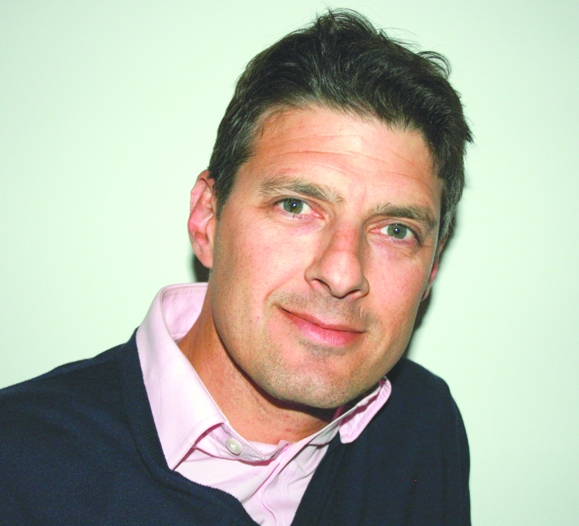 The Village will also feature five finalists selected to pitch in the prestigious LaunchPad competition, returning to EiG for the sixth year. LaunchPad start-ups, selected in the submission process, now live and open until 29 August, will each have 10 minutes to pitch their innovative propositions in front of the EiG audience and a panel of investors, who will quiz them on their differentiation within the marketplace, challenge their predictions and advise on their commercial viability. The winning start-up will be selected in the audience voting.
Evan Hoff of Velo Partners, who returns as one of the LaunchPad judges in 2013, to judge the start-ups together with other seasoned industry investors, including Mark Blandford, Raj Ramanadi and Brock Pierce, said about this start-up initiative: 'EiG LaunchPad is a stand-out, must-attend event for us and we expect a number of funding deals to be done on the back of it'.
Early-stage start-ups looking to raise capital and find potential partners by benefiting from the exposure that their pitch on the EiG LaunchPad provides are invited to visit the EiG website to find out if they qualify and to apply.
Submission criteria and application form for the LaunchPad, together with more information on the Start-up Village, are available at www.eigexpo.com/start-ups-eig.