Submitted by

admin

on Thu, 07/04/2016 - 22:09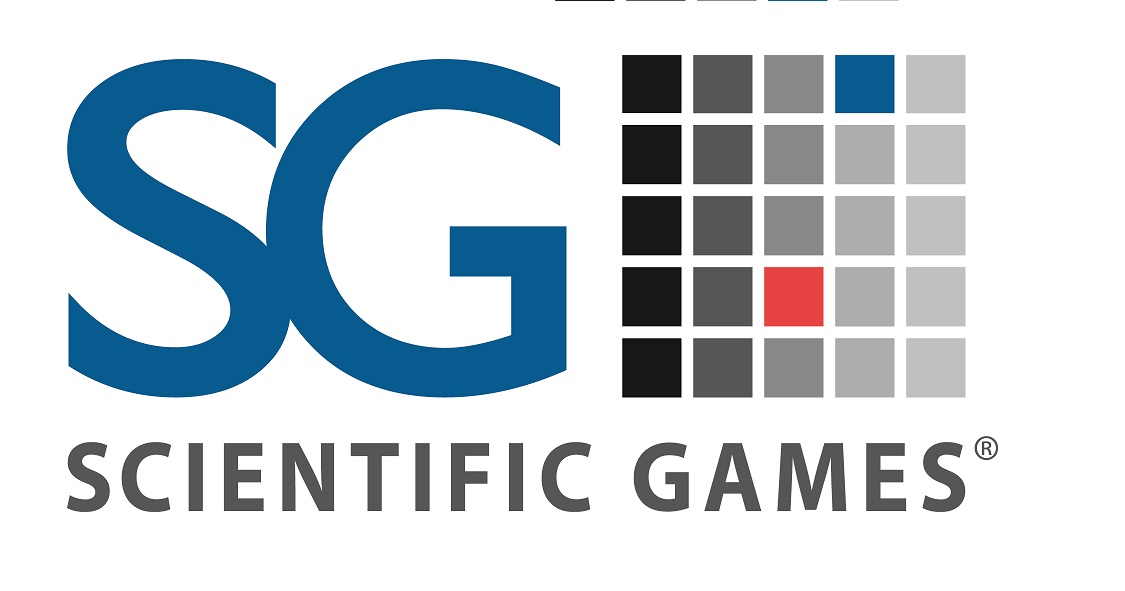 LAS VEGAS and ATLANTA, April 7, 2016 /PRNewswire/ -- Scientific Games Corporation (NASDAQ: SGMS) today announced that the Company's Key Dual Security system has now protected more than $70 billion (U.S.) in lottery player prize monies since the patented system launched in 2004.
Key Dual Security has been chosen by a select number of lotteries around the world to provide an additional, advanced layer of security for their instant games. To date, the system has protected more than 5,000 games for lotteries including Italy's Gratta e Vinci, La Francaise des Jeux in France, UK National Lottery and the Pennsylvania Lottery in the U.S.
Joe Bennett, Vice President Operations, U.S. Instant Products, for Scientific Games, said, "Lotteries and their players must be able to trust the integrity of the games, and Key Dual Security delivers on this promise. More than a web of software tools that protect the games, it is our entire approach to instant game security with security integrated into every phase of our game design and manufacturing process. The Key Dual Security system, configuration of our servers, global security practices and highly experienced personnel are among the key reasons Scientific Games is consistently selected as the primary, trusted instant game supplier that can protect a lottery organization."
Rated as a superior security system by independent experts and lottery customers, Key Dual Security protects against unauthorized attempts to determine the value of an instant game ticket. Scientific Games invested five years and millions of dollars working with global security experts, including bank and credit card security professionals, to develop this complex and comprehensive system.
In 2014, the Company launched the next generation Key Dual Security 3.0 (KDS 3.0). Like the original product release, KDS 3.0 is a patented game data security system that requires multiple keys from multiple and independent parties in order to shuffle the prizes within a game. KDS 3.0 is the most sophisticated instant game protection available in the lottery industry today.
Scientific Games created the lottery industry's first secure instant game in 1974 and is the world's largest provider of lottery instant games. With operations on six continents, the Company provides games, services, systems and retail technology to 125 lotteries globally, including nearly every North American lottery.